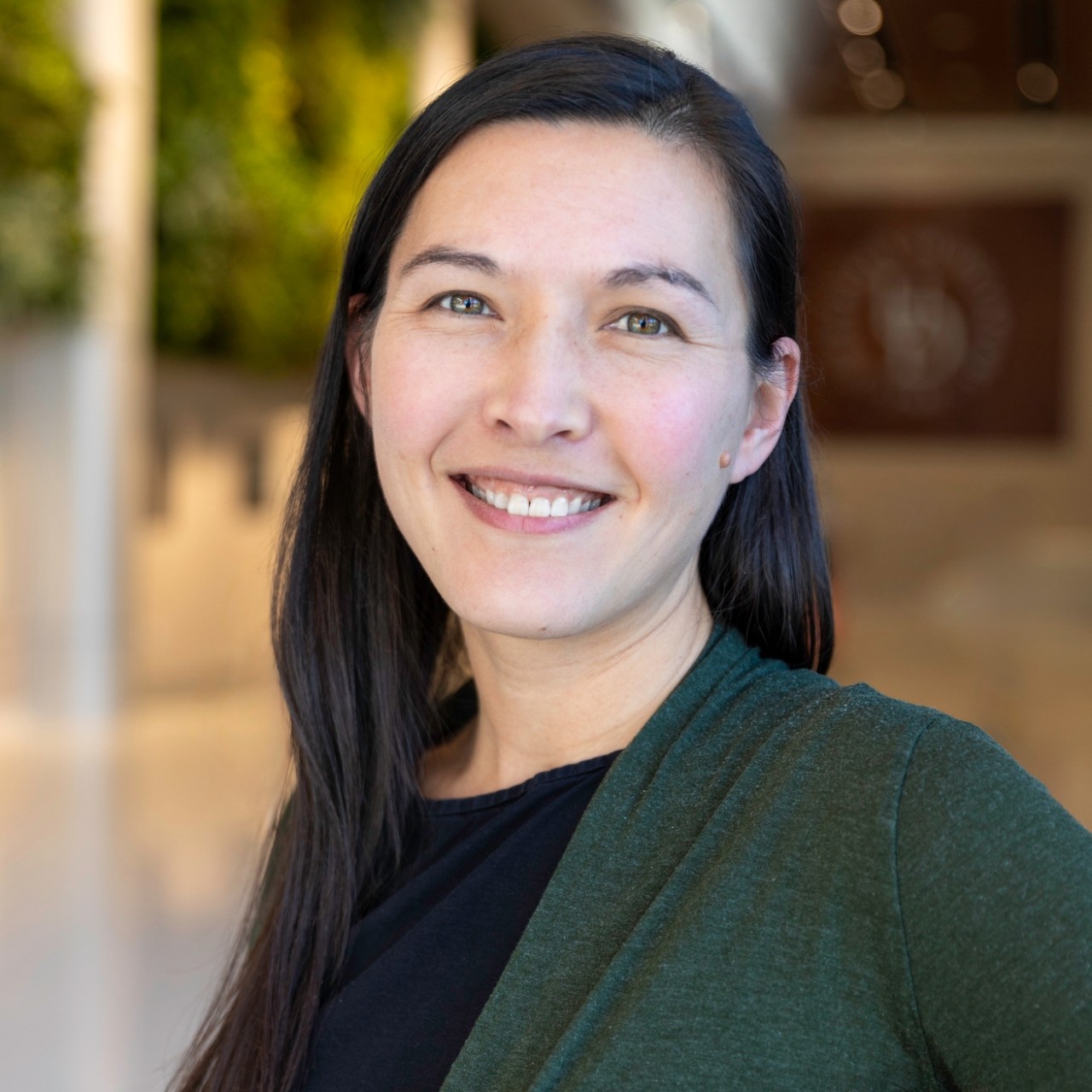 F. Sayako Earle
302-831-3878
Office Location:
534 Tower at STAR
Education
Ph.D., University of Connecticut, 2016
M.A., University of Virginia, 2008
B.A., Kenyon College, 2003
Research Interests
Speech Perception 
Memory Consolidation 
Language-Based Learning Disorders 
Adults with Learning Disabilities 
Declarative and Procedural Memory
Honors, Awards & Professional Offices Held
2020 Early Career Contributions in Research Award from the American Speech and Hearing Association 
2020 – present, editorial board member, Journal of Speech, Language, Hearing Sciences (Speech section) 
2020 – 2022 University of Delaware Research Foundation grant "Investigating the roles of sleep and wakeful rest in the consolidation of a new speech-motor pattern" (Role: PI) 
2019 – 2021 American Speech and Hearing Foundation New Century Scholars Research Grant "The use of polysomnography to track perceptual learning in adults with developmental language impairment." (Role: PI) 
2019 University of Delaware College of Health Sciences Equipment Fund "Noise-canceling headphones for functional magnetic resonance imaging." (Role: PI) 
2016 – present, editorial board member, Frontiers in Psychology: Language Sciences 
2018 – 2021 NIH NIDCD R21DC016391 "Perceptual learning and memory consolidation in adults with and without language impairment" (Role: PI) 
2016 Conference Fellow, "Lessons for Success: Developing the Emerging Scientist" (co-sponsored by ASHA and NIDCD) 
2015 – 2016 NIH NIDCD F31DC014194 "Phonetic learning in adults with and without language impairment." National Research Service Award (Role: PI) 
2013 American Speech and Hearing Foundation New Century Doctoral Scholarship
Van Zelst, A.L., Earle, F.S. (In press). A case for the role of memory consolidation in speech motor learning. Psychonomic Bulletin and Review.
Del Tufo, S.N. & Earle, F. S. (2020). Skill profiles of college students with a history of developmental language impairment and developmental dyslexia. Journal of Learning Disabilities, 53(3), 228-240.
Earle, F.S., Del Tufo S.N., Evans, T., Lum, J.A., Cutting, L.E., Ullman, M.T. (2020). Domain-general learning and memory substrates of reading acquisition. Mind, Brain, and Education, 24(2), 176-186.
Ullman, M.T., Earle, F.S., Walenski, M., Janacsek, K. (2020). The neurocognition of developmental disorders of language.  Annual Review of Psychology. 71, 389-417.
Del Tufo, S.N., Earle, F.S., Cutting, L.E. (2019). The impact of expressive language development and the left inferior longitudinal fasciculus on listening and reading comprehension. Journal of Neurodevelopmental disorders. 11(1), 1-27.
Earle, F. S., Landi, N., & Myers, E. B. (2018). Adults with Specific Language Impairment fail to consolidate speech sounds during sleep. Neuroscience letters, 666, 58-63.
Xie, X., Earle, F.S., Myers, E. (2018) Sleep facilitates generalization of accent adaptation to a new talker. Language, Cognition, and Neuroscience 33(2), 196-210.