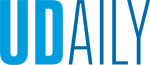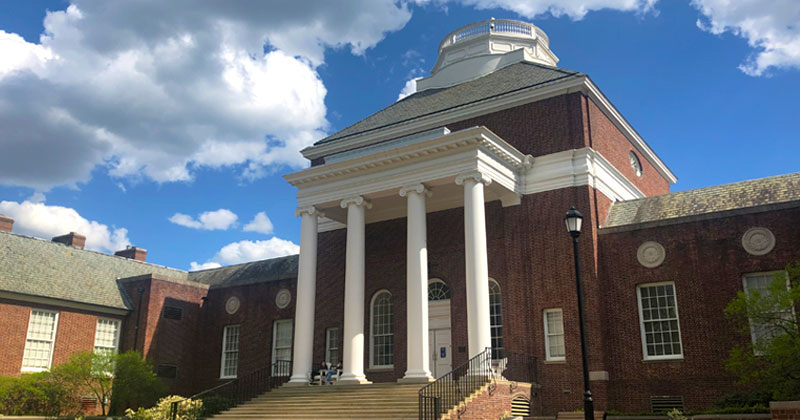 UD's philanthropic end to FY21
Article by Dara McBride Photo by Kathy F. Atkinson July 22, 2021
Strong close on fiscal year demonstrates strength of Blue Hen community
During a unique year filled with challenges and breakthroughs, the University of Delaware community demonstrated its incredible resilience and dedication to Blue Hens.
Thanks to the generosity and engagement of many, UD ended fiscal year 2021 on a strong note, with 24,644 alumni, friends, employees, students and parents contributing more than $83.8 million to support the University between July 1, 2020 and June 30, 2021.
"My wife, Eleni, and I continue to be moved by the warmth, generosity and loyalty of UD friends, alumni and supporters," said UD President Dennis Assanis. "We are so grateful to our community for recognizing the power of philanthropy to make meaningful impacts on UD's people and programs."
Jim Dicker, vice president of development and alumni relations, said this has been one of the University's strongest fiscal year-ends ever.
"So many people came together to support our Blue Hens," Dicker said. "The outpouring of generosity has been simply amazing."
Through the ongoing success of Delaware First: The Campaign for the University of Delaware, donors continue to make the remarkable happen for thousands of current and future students, countless faculty and their numerous research projects, crucial programs and ground-breaking discoveries that have far-reaching impacts beyond campus.
Successes this year included philanthropic gifts focused on increasing student support in light of the COVID-19 pandemic, growing resources for health and wellness and expanding industry partnerships and academic programming, including:
"It's incredibly moving and inspiring to witness our donors so generously give to support our students dealing with hardships as a result of COVID-19, as well as giving to Campaign initiatives that look ahead to a brighter future at UD and beyond," Dicker said. "We cannot thank our Blue Hen community enough."
About the Campaign
Delaware First: The Campaign for the University of Delaware was publicly launched on Nov. 10, 2017. The comprehensive engagement and fundraising campaign unites Blue Hens across the nation to accelerate UD's mission of cultivating tomorrow's leaders, creating solutions to grand challenges, inspiring innovations and transforming lives. The united effort will help create an extraordinary student experience at UD and extend its impact on the region and the world.
For more information, call 302-831-2104 or email campaign-info@udel.edu.