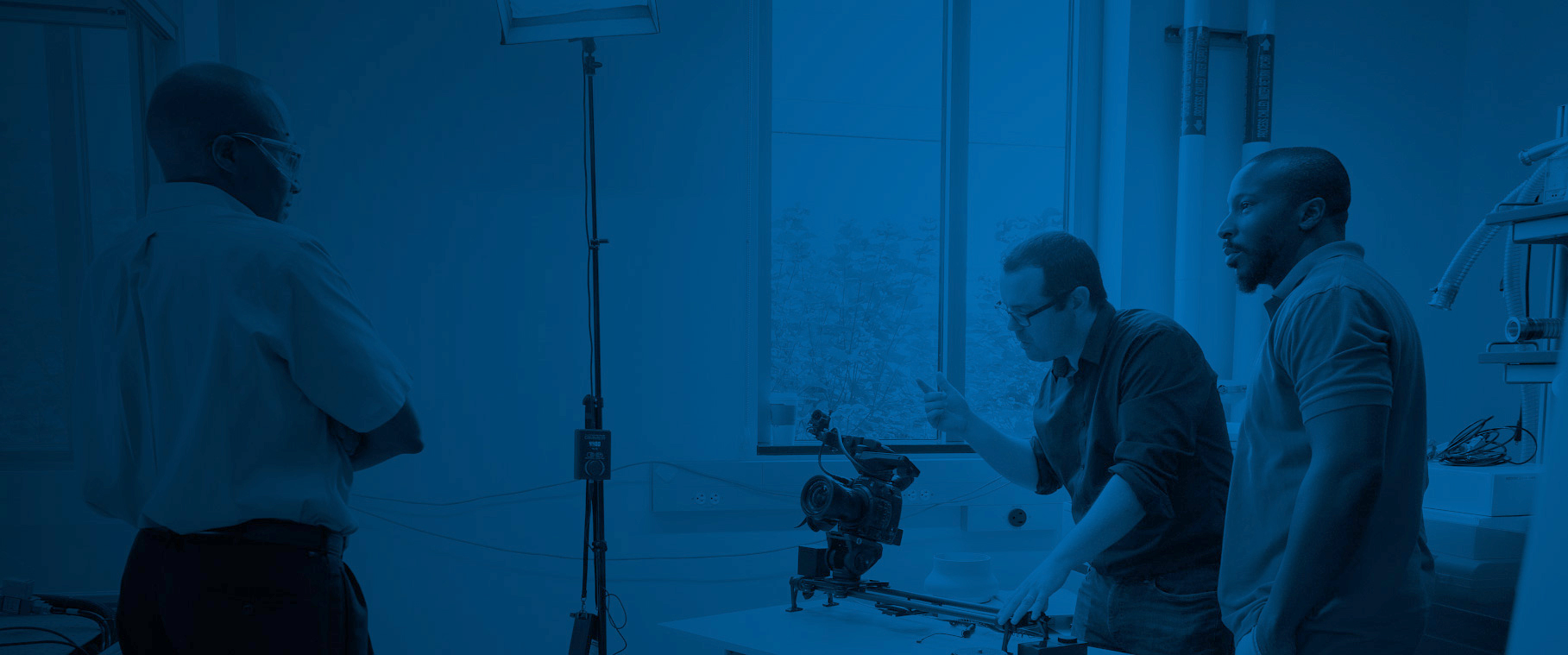 UD's office of Communications and Marketing
Here to work with you

The Office of Communications and Marketing (OCM) is dedicated to developing strategies that will continue to elevate UD as a premier research institution. We aim to help attract the brightest students and most distinguished faculty, and highlight that talent for potential donors.   
We encourage college leaders, faculty and staff to discuss their communications needs with their college communications team, who will then engage the Office of Communications and Marketing to determine the best way to proceed.
Likewise, we liaise with communications staff in administrative departments and other offices on campus and encourage staff to funnel requests for communications services through those staff members.
By working together, we can better identify the needs of the unit and the University and develop a strong plan.