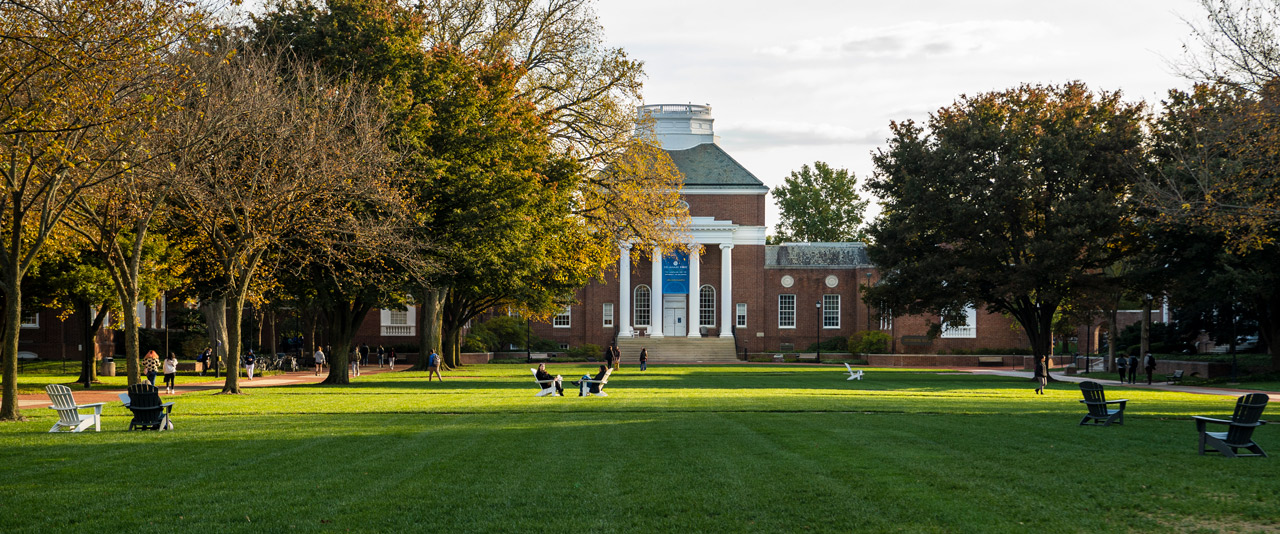 Talent and Organizational Development
Talent and Organizational Development is a functional area within Human Resources that serves as a strategic partner to enhance professional and personal development.
We create learning plans, facilitate courses and meetings while also providing consultations and results-based solutions to achieve goals.
Performance Appraisal System Now Open
The performance appraisal system is now open for employees to begin the first step in the process, the self-appraisal. The assessment period measures performance from Feb. 1, 2022, through Jan. 31, 2023. Completed appraisals are due back to HR by May 1, 2023. To begin your appraisal, go to www.udel.edu/performanceappraisal. The following training is available for those who wish learn more or review the process:
New Management Certificate of Excellence
Purpose: To equip managers with UD-specific information and best practices to lead their teams and achieve results that support the University's goals and mission. 
Certificate includes:

Five core courses
Three elective courses
At least 10 hours of learning
Instructor-led workshops (Zoom and in-person)
Online, self-paced courses
Participants : Newly hired or promoted managers, as of January 1, 2023, are required to complete the certificate within the first six months of entering their role. Current and aspiring managers are also encouraged to participate.

Learn more and register : Visit ConnectingU or to request a team training for managers, email talent-dev@udel.edu.  
Services and Programs

The Talent and Organizational Development team provides a variety of approaches and support to assist individuals, teams, departments, units and colleges across the university.
If you require an accommodation to participate in one of our programs, please contact Disability Support Services at 302-831-4643 or via email at dssoffice@udel.edu 5 days prior to the date of the workshop.
Learn any time, any place, with courses, webinars and podcasts on a wide range of technical, business, software and creative topics.
Connect with leadership, personal development, and skills-based training opportunities that are specifically focused on higher education.
The source for online training and resources, which houses UD-specific training for employees responsible for conducting HR activities.