Whether you're seeking to deepen your expertise and effectiveness or harness your leadership skills, we offer unparalleled professional development opportunities so that you can develop your inner champion while continuing to build your career.
Learning formats include single-and multi-session and consist of instructor-led sessions, facilitated sessions, recordings, meeting design and other online learning opportunities.
Our goal is to help you learn and practice new skills and competencies, problem-solve, build your network, and ultimately, to continue to grow and develop at UD.

Purpose: This certificate program is designed to develop and enhance skills for employees in administrative assistant roles.
Topics include:
UD-specific organizational knowledge

Best practices to meet the demands of successful office management

Self-awareness skills to cultivate relationships that promote service excellence for both internal and external customers

A reference of resources with University operational contacts and training
Certificate requirements include: 
Complete the series of self-paced online courses within 6 months of registering:
Eight required core courses  
Three elective LinkedIn Learning courses 
Learning time totals 6-7 hours
Participants: Administrative assistants of all levels are invited to complete the certificate.
For a complete course list and to register, visit ConnectingU.
Administrative Assistant Certificate of Excellence: Supporting the effective operation of an office and promoting a positive work environment for teams are some critical responsibilities of administrative assistants. This certificate program focuses on key areas for success in this role. Core topics include: UD-specific organizational knowledge, best practices in office management, customer service skills and a reference of resources for operational contacts and additional training.
Management Certificate of Excellence: Transitioning into a leadership role can be exhilarating, overwhelming and intimidating.  Our certificate program focuses your leadership journey.   Participants will learn strategies to accelerate their transition into their role as a leader while effectively leading their team to contribute to organizational goals and objectives. Core topics include: performance management, HR policies and practices, delegation and developing yourself and your team.

UD Financials: Enhance your understanding of UD's financial environment and systems with this certificate program. You'll gain a high level understanding of the University's funding sources and expenditures, annual budget process and financial systems and departments. You'll explore the UD Financials system in more depth with a full explanation of UD's chart of accounts and reporting tools, especially UDataGlance. You'll also get hands-on experience learning how to use Excel Pivot Tables to analyze and summarize financial transactions.
JED-I Master Training: Become a JED-I Master of the crucial JED Web Form that is used for many employee personnel actions. Topics include: overview of the form, hiring non-benefited employees, updating employee pay, transfers, promotion, demotions and employee offboarding. Successful completion of this training earns new users permission to initiate JED Web Forms.
Customized workshops- to meet your team's specific skill building needs.
Crucial Conversations- get the results you need by learning to engage in effective dialogue even with opposing opinions, strong emotions and high stakes.
Communication Skills for Excellent Customer Service- using your team's experiences as case studies, apply a set of skills to enable them to provide a positive customer experience.
LinkedIn Learning Campaigns are monthly themed learning challenges using curated LinkedIn Learning videos; these are great for individual learning and building team capacity and cohesion.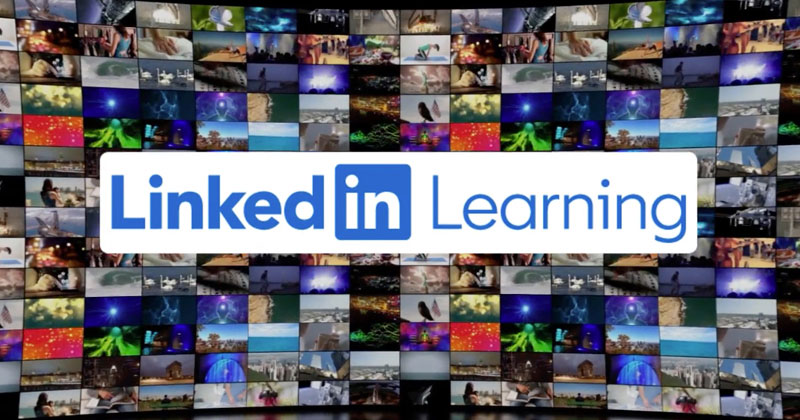 Learn any time, any place, with courses, webinars and podcasts on a wide range of technical, business, software and creative topics.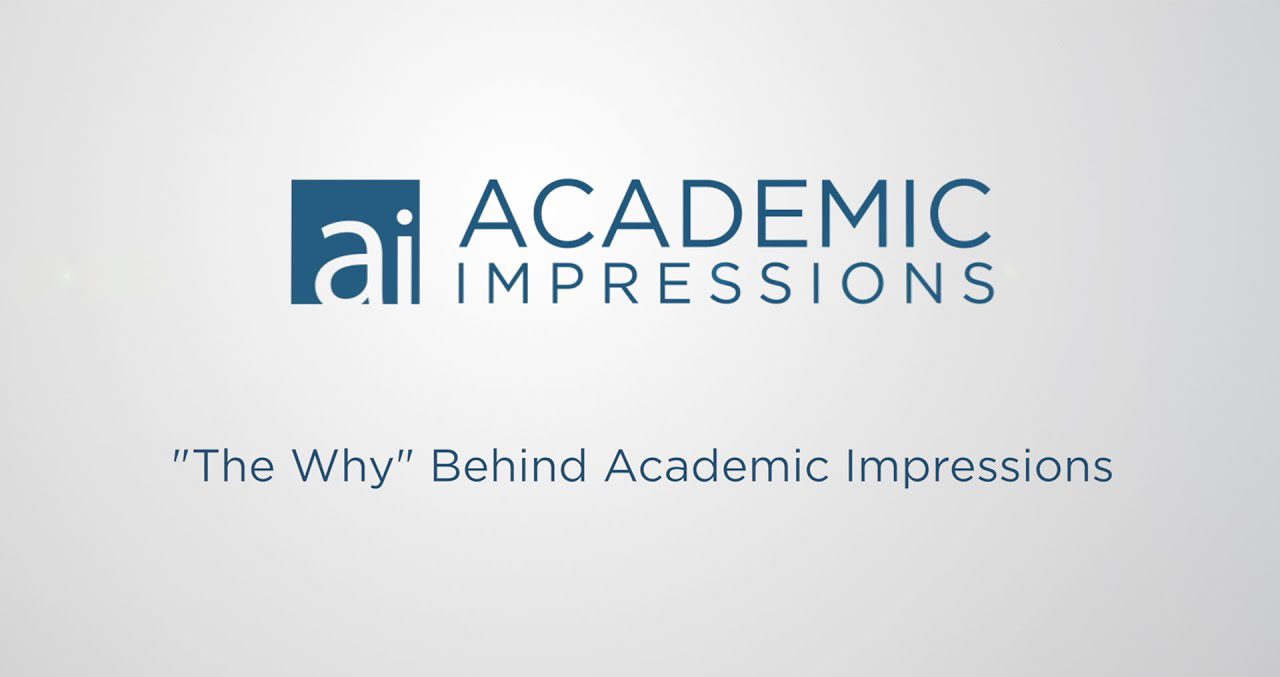 Connect with leadership, personal development, and skills-based training opportunities that are specifically focused on higher education.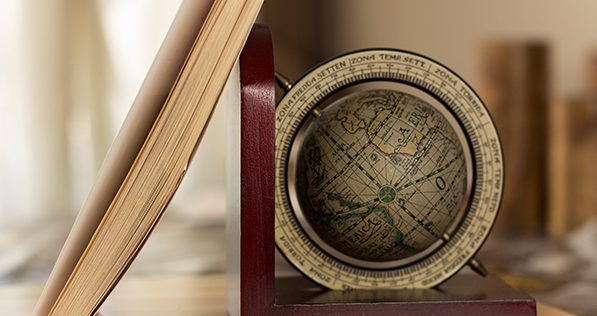 The source for online training and resources, which houses UD-specific training for employees responsible for conducting HR activities.

"I like being in class with other UD employees; it provides a good perspective on your own work issues when you share ideas, experiences and can relate to others."

"Hearing from our peers and teaching via group experiences about handling conflict is very useful. Another solid workshop. Thank you."

"I was able to use all the information in my current role. It was good to speak with other employees that have many years of management experience. The HR team did a great job presenting this course. Thank you all."