Total Rewards (Compensation and Benefits)
Total Rewards is the combination of benefits, compensation and rewards that employees receive from UD.

From health insurance, wellbeing programs, tuition assistance and more, the University's Total Rewards plan has been designed to help employees thrive both professionally and personally.
Please familiarize yourself with the Total Rewards offerings below.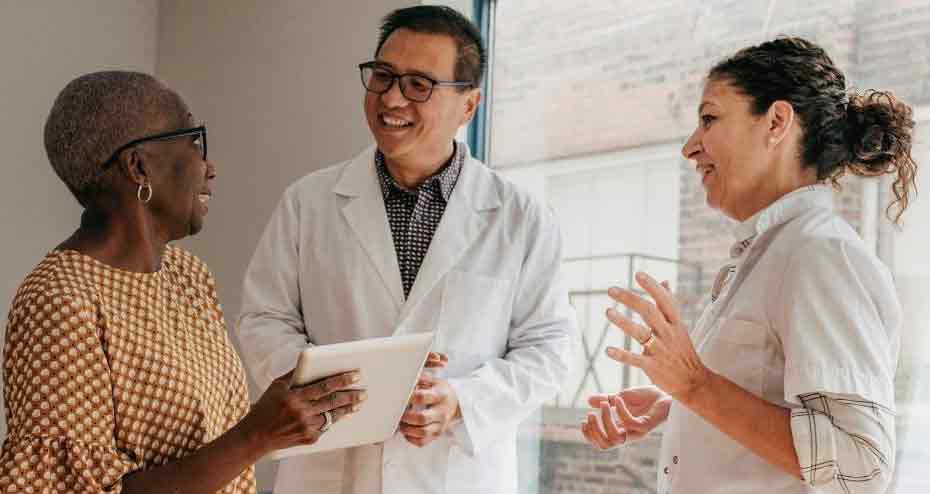 Get the details on our extensive offerings of health and life insurance options for you and your family.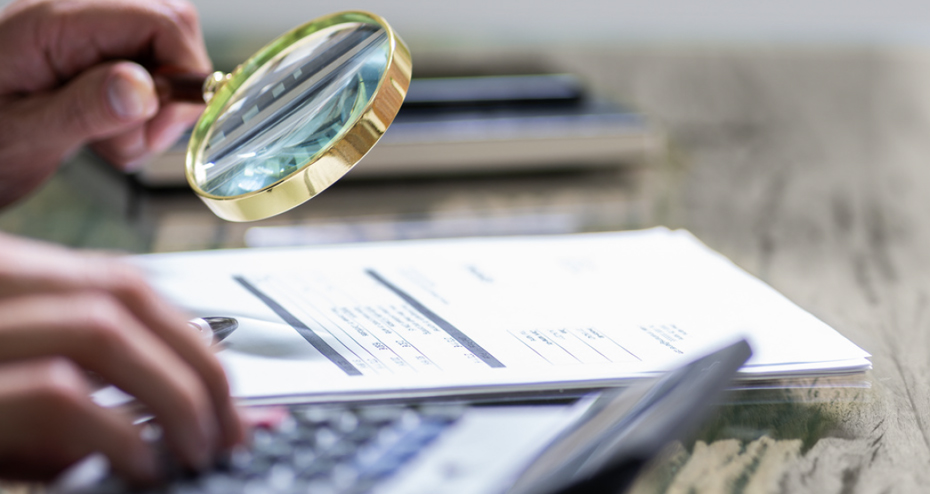 UD offers a great total compensation package, which includes a robust benefit program and competitive pay.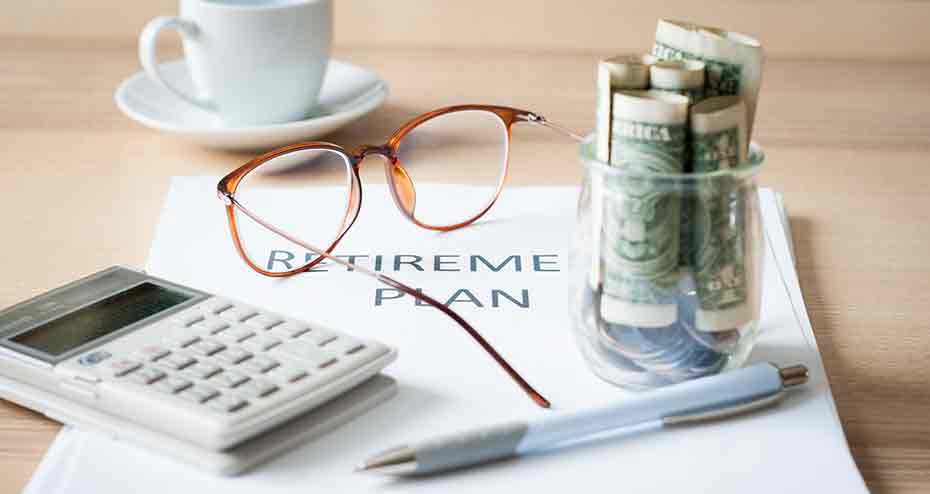 Whether your retirement is decades away or around the corner, it's never too early to save and prepare for your life after UD.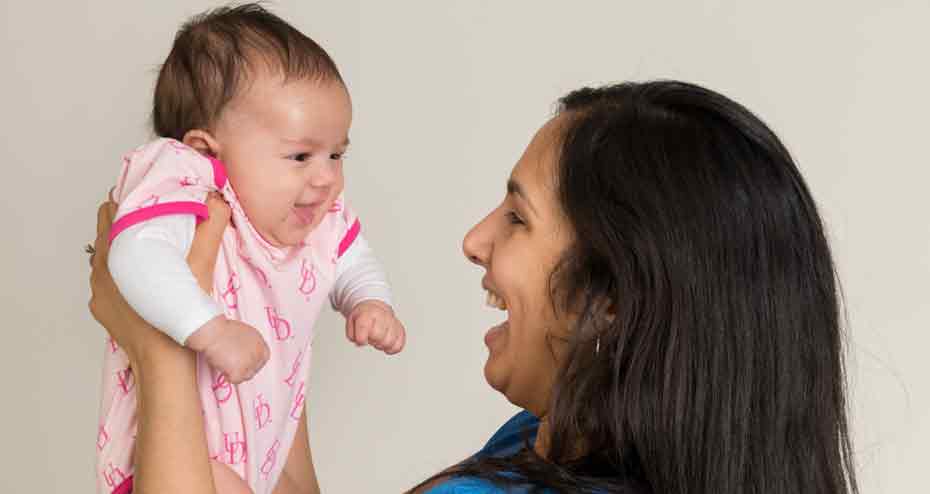 View our holiday calendar, learn how sick and vacation days accrue, and get the details on our leave for new parents.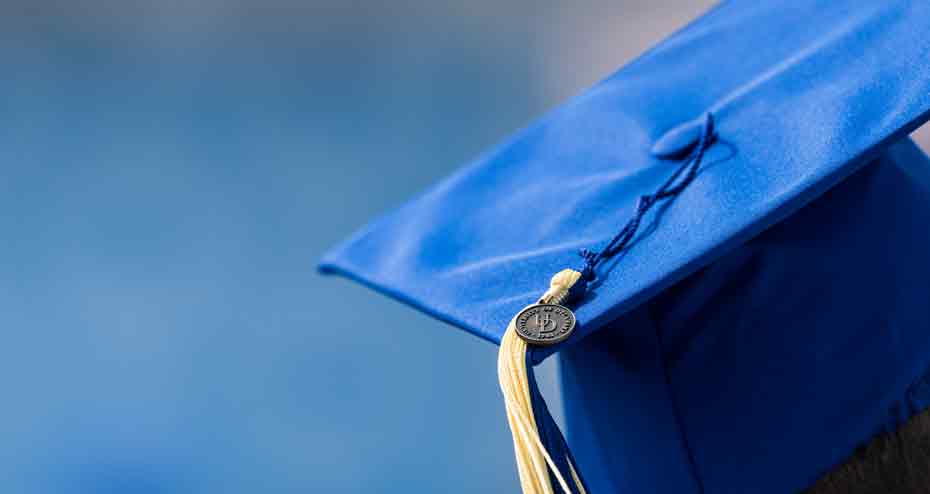 Our educational assistance programs to meet the needs of our faculty, staff or eligible members of their families.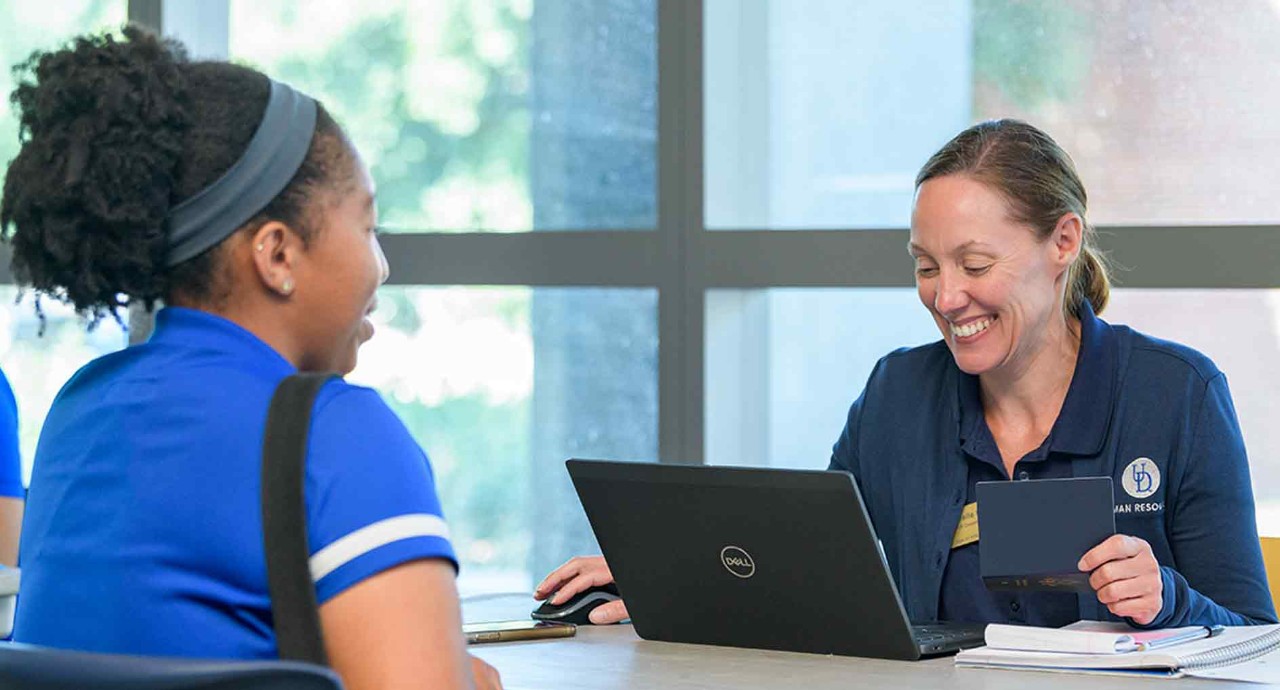 Learning plans, facilitated courses and meetings while also providing consultations and results-based solutions to achieve goals.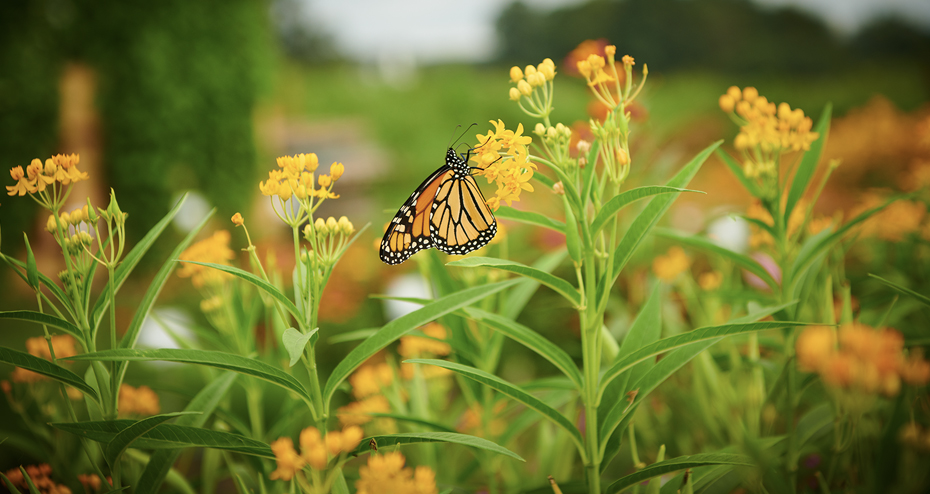 Your well-being shapes how you move through life, which includes how you work. Wellbeing influences the way you approach goals and personal growth.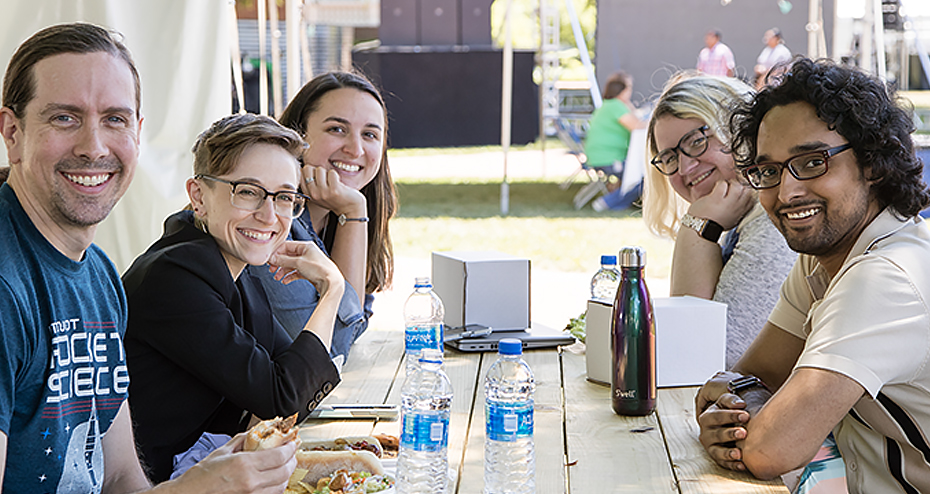 A great workplace includes a variety of ways to share recognition of others' mastery of competencies/behaviors and service contributions. Explore our programs.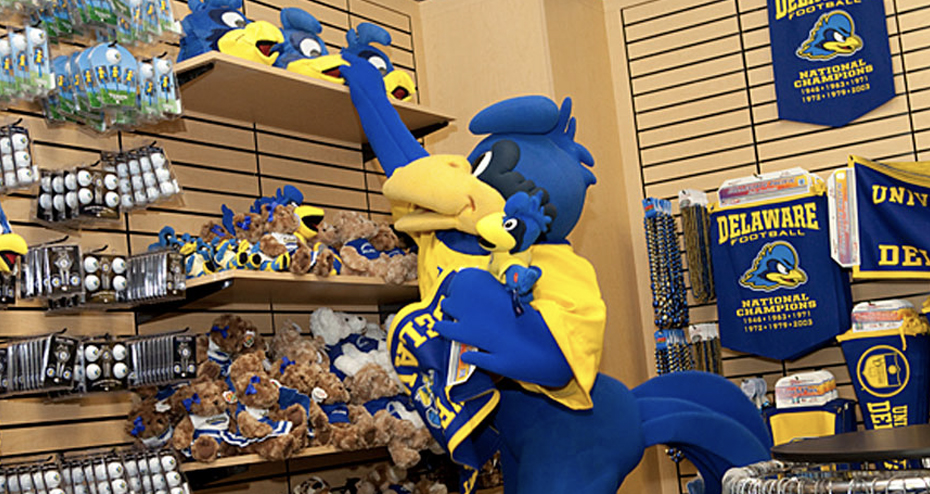 Save money with discounts on everything from cell phone services to sporting events and more.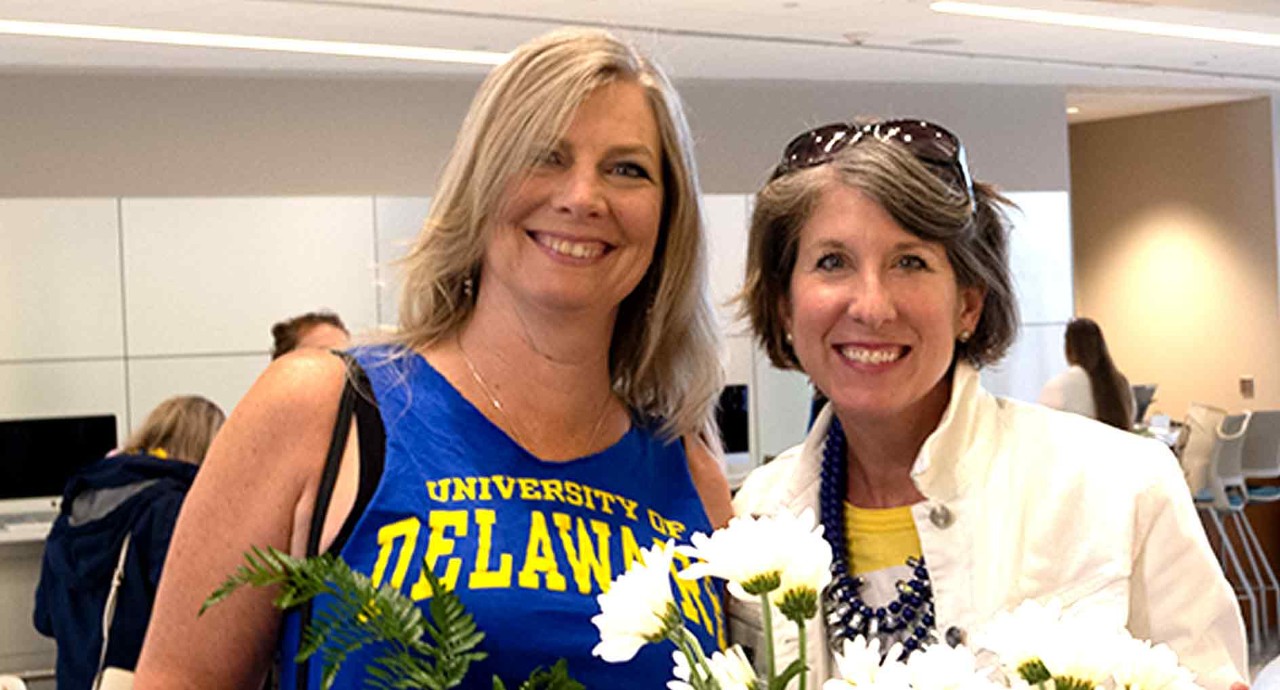 Some of these benefits are at no cost to the employee, others are offered at a group discount.
You are a valued partner here at UD, and we look forward to supporting your growth and success. As part of our commitment to your wellbeing, we offer excellent benefits that provide you with the tools and resources you need to thrive both personally and professionally.
Jared Aupperle
Assistant VP for HR Support and Services