Philanthropy is Everywhere


Philanthropy is Everywhere: youtube.com/watch?v=FunQvDxHiVs
EVERYTHING AND EVERYONE AT UD IS IMPACTED BY PHILANTHROPY.


If you're looking for ways to make a meaningful impact on a Blue Hen or the world, look no further than the University of Delaware.
EXPLORE THE MANY WAYS PHILANTHROPY IMPACTS UD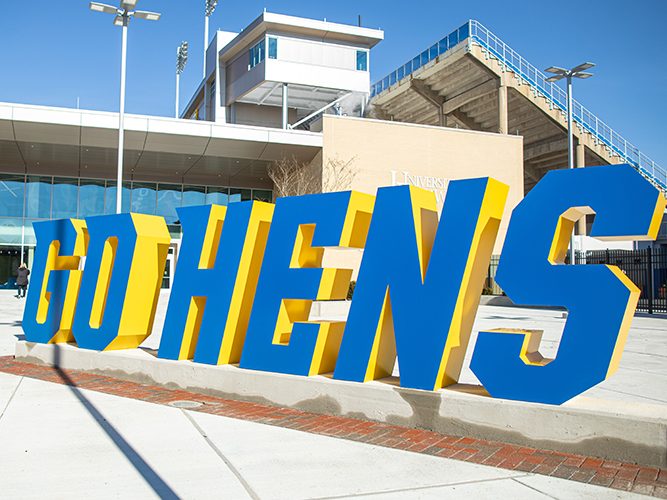 Athletics
Delaware Athletics is a hallmark of student life, and a hub for alumni and community engagement. Support of the Blue & Gold Fund allows us to continue to provide the best student-athlete experiences to over 600 student-athletes, maximizing their growth as athletes and people. Learn more.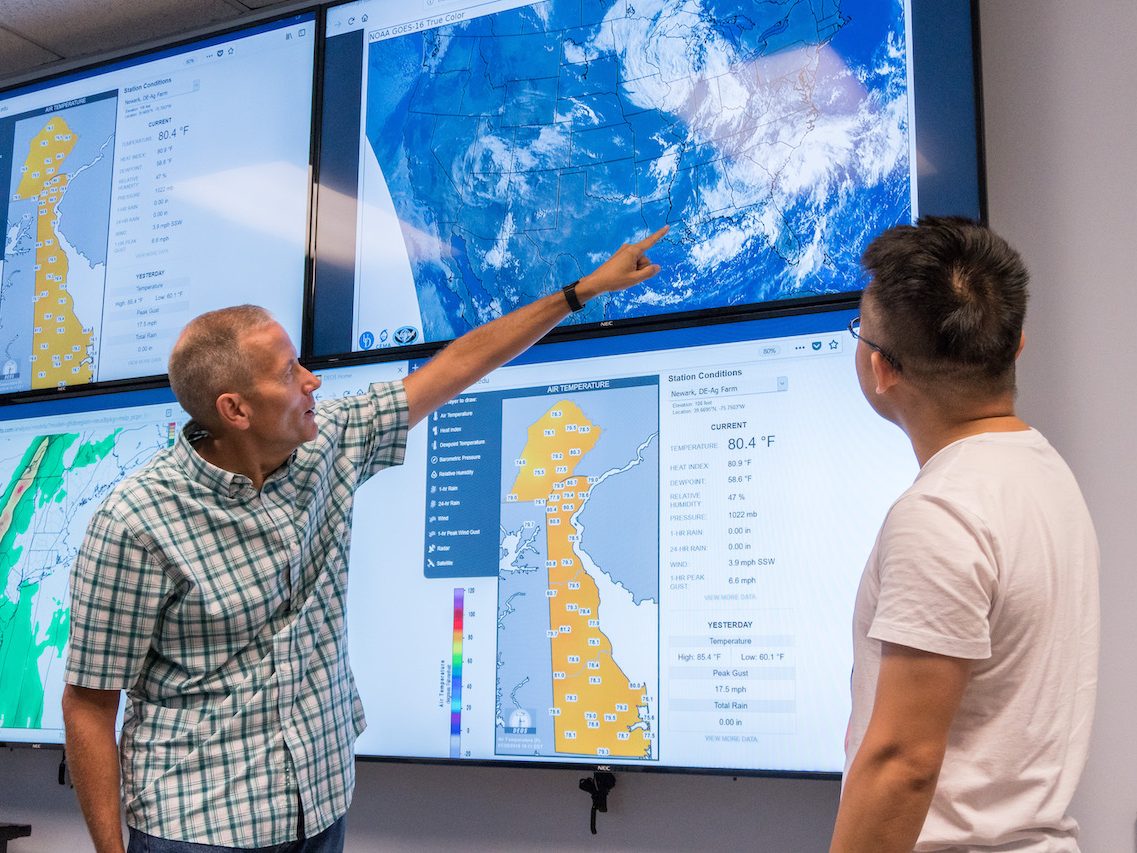 Climate Change Research
The Gerard J. Mangone Climate Change Science and Policy Hub promotes collaboration and brings together students, faculty, stakeholders and specialists to position the University of Delaware as a national leader in climate change education, research and innovation. Learn more.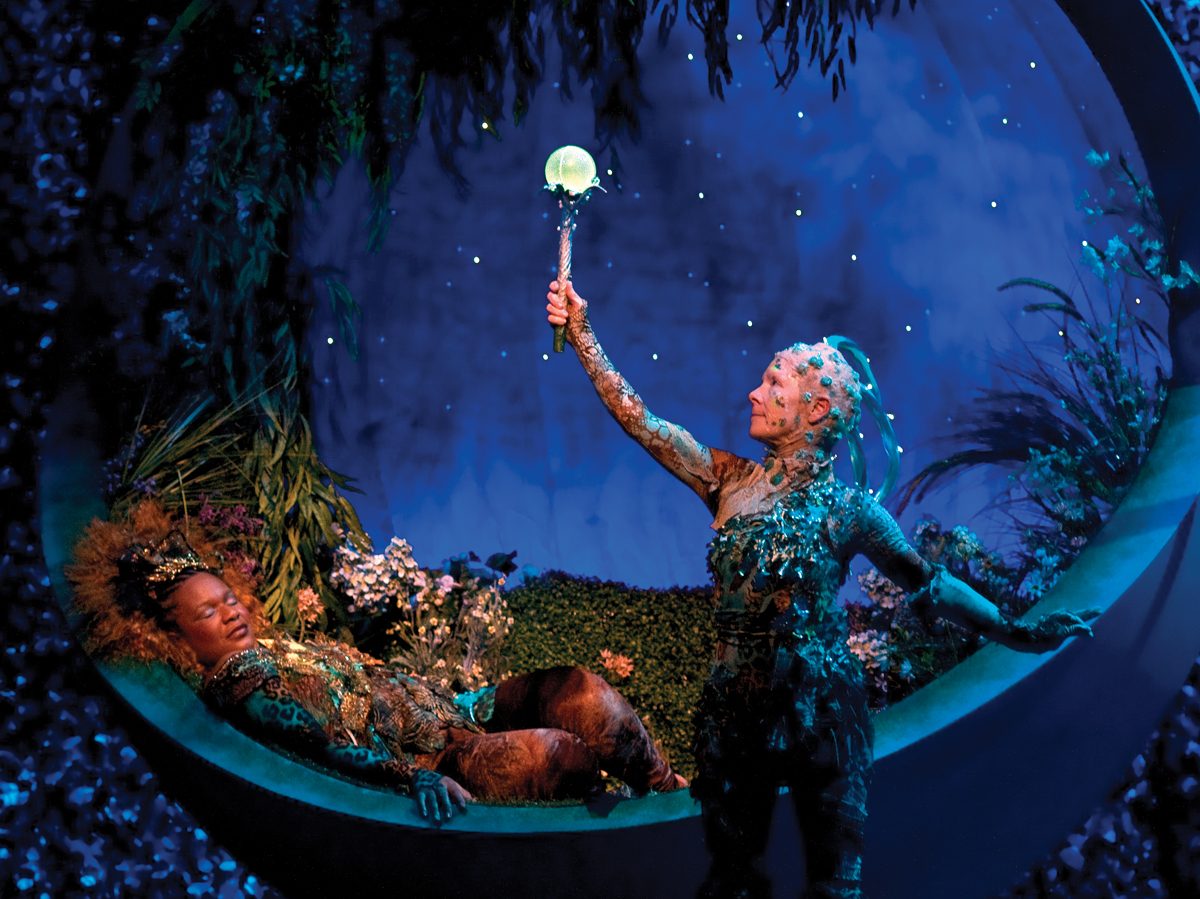 Creative Arts
From world-premieres of new theatrical work to community-minded art shows and creative teaching, UD is making huge strides in the creative arts and humanities. Learn more.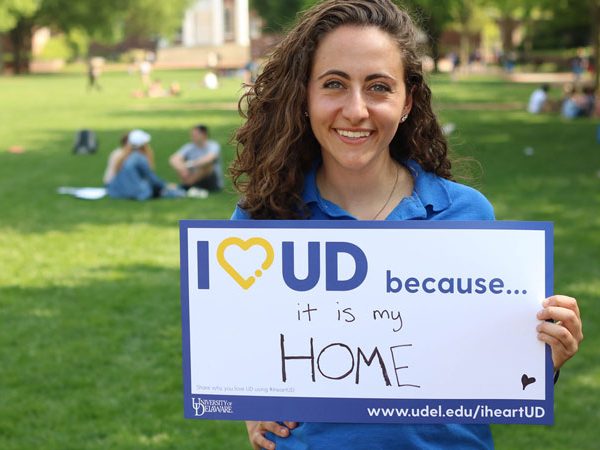 I Heart UD Giving Day
Every year in May, the UD community comes together for I Heart UD Giving Day to support fundraising projects led by students, faculty, staff and alumni. Last year, 6,258 donors who raised more than $1 million to support Blue Hens and programs!  Save the date for our next I Heart UD Giving Day on May 4, 2022. Learn more. 
Career and Mentoring Programs
Through UD resources, you can advance your career and professional development and/or help current Blue Hen students advance their professional development. Learn more.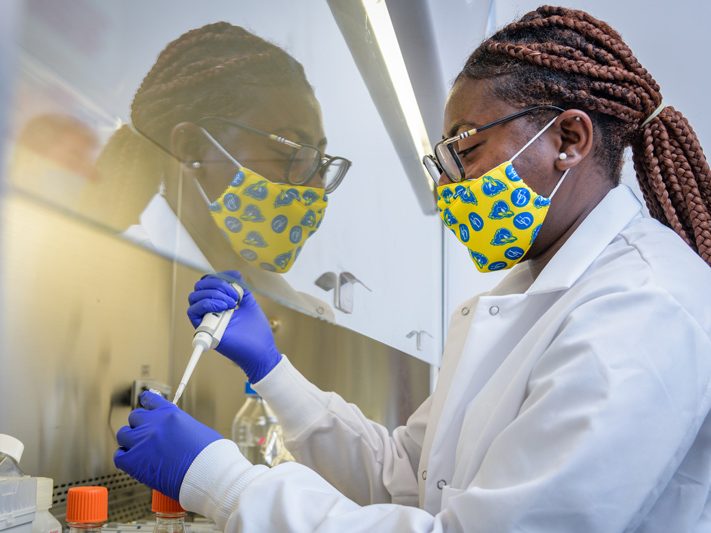 Research Opportunities
UD students make a major contribution to the University's objectives of creating, synthesizing and disseminating knowledge. Currently, some 700 undergraduates and over 4,000 graduate students are actively involved in UD research, working with their faculty advisers. Learn more.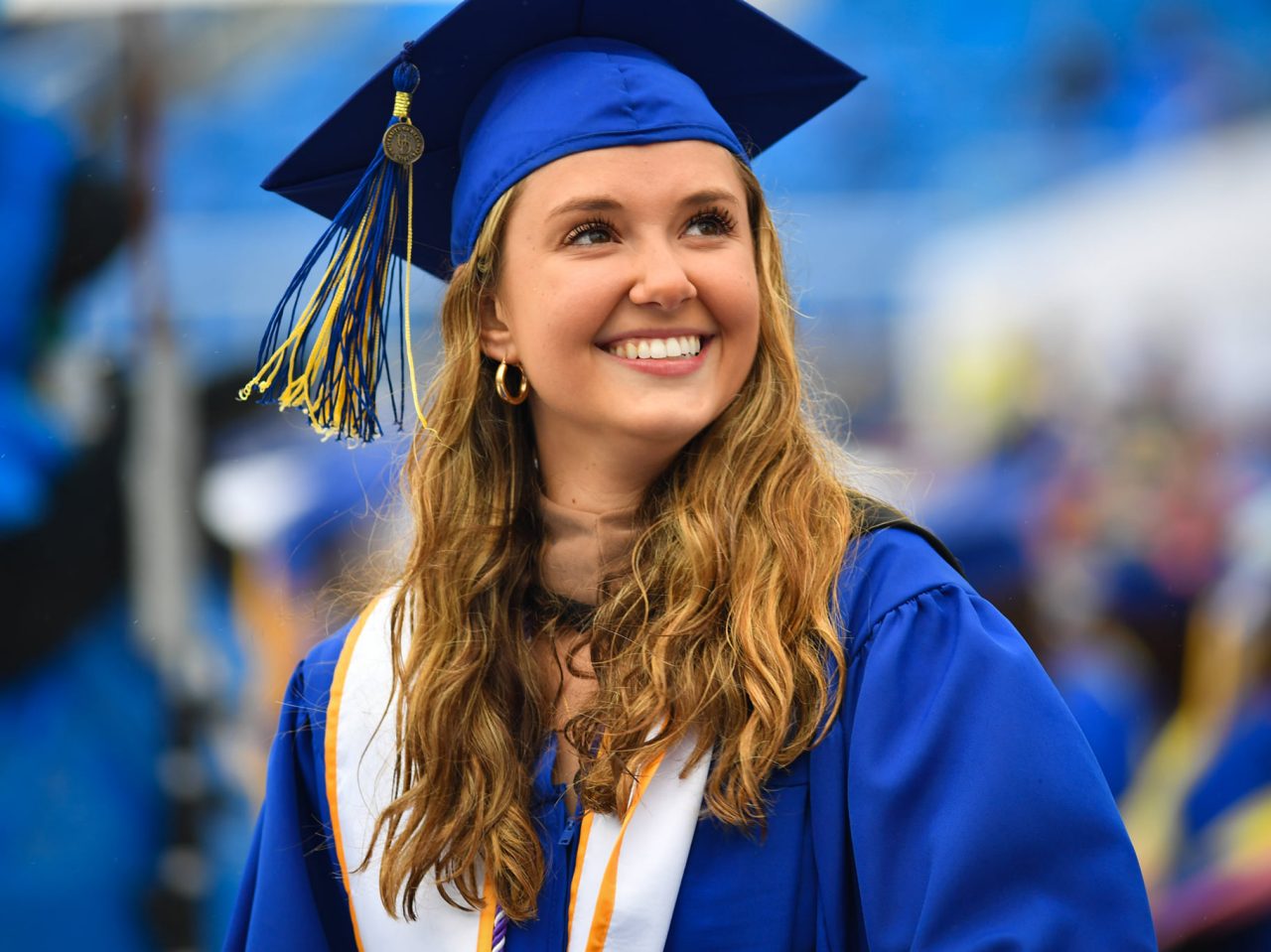 Scholarships
Scholarships are transformative for UD students. Financial support through the General Scholarship Fund allows students to achieve their dreams of a college education, while helping the University create citizens who are well prepared to make an impact. Learn more.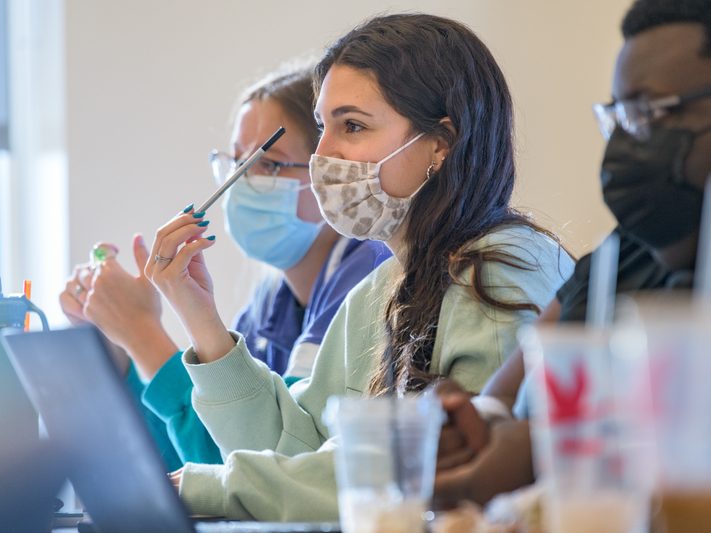 Student Experience
The Blue Hen Strong Fund directly supports the UD student experience, meeting the ever-evolving needs of our students. It helps keep them strong, empowered and flexible with necessary resources, experiences and opportunities throughout their time at the University. The fund provides necessities like laptops and textbooks, as well as internship and mentoring support.  Learn more.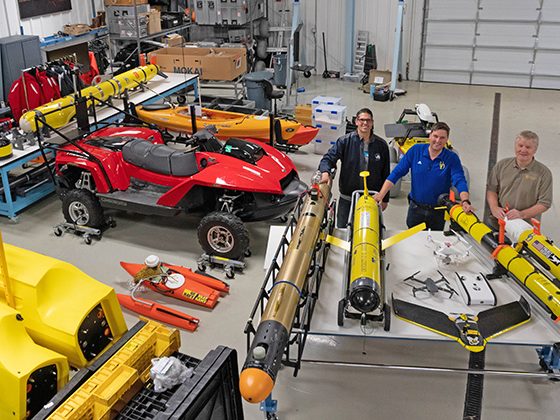 Underwater Robotics
UD's Robotic Discovery Laboratories (RDL) combine the expertise of faculty members and research scientists who work in the area of underwater robotics. It allows them to address problems with a variety of technologies and find ways to integrate data across platforms. The laboratories house seven robots: six torpedoes and a block.
Learn more. 
Azhir Jones, AS24 
Lead Actor
A West Philadelphia native, Azhir is a sophomore majoring in entrepreneurship with a minor in theater performance. He always had a passion for writing and acting before moving to Delaware and was encouraged to audition for this video by his teacher, Professor Pelinski. He is currently working on mental health content on Instagram (Iamrlxsage) and will soon have a theatre page with more of his work.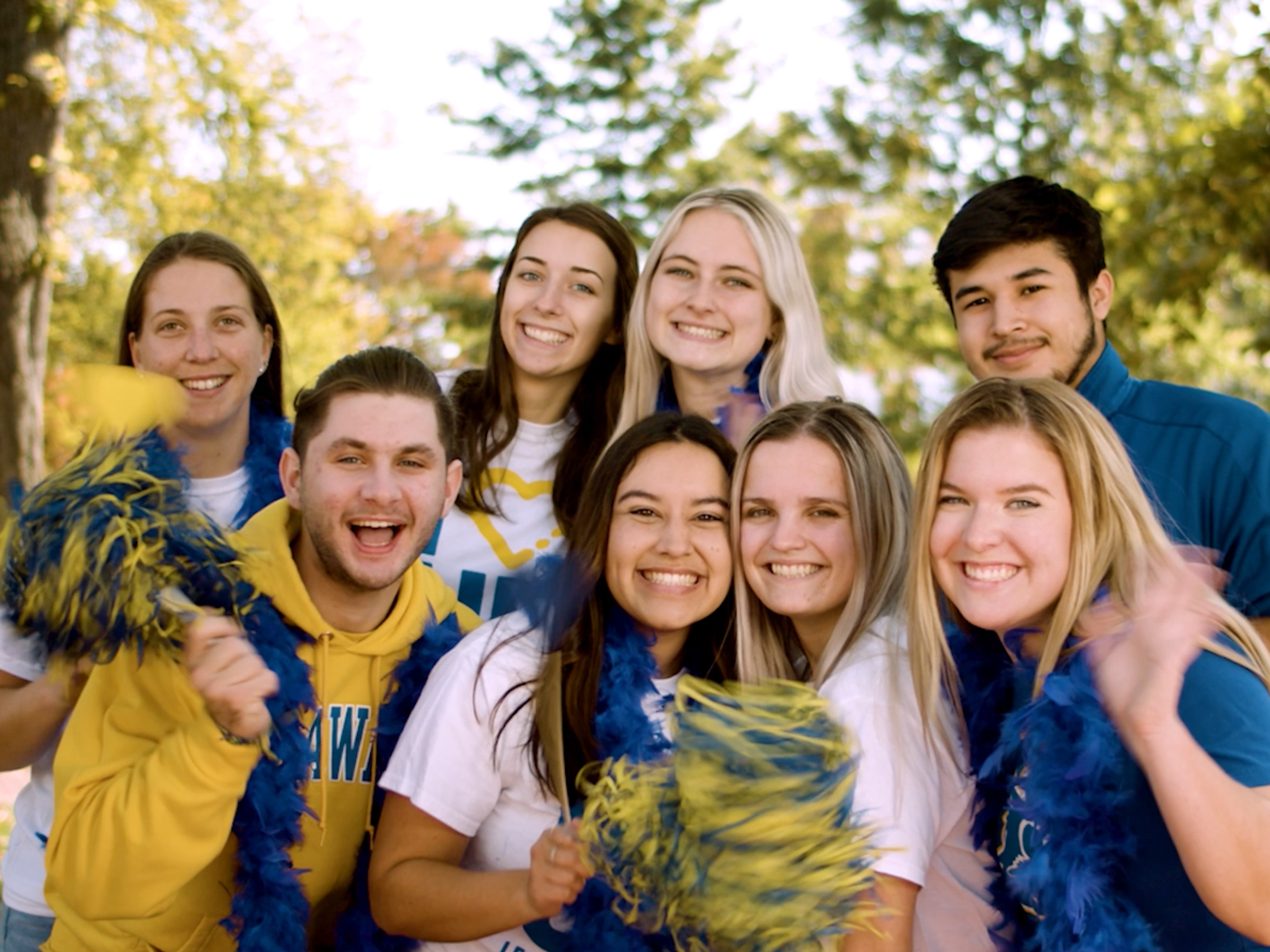 Student Alumni Ambassadors


UD Student Alumni Ambassadors (UDSAAs) are a group of undergraduate students selected for their outstanding achievements and leadership on campus. Learn more.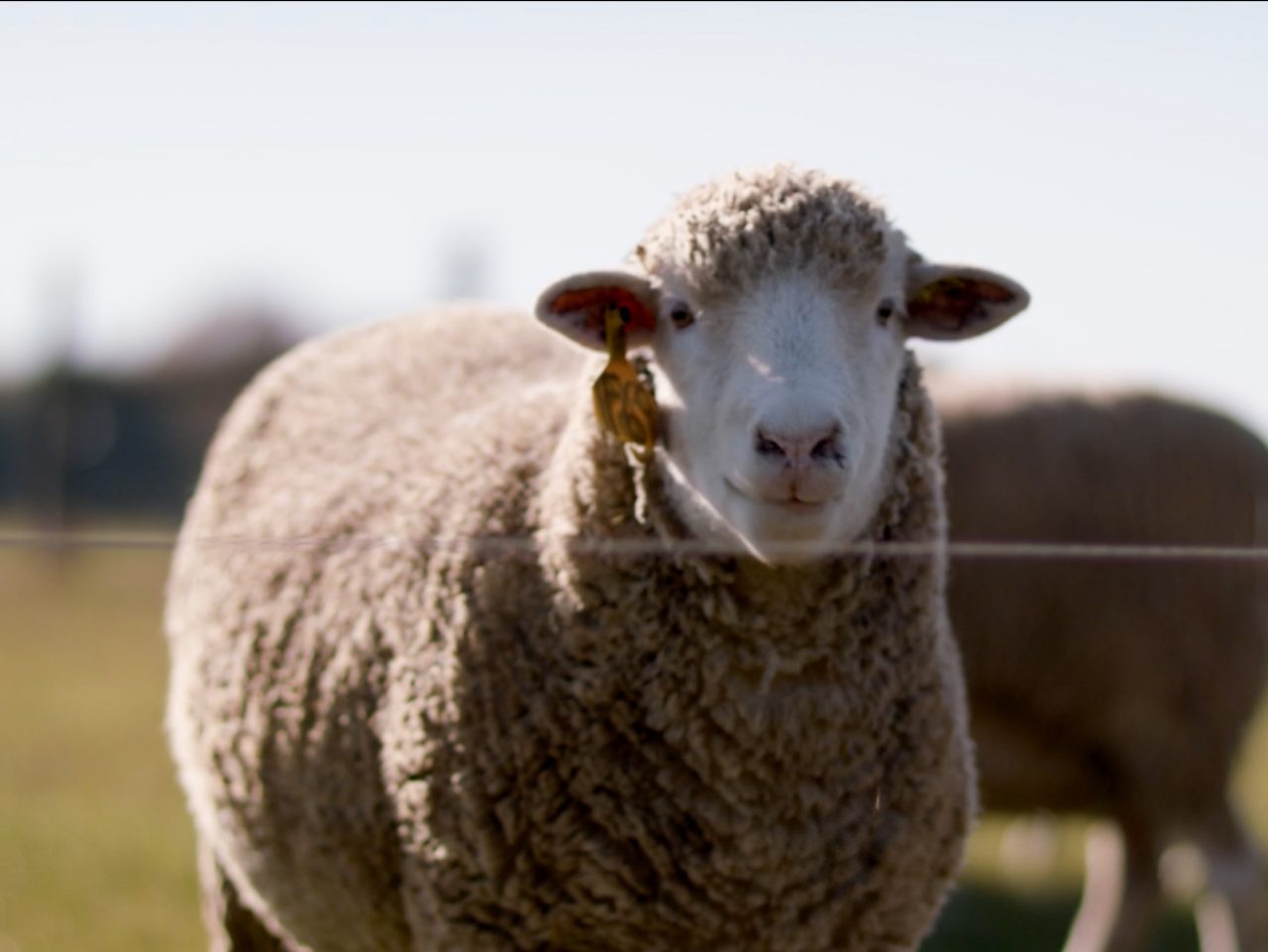 Sheep B91
Sheep on the farm
 
UD's flock of Dorset sheep live on the College of Agriculture and Natural Resources' Webb Farm, also home to a registered Angus cattle herd and an equine herd. More than 1,000 students and guests annually get hands-on experience with farm animals, starting with freshmen introductory classes through senior capstone courses.