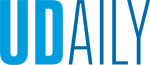 In Memoriam: Carl German
Article by Dante LaPenta Photo by Ambre Alexander September 21, 2023
Campus mourns former UD Cooperative Extension specialist
Carl German, retired from University of Delaware Cooperative Extension, passed away after a battle with cancer. German arrived in Newark in 1975 as a marketing specialist; he retired in 2013. German enjoyed a four-decade career working with farmers, Farm Bureau and the Delaware Department of Agriculture.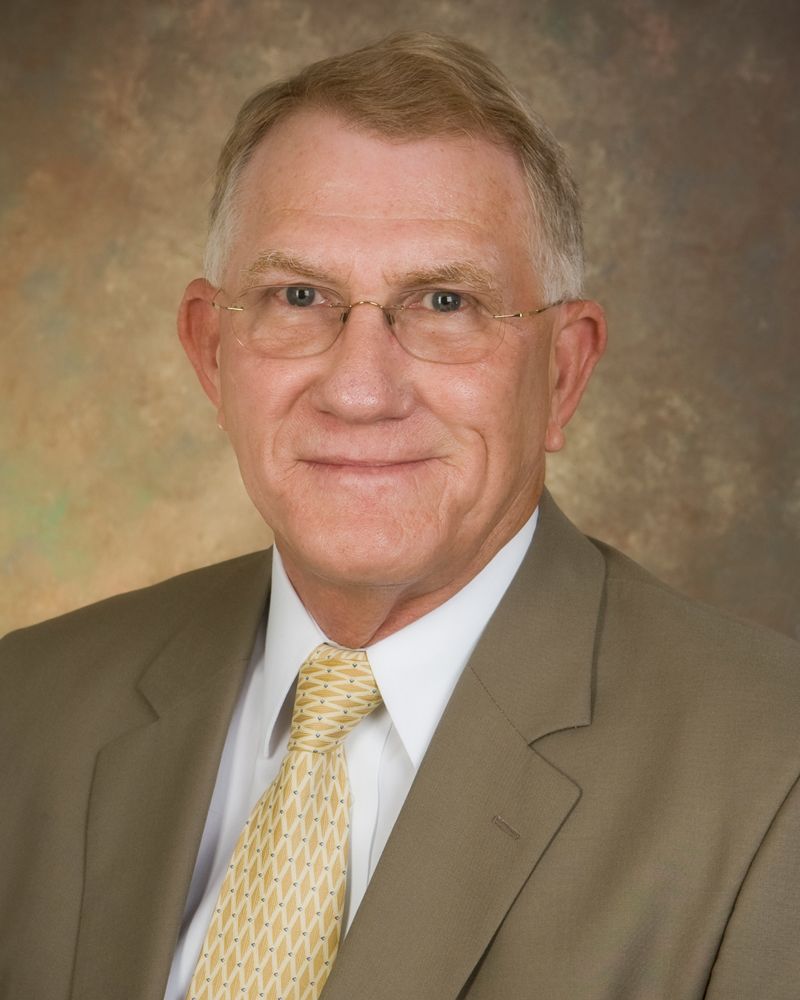 German provided a wide array of programs to Delaware farms and its agribusiness industry. As Ed Kee details in his book Cultivating a Legacy, written to celebrate the 150th anniversary of the College of Agriculture and Natural Resources (CANR) in 2019, German could go from direct marketing of fruits and vegetables to wholesale channels to the complexity of grain and commodity trading. He built strong relationships across the state — always available for consultation by phone or in-person. Kee, the former Delaware Secretary of Agriculture and current CANR executive in residence, overlapped with German during his own Cooperative Extension career. He points out that German helped teach a generation of Delaware farmers how to make better marketing decisions.
"Carl helped a lot of Delaware producers better understand agricultural marketing," said Kee. "He was especially successful helping growers understand the complexity of grain marketing, often with prolonged phone conversations or one-on-one sessions. Consequently, farm incomes were improved through Carl's good work."
German was an early proponent of farmers diversifying beyond corn and soybeans. Additionally, he promoted farm-to-table strategies long before it was commonplace.
Starting in 1978, German's office was next to Steven Hastings, a now retired professor in the Department of Applied Economics and Statistics. In addition to the professional accomplishments, Hastings fondly remembers German's commitment to his family.
"We frequently went to lunch together and shared stories of our children," Hastings said. "He was very proud of his sons."
To learn more about the life of Carl German, visit his obituary page in the Wilmington News-Journal.