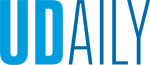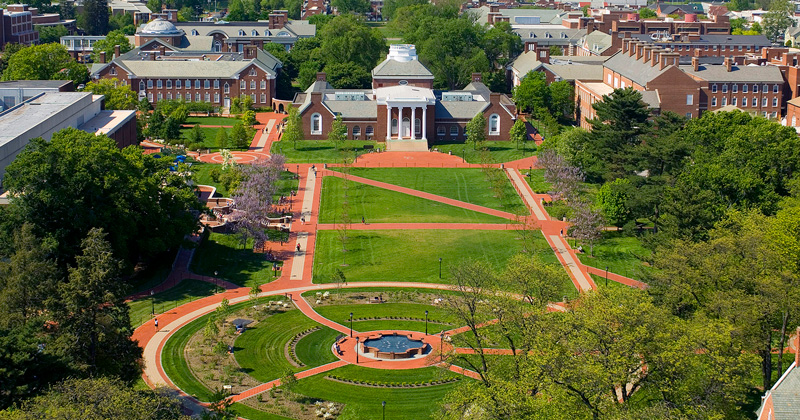 Update: COVID-19 Vaccine and Campus Health Protocols
June 24, 2021
A message to the University of Delaware community
To the UD Community,
In anticipation of the fall semester, the University of Delaware continues to prioritize the health and safety of its students, faculty and staff. In spite of all the pandemic challenges that our community has faced over the past year, you have effectively united to "Protect the Flock," and we want to be sure this continues as we work together to reinvigorate a college experience that enriches our culture and connects our community. UD also recently joined hundreds of other institutions across the nation in signing on to the COVID-19 College Vaccine Challenge, a key initiative by the White House and the U.S. Department of Education to end the pandemic by increasing vaccination rates. Toward that goal:
Effective August 15, 2021, all UD employees accessing University facilities are required to either provide proof that they have been fully immunized against COVID-19 or must continue to comply with regular testing protocols (see below). Employees who are vaccinated should provide documentation by August 1, 2021. An online portal to submit this documentation is available here.
As communicated previously, all UD students — undergraduate, graduate and professional — who will be on UD campuses this fall are required to be fully immunized against COVID-19 before their arrival to campus, and no later than August 15, 2021. Documented exemptions will be necessary for those students who cannot receive a vaccine for medical or religious reasons. Please visit the UD Student Health Services website to submit documentation for COVID-19 vaccination or to submit documentation for exemptions noted above. Any student who is unvaccinated will be required to test for COVID-19 weekly.
Due to evolving public health guidance from the Centers for Disease Control and Prevention (CDC) and federal and state authorities, the University has updated important campus health protocols and expectations. Please note that the University will plan to issue updated guidelines for the fall semester later this summer.
For those who are fully vaccinated against the COVID-19 coronavirus:
Effective immediately, face masks will no longer be required indoors or in outdoor spaces on campus as long as physical distancing of at least 3 feet from those outside your pod/peer group is possible.
Weekly COVID-19 testing will not be required.
For all individuals on campus who have not received a COVID-19 vaccination, effective immediately:
Face masks will be required at all times when inside a University facility. Masks are required outdoors when 3 feet of physical distancing is not possible.
You will be required to get a COVID-19 test once a week. This summer, the University is offering testing every Wednesday from 8 a.m.-2 p.m. in Clayton Hall. Register here. In addition, community testing is offered on Tuesdays in the Hollingsworth parking lot and on Fridays in Lot #6 on the Laird Campus. Stay tuned for more information pertaining to COVID-19 testing resources in the fall.
Additional requirements may be necessary.
Please note there are many opportunities to obtain a COVID-19 vaccine to protect yourself and others in the UD community. To find vaccine locations near you, visit the State of Delaware vaccination site, call 1-800-232-0233 or send a text message to 438829 with your ZIP code in the body of the text message. Additional clinics may be coordinated on campus in the future.
All members of the UD community must continue to complete a daily health screening at covidcheck.udel.edu each day that they are on campus.
We ask that everyone honor and respect the health and safety expectations and protocols of our campus.
It is also important to note that health and safety requirements may continue to change in accordance with evolving public health guidance. For our students, wellbeing support is available if you are on campus or learning remotely. Student Health Services, Student Wellness and Health Promotion and the Center for Counseling and Student Development continue to provide HIPAA- and FERPA-compliant telehealth services. The Office of the Dean of Students is open to support students who need assistance with navigating complex issues. In addition, the Office of Disability Support Services remains available to assist any student who has a mental or physical diagnosis that may impact their ability to access classes, services or programs either online or in person.
For faculty and staff, the Employee Assistance Program is a free resource provided through ComPsych Guidance Resources. In addition, Employee Health and Wellbeing has a variety of resources available to assist employees.
Finally, all members of the University of Delaware community are reminded to regularly visit the UD Coronavirus Website for updated information, where updated COVID-19 Campus Guidelines are also posted.
Thank you for your attention and cooperation. In the meantime, enjoy the summer as we look forward to being together again in the fall.