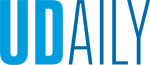 Delaware Master Naturalists: youtube.com/watch?v=xBn8QWUE82c
Master Naturalists
Article by Dante LaPenta Photos by Ed Crew and courtesy of Jen Llewelyn and Sheila Smith | Video by Stephanie Rothman December 17, 2020
UD launches certification program to train Delawareans as nature's stewards
Delaware's ecosystems have a new ally. The First State has its very first Master Naturalists.
The University of Delaware has launched a Master Naturalist Program. Already a success in many other states, UD Cooperative Extension has begun training Delawareans to become stewards of natural ecosystems and resources through science-based education and volunteer service. The program certifies citizens as Delaware Master Naturalists.
"The beauty of the Master Naturalist Program is that no matter where you live, there are projects to be worked on all over the place," said McKay Jenkins, Cornelius Tilghman Professor of English and Environmental Humanities at the University Delaware with a storied background in environmental studies. "We take citizens that want to help, give them this training and unleash them with the growing number of people who are doing restoration work."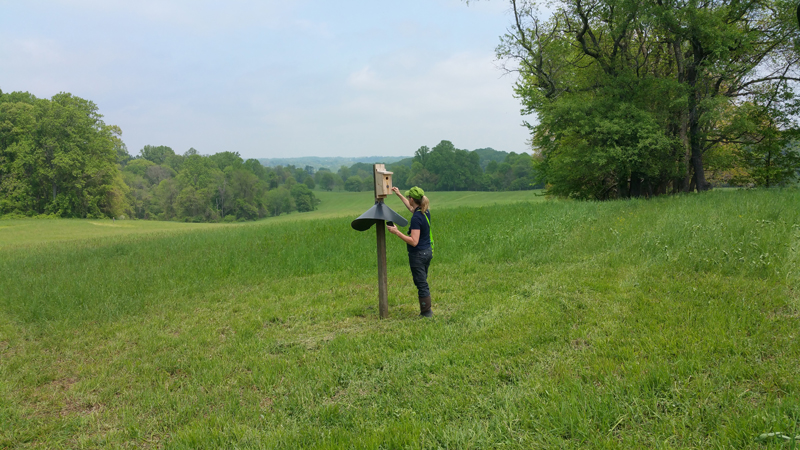 The endeavor promotes awareness and appreciation of Delaware's ecological resources, develops a network of trained volunteers to champion local environmental conservation and engages citizens in environmentally focused service. 
The first two cohorts, consisting of 46 participants total, concluded their coursework in the fall of 2020 and have now embarked on their required 40 hours of community service, an effort that takes place over the next year. After completing these hours, they will officially become Delaware Master Naturalists. The certification also requires ongoing advanced training, like the Delaware Tree Stewards program.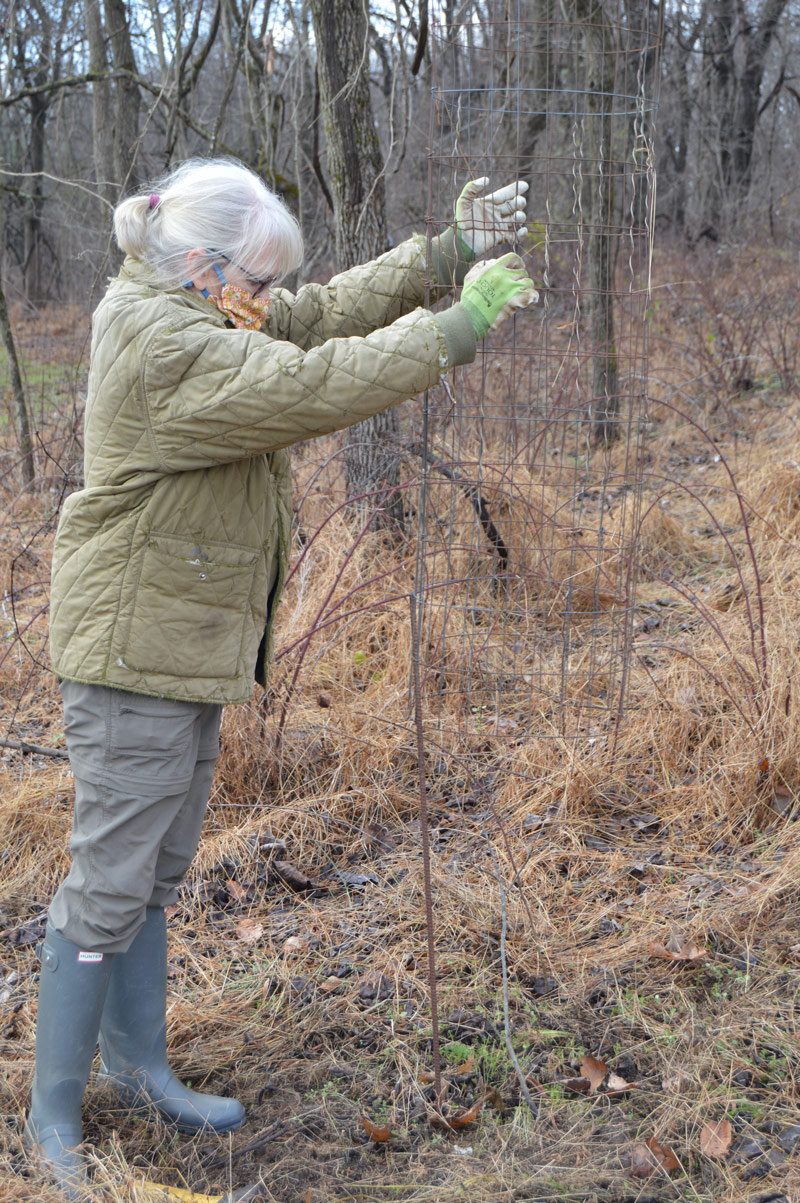 These Delawareans will give back to the state's natural world through education and outreach, service projects and citizen science activities.
Volunteer Jen Llewelyn registered for Master Naturalist because of her passion for protecting wildlife. The program allowed her to expand her knowledge, have a broader impact and connect with like-minded individuals. She has a special affinity for the hands-on learning and field trips.
"We were in small, socially distanced groups with an expert in the field or conducted independently," said Llewelyn. "We conducted science-based, in-depth observations of a particular area, such as documenting birds, wildflowers or insects in a specific habitat. It is a great way to take the time to observe plants and wildlife and better understand how everything is connected in nature."
As her course project, Llewelyn worked on Delaware Nature Society's NestWatch program, which tracks the status and trends in the reproductive biology of birds.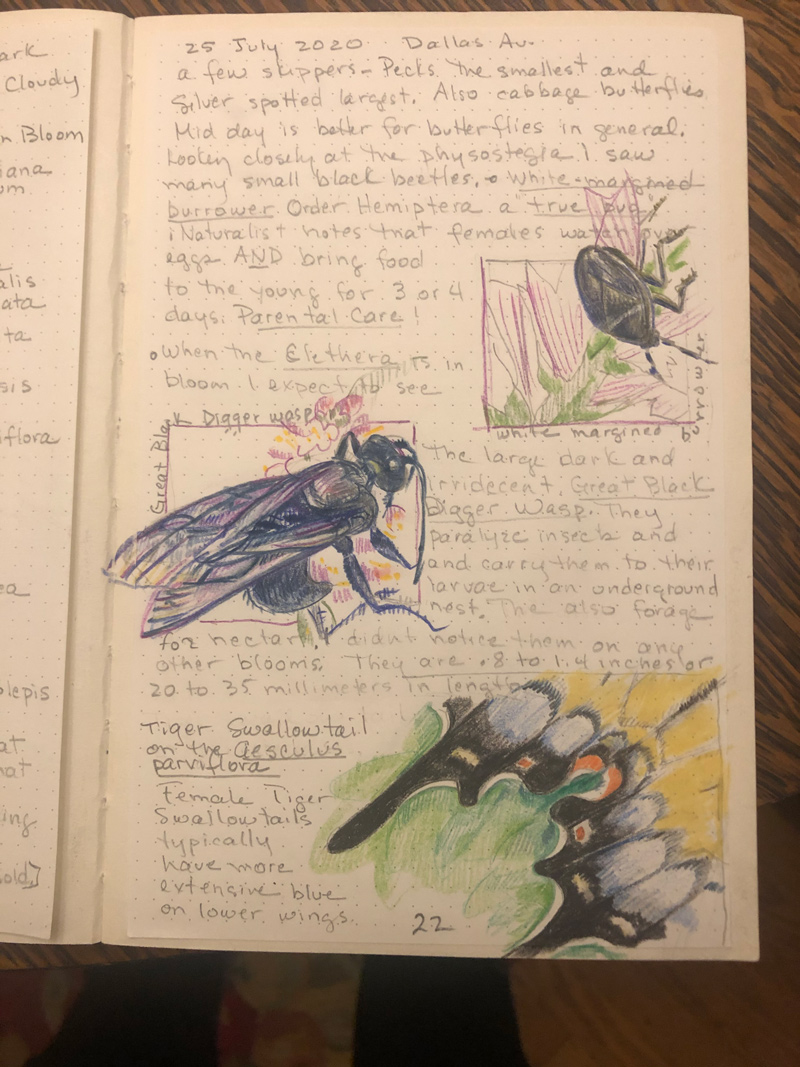 Sheila Smith of Newark has studied and taught about nature and the environment for three and a half decades. She jumped at the opportunity to take part in a recognized nature group like Master Naturalist. 
"This was a way to give a name or an identity to what I had been working on all these years; it gives me a platform as a nature educator," said Smith. "In spite of there only being one in-person meeting before COVID pushed the rest to Zoom, the quality of UD and Delaware Nature Society instructors and experts was very good. The [class] readings have been compiled into a book, which I appreciate having. I learned a lot and realize there is so much more to learn."
Jenkins and Susan Barton, UD professor and extension specialist in ornamental horticulture, led an effort to write "The Delaware Naturalist Handbook: Cultural Studies of Delaware and the Eastern Shore." Written for a general audience and nature lovers of all kinds, this book includes a fully illustrated collection of essays by some of the region's most highly regarded experts on topics ranging from watershed ecology, environmental justice and the benefits of native plants to climate science, field sketching and nature photography. It is now available online and at local independent bookstores.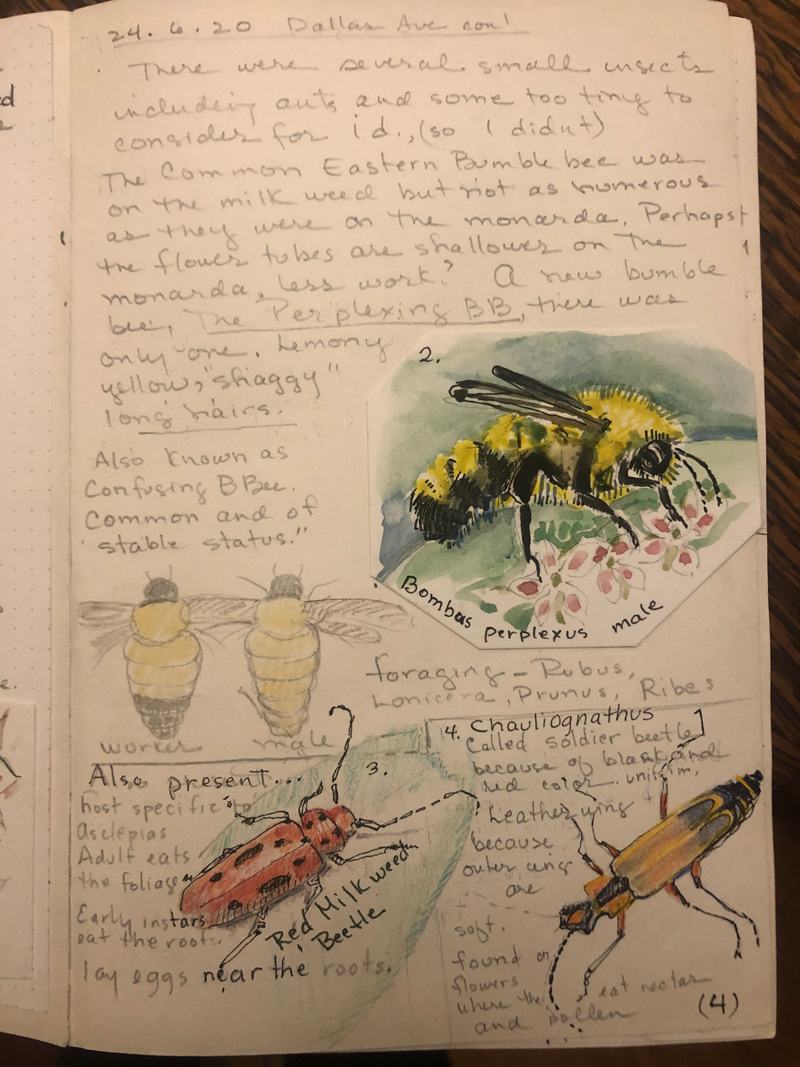 Delawareans are already lining up to earn this certification. UD and Delaware Nature Society connected with local organizing partners, who recruit and retain volunteers as well as provide service opportunities. So far, this list includes Delaware Nature Society, Delaware Wild Lands, First State National Historical Park, Mt. Cuba Center, Trustees of New Castle Common/The Hermitage, Planting Hope and the Delaware Center for the Inland Bays.
"I can't wait to see the impact that future Delaware Master Naturalists have on Delaware's natural world," said Blake Moore, an extension agent in natural resources who's leading the program for UD Cooperative Extension. "To get involved, volunteer with our local organizing partners. You don't need to already be a Master Naturalist to begin the relationship and get on the waiting list for our next cohort."
Funding
In addition to UD Cooperative Extension, the Master Naturalist program received funding from the UD Center for Food Systems and Sustainability (CENFOODS) and UD Community Engagement Initiative to seed this program.