UD Maker Spaces: Equipment & Tools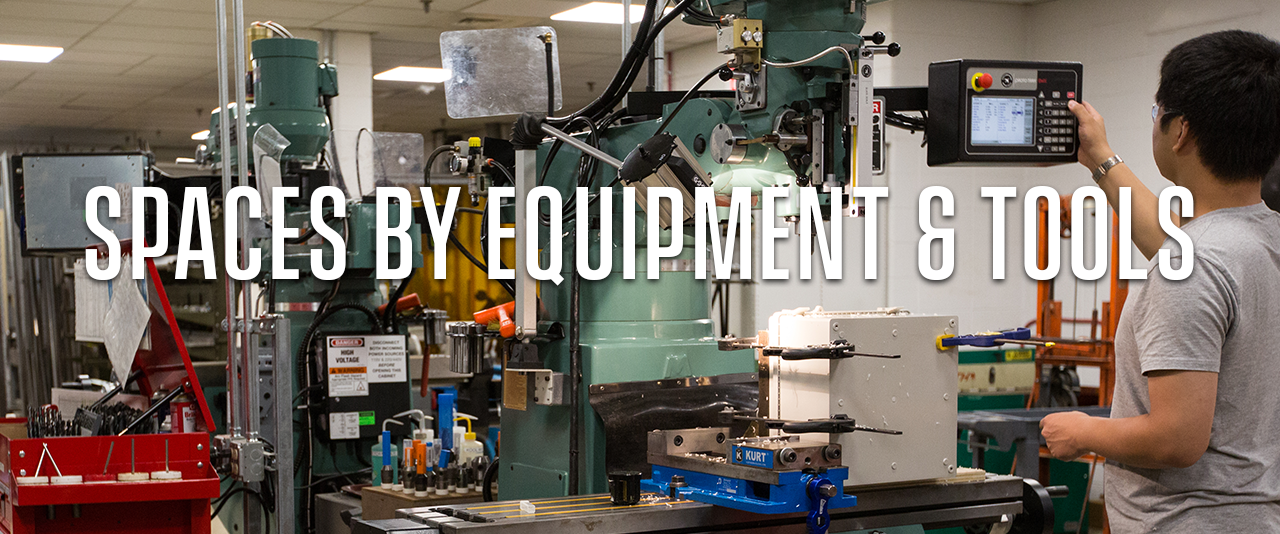 This is a constantly expanding list. Please send us an email to add a space to the MakerNetwork.
UD Maker Spaces that are part of the MakerNetwork provide access to equipment and tools for UD faculty, students and staff in accordance with the space's Access Type.
Listed here are all current MakerNetwork spaces, generally organized by the types of equipment and tools available. See the Equipment and Tools Icon Key below for details. Many spaces have multiple types of equipment and tools.
If you are seeking Academic or Research Access to a space, contact the space representative directly.