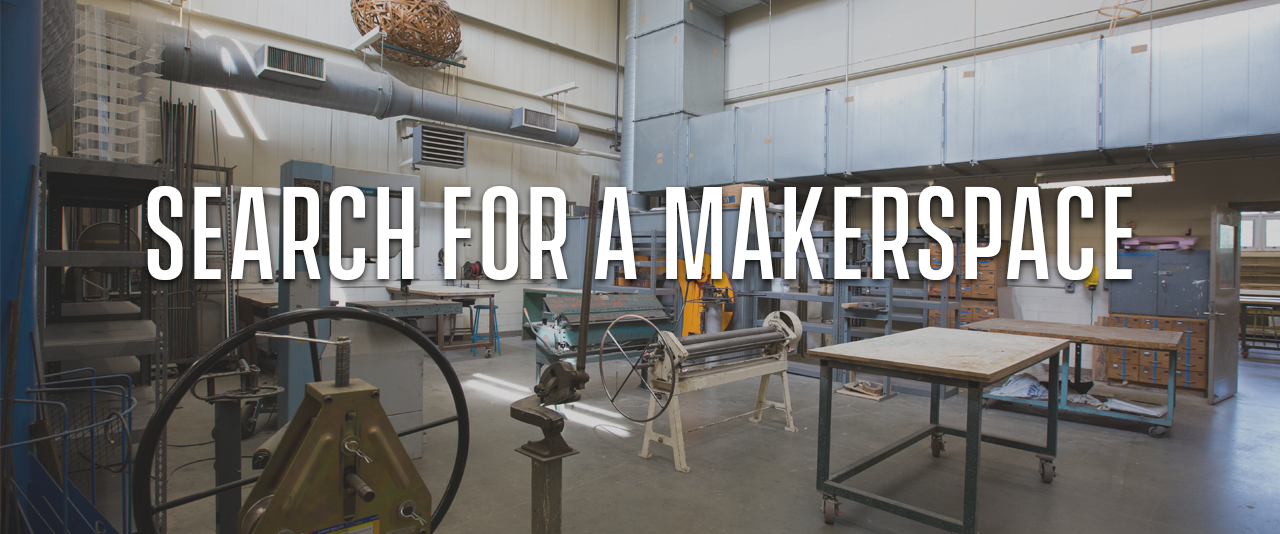 There are myriad spaces, resources and tools across campus available to faculty, staff and students. UD Makerspaces that are part of the UD MakerNetwork are organized by Access Type and Equipment & Tools. View spaces by Access Type to learn how you can get access to a particular space. View by Equipment and Tools to find a specific piece of equipment or tool you are looking for.

In February, 2020, The University of Delaware will officially open the doors to the UD Makerspace. This open-access maker space located behind Pearson Hall on main campus will offer state-of-the-art technology, tools, equipment, training and expert knowledge to the entire university community.
Learn More about the UD Makerspace.
Stay up-to-date with the project and find out how you can take advantage of this invaluable campus asset: