UD Maker Spaces: Access Type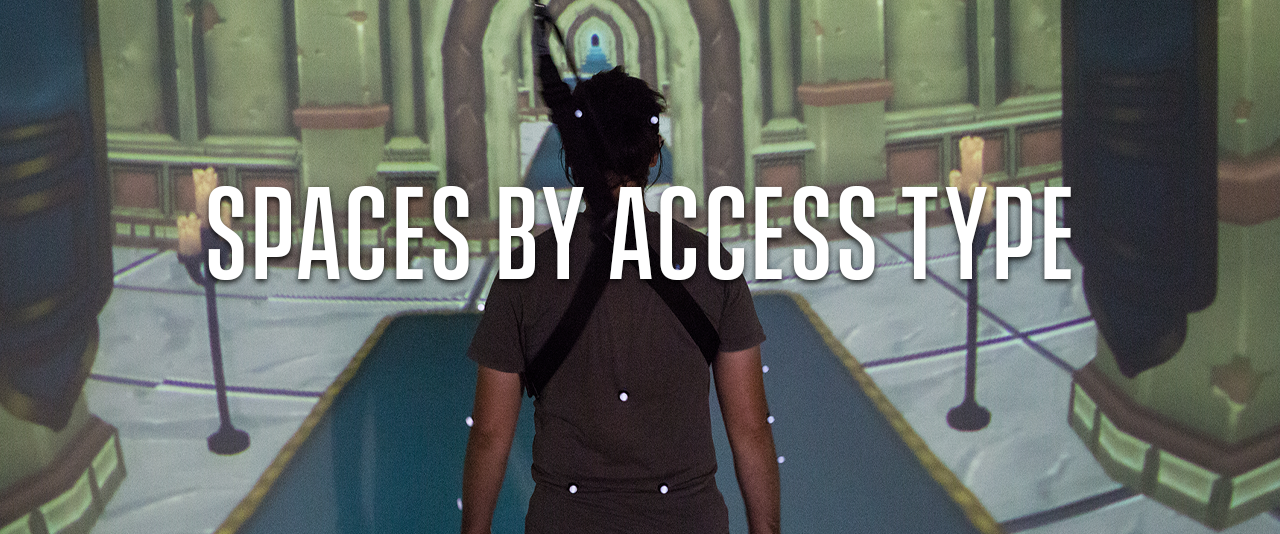 This is a constantly expanding list. Please send us an email to add a space to the MakerNetwork.
UD Maker Spaces that are part of the MakerNetwork have three types of access. If you are seeking Academic or Research Access to a space, contact the space representative directly.
Physical space, equipment and/or tools are available to all UD students, faculty and staff. Access may require training and is based on scheduling and capacity.
Space, equipment and/or tools are available to students in a class, program, major or college through which training is provided and access is managed.
Space, equipment and/or tools are only available for faculty, graduate or undergraduate student research projects on a case-by-case basis. Resources are typically managed by a faculty or staff director/manager with whom access is coordinated.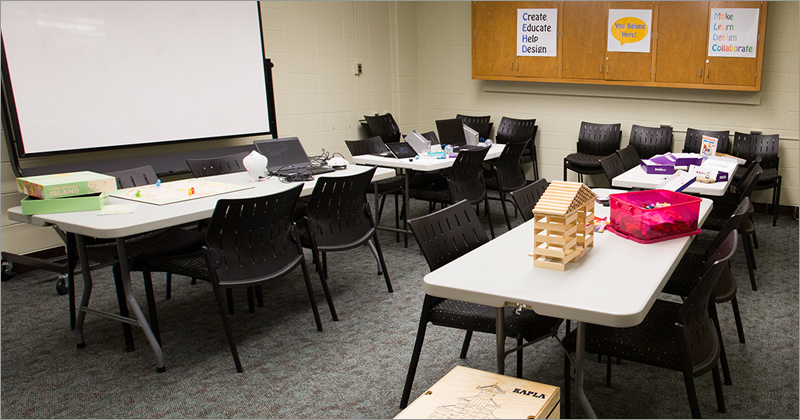 Do2Learn
Do2Learn, the College of Education and Human Development (CEHD) maker space, is an area where students, faculty and staff create, educate, help, design, and learn about a wide range of educational projects.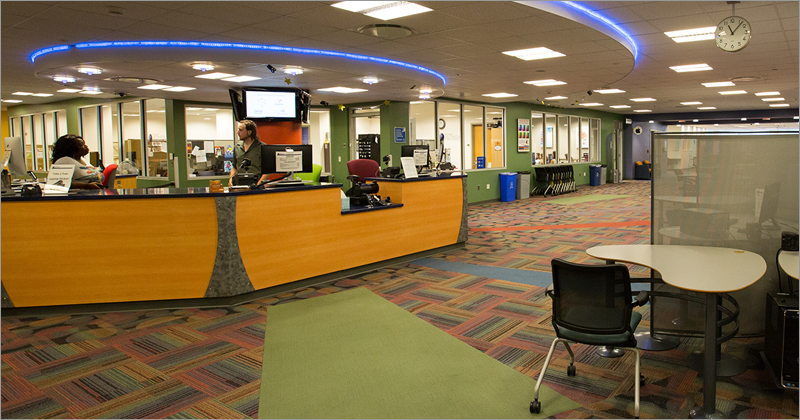 Student Multimedia Design Center
The SMDC has over 70 computers in a variety of flexible spaces, over 200 multimedia equipment kits, and hands-on workshops available to the entire UD community.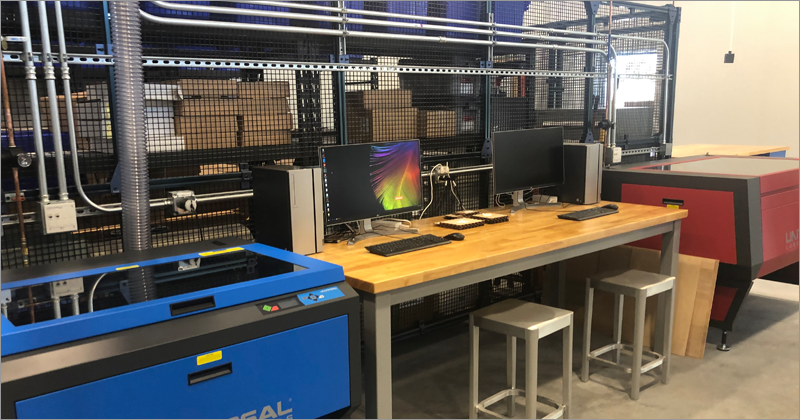 UD Makerspace
The University of Delaware Makerspace is a 5,000 square foot interdisciplinary design and fabrication space, serving all UD students, faculty and staff.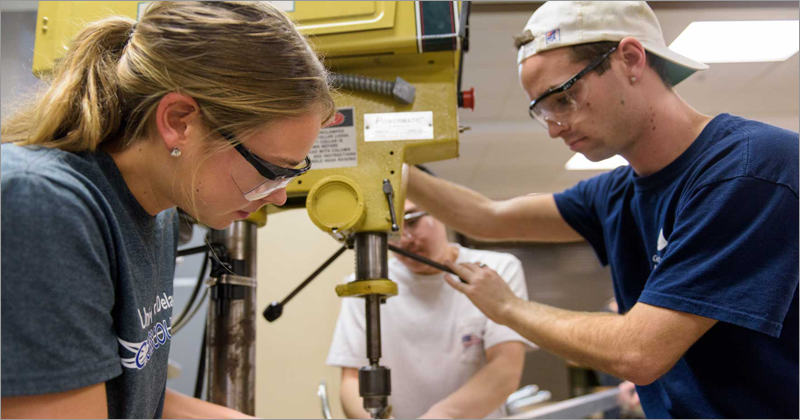 College of Engineering Student Machine Shop
The student machine shop supports educational programs at the University of Delaware by providing a safe facility for students to experience hands-on fabrication and manufacturing.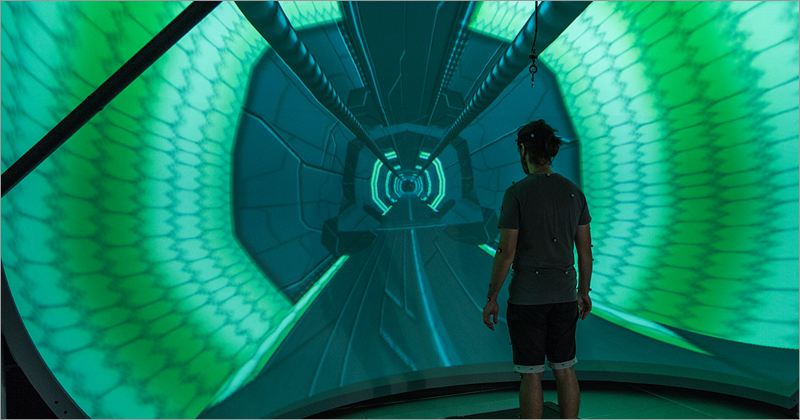 Control of Balance and Locomotion Lab (COBAL)
The primary goal of the CoBaL lab is to understand the neural and biomechanical basis of human upright balance through guided motor processes and upright balance control.
Innovation Health & Design Lab
The Innovation Health & Design Lab at UD works to improve health outcomes and quality of life through the design of wearables - including clothing, wearable technology, protective equipment and rehabilitative or medical devices.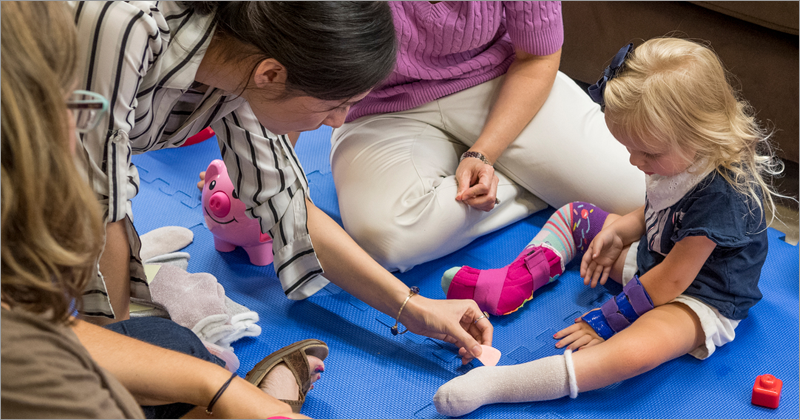 MoveToLearn Innovation Lab
The MoveToLearn Innovation Lab includes prototyping and technology development spaces for children with upper extremity impairment, as well as children at risk for developmental delays.