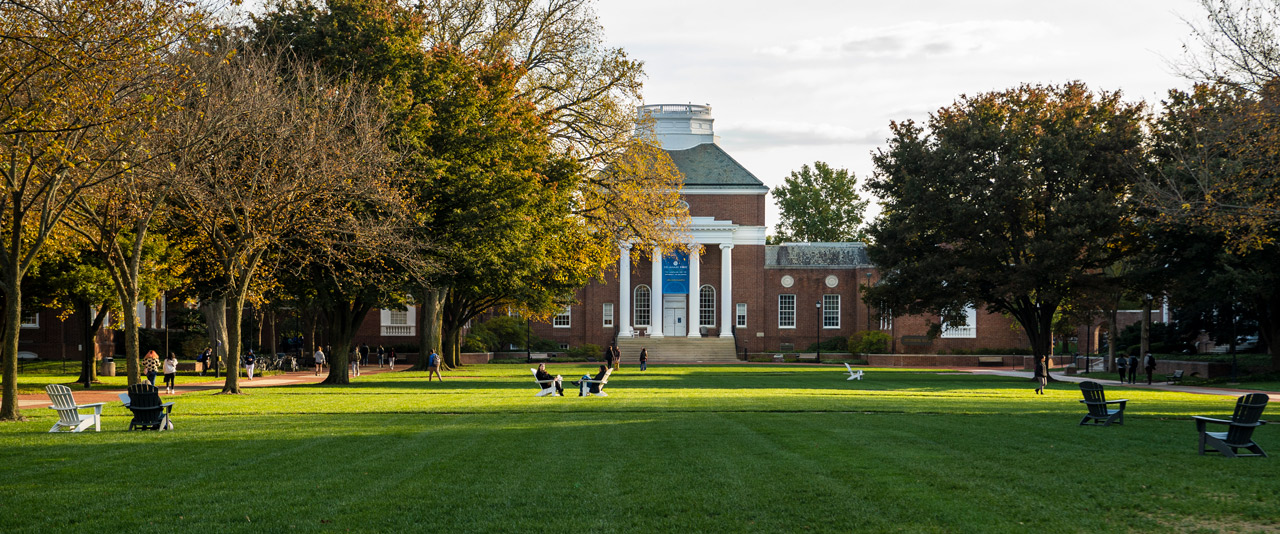 Talent Development
Talent Development offers a variety of learning and professional development activities for individuals and teams. Join faculty and staff to acquire new skills and approaches to enhance your job performance and support career success.
Certificate Programs

Certificate programs curate the organizational, operational and interpersonal knowledge and skills
Performance Appraisal

UD's performance appraisal supports employee growth and operational excellence.

Learn any time, any place, with courses, webinars and podcasts on a wide range of technical, business, software and creative topics.
Connect with leadership, personal development, and skills-based training opportunities that are specifically focused on higher education.
The sourse for online training and resources, which houses UD-specific training for employees responsible for conducting HR activities.
Customized Training
Talent Development offers consulting services to departments and units, to design and facilitate customized workshops, staff retreats and teambuilding programs. Tell us about your group's learning needs by filling out our Customized Workshop Request Form.
Instructional Design
Transform training content with web-based interactive learning modules and videos. An instructional designer will assess needs and goals, suggest a multimedia format and create a package that suits those requirements. Request an appointment