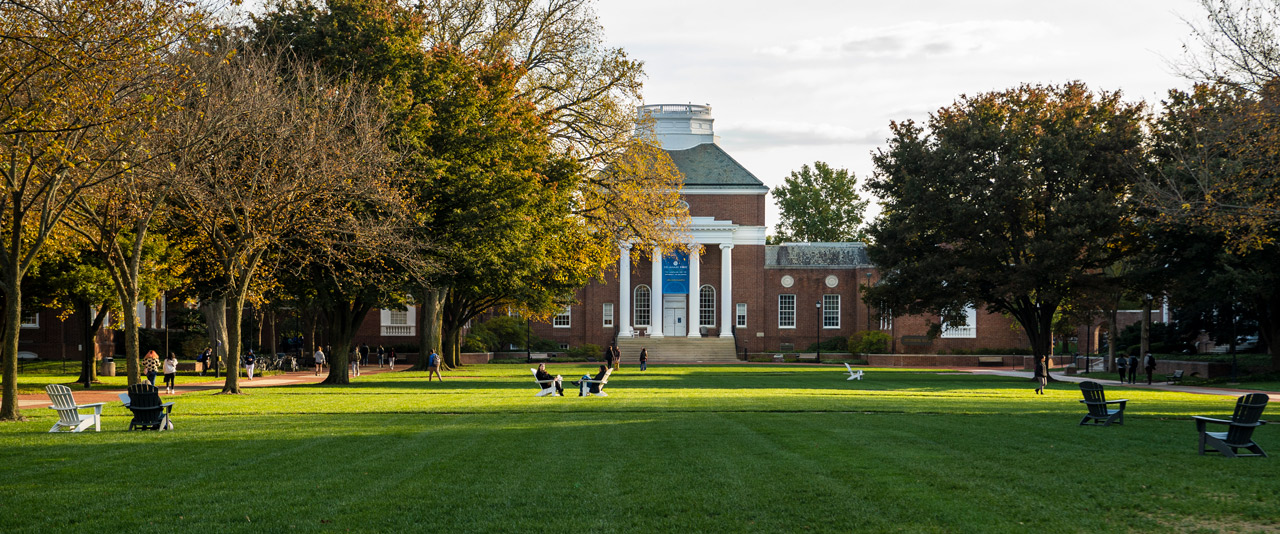 Talent and Organizational Development
Talent and Organizational Development is a functional area within Human Resources that serves as a strategic partner to enhance professional and personal development.
We create learning plans, facilitate courses and meetings while also providing consultations and results-based solutions to achieve goals.
JED-I Master Training
Human Resources is excited to roll out JED-I Master Training, an in-depth understanding of how to process a JED. To become a JED-I Master, you must review the new JED-I Manual and complete a six course certificate program in ConnectingU. Download the new JED-I Manual for a complete guide to submitting accurate JEDs.
Required online courses:
JED Web Form Overview
JED Web Form – Hiring Non-Benefited Employees
JED Web Form – FMLA Leaves
JED Web Form – Updating Employee Pay
JED Web Form – Transfers, Promotions and Demotions
JED Web Forms – Employee Offboarding
HR will now require the JED-I Master Training for UD employees who are new to submitting JEDs. Giving the impact of the JED forms and to ensure they are submitted correctly, the training is also recommended for any current JED originators. We have also created 30 Job Aids for specific situations.
Please share this message with colleagues who work with JEDs. To enroll in the JED-I Master Training, follow the instructions on the certificate page in ConnectingU.
Services and Programs

The Talent and Organizational Development team provides a variety of approaches and support to assist individuals, teams, departments, units and colleges across the university.
If you require an accommodation to participate in one of our programs, please contact Disability Support Services at 302-831-4643 or via email at dssoffice@udel.edu 5 days prior to the date of the workshop.
Learning Programs
Our programs consist of a variety of formats and methodologies aimed at supporting skill development and greater levels of communication and efficiencies.
Certificates of Excellence
Learning paths designed for specific roles that cultivate institutional knowledge and critical skills. Explore the certificate programs.
Culture and Engagement
Program design, supporting tools and coaching support aimed at measuring engagement and identifying opportunities that support culture change.
Organization Analysis
Analysis of organizational structure, work distribution, work processes and work relationships.
Talent Management
Coaching, training, and advising for the entire employee lifecycle. Examples of this work includes competency
Strategic Planning
Consultation and facilitation support to help envision, create and communicate vision, goals and strategy.
Instructional Design
Transform training content with web-based interactive learning modules and videos. An instructional designer will assess needs and goals, suggest a multimedia format and create a package that suits those requirements. Request an appointment
Performance appraisals
UD's performance appraisal supports employee growth and operational excellence.

Learn any time, any place, with courses, webinars and podcasts on a wide range of technical, business, software and creative topics.
Connect with leadership, personal development, and skills-based training opportunities that are specifically focused on higher education.
The source for online training and resources, which houses UD-specific training for employees responsible for conducting HR activities.