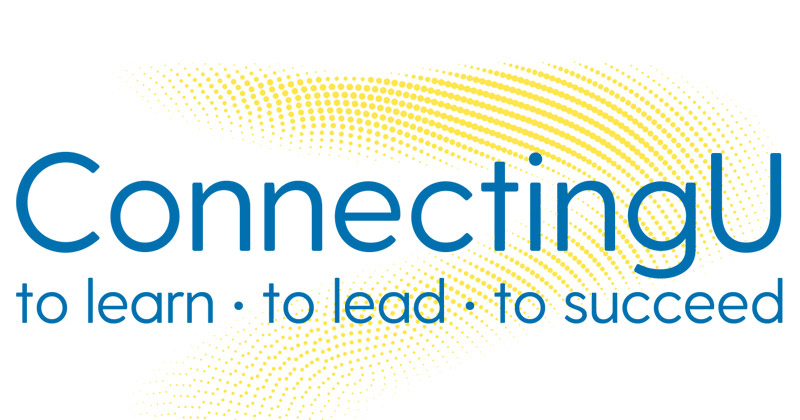 Learning portal providing courses and resources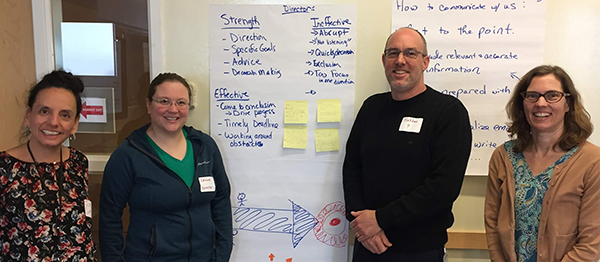 Before the coronavirus (COVID-19) pandemic made social distancing essential, faculty and staff from the Interdisciplinary Science Learning Labs (ISLL) participated in a "Straight Talk" workshop, exploring their individual and team communication styles.
Customized Workshops for Co-workers
Is your team ready for the "new normal" as we prepare for the fall semester? Talent Development can help by conducting customized workshops and team-building activities for co-workers in departments and units. We will work with you to build engaging learning experiences that meet your specific business needs. At this time, sessions are conducted remotely using Zoom's interactive tools, which support small group discussions, polls, brainstorming activities, and fun! To learn more and to request a free consultation, email talent-dev@udel.edu.
Diversity, Equity and Inclusion Customized Workshops
Throughout the summer, the Office of Equity and Inclusion will offer customized workshops, you may request a customized workshop for your unit or department, or reach out if you have questions about diversity, equity and inclusion efforts at the University.
Upcoming courses in August
Certificate Courses
Professional Effectiveness
Technology
Campus Learning Partner- Career Services
Our Services
Consult with individuals and units to determine learning needs
Oversee the employee learning portal, ConnectingU
Develop in-person and online courses