Filter by College
Filter by Subject
Environmental and Resource Economics
Major in environmental and resource economics at University of Delaware: youtube.com/watch?v=j8uvW7ULgQQ
MAKE A DIFFERENCE IN THE ENVIRONMENT
Apply economic principles and models to save the environment! Our major teaches you to think critically about how human decisions impact our environment and natural resources. Tackle big issues like climate change, sustainable practices, land use, water supply, water quality and the allocation of scarce natural resources facing our society. In this major, you will study how human decisions impact our environment and natural resources. We will provide you with a solid foundation in resource economics, business and the environment, topped with a range of data and analytical specialties. 
AREAS OF STUDY
Resource Economics
Environmental Economics
Environmental Law
Microeconomics and Macroeconomics
Economics of Biotechnology and New Technologies
Surveys and Economic Experiments
Statistical Research Methods
Agricultural and Natural Resource Policy
Geographic Information Systems
Community Economic Development
Wildlife Ecology and Conservation
Natural Sciences 
CAREER OPTIONS
Economic Consultant
Environmental Consultant
Database Management
Environmental Lawyer
Public Policy Analyst
Geographic Information System Analyst
Peace Corps Volunteer
U.S. agencies such as the Economic Resource Service
Environmental Scientist
Environmental Protection Specialist
Natural Resource Educator
Natural Resource and Environmental Control
GRADUATE PROGRAMS
Economics
Resource Economics
Environmental Law
Urban Affairs and Public Policy
Statistics
Economic Policy Analysis
What's special about this program?
Want to acquire the skills that are in high demand in today's job market? This major provides you with a solid foundation in economic concepts and principles while applying them to environmental, agricultural, and natural resource challenges. You choose the advanced topics you want to study by choosing a concentration in either the Economics of Sustainability and Policy or Natural Resource Management. Couple that with the knowledge in applied data management, statistical and public policy analysis using real data to address real problems and you will find yourself working as a leader in the field. Opportunities to work with faculty on research projects involving land use, agricultural preservation, environmental stewardship, marketing of organic or natural products, community economic development, and agricultural trade and marketing are accessible to you as a student in the major. Our unique, state-of-the-art Center for Experimental and Applied Economics allows students to study, develop, and conduct experiments in behavioral economics.
Get Involved
Ag Ambassadors
Agricultural College Council (AgCC)
Alpha Gamma Rho Fraternity (AGR)
Alpha Zeta (AZ)
American Society of Landscape Architects Student Chapter
Animal Science Club
Beekeeping Club
Blue Hen Birding
Collegiate 4-H
Collegiate FFA
Entomology Club
Equestrian Team
Food Marketing Club
Food Recovery Network
Food Science Club
Horticulture Club
Hydroponics Club
Minorities in Agriculture, Natural Resources and Related Sciences (MANNRS)
Pre-Veterinary Club
Philadelphia Flower Show Club
Sigma Alpha Sorority (SA)
Students for the Environment
The Wildlife Society
Sample curriculum - Natural Resource Management Concentration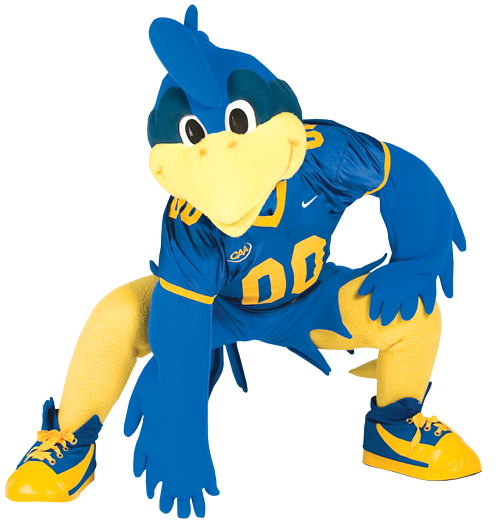 Ready to become a Blue Hen?