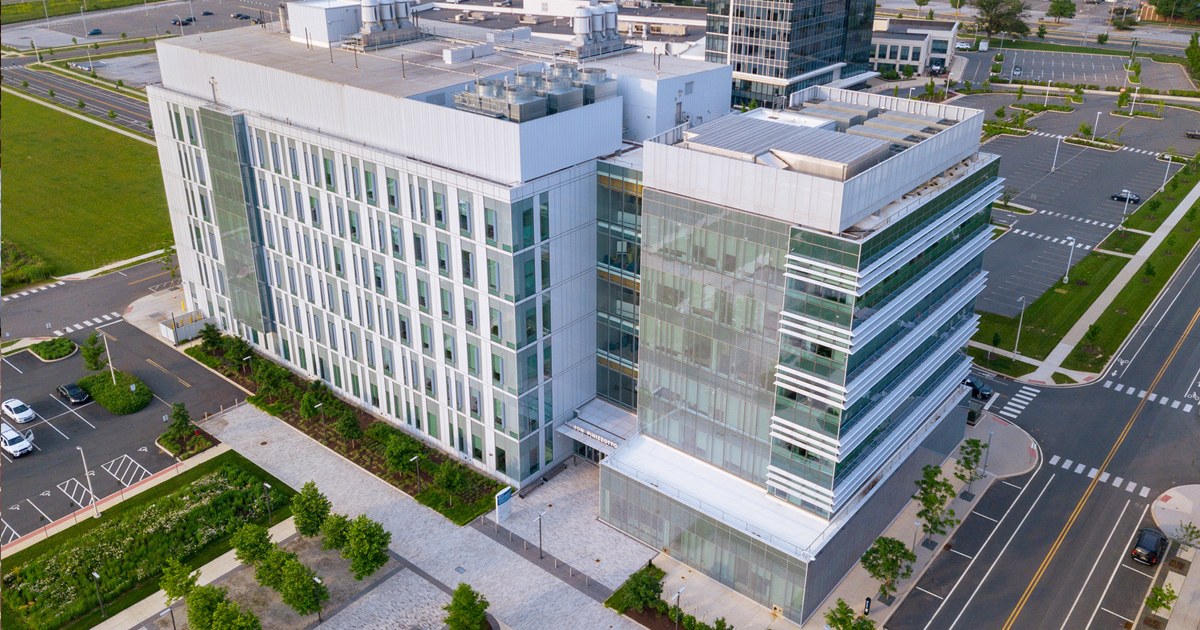 TRANSFORMING CAMPUS
During Delaware First, Blue Hens and friends changed the landscape of the University. The capital projects provided innovative spaces for students, faculty and staff to learn, grow, research and, ultimately, change the world.
DISCOVER THIS SECTION:
capital projects and funds raised
million raised for buildings, equipment & renovations

As part of the Build Our Home fundraising initiative for athletics, a priority of Delaware First, Kenneth C. Whitney, BE80, and Elizabeth K. Whitney gifted $10 million to create the Whitney Athletic Center on UD's south campus, adjacent to Delaware Stadium. They were inspired by the uniting power of an athletic program—as well as by their own firsthand experiences with sports.
"Before I came to UD, my life was consumed by competitive sports, and the life lessons I took from this played an enormous role in shaping my character," says Ken, a member of the UD Board of Trustees. "At UD, I played on the golf team and many of my friends and fraternity brothers played football. Since athletics has always been a big part of my life, it was just a natural fit to support the Center."
The Whitney Athletic Center fully opened in 2020 as a hub for strength and conditioning, athletic training, sports medicine, nutrition and wellness as well as a central location for student-athletes to access academic support, leadership development and career preparation.
While students directly benefit from the new Center, the Whitneys feel that the positive effects will ripple through the entire Blue Hen community.
"I was not a student-athlete at my alma mater, UCLA, but I experienced how sports play a big part in so many people's lives, not just the athletes'," Liz says. "The school spirit that athletics generates is contagious and helps people remain engaged with the University."
Whitney Athletic Center - Walkthrough: youtube.com/watch?v=Fz4aVfpaSbQ
UD's 22,000-seat Delaware Stadium is one of the largest in the nation among rival teams—and one of the oldest, originally built in 1952.
That's why the Build Our Home priority of the Campaign included significantly upgrading the fan experience with major renovations to the stadium. The transformation included a new Stadium Club and Club seating, chairbacks in various sections, a suite for the President and an Athletics Director's suite, a new press box and upgraded concessions and restrooms.
The result: A venue that serves all of UD and the extended community—a venue that is used not just on game day but every day throughout the year.
Former Board of Trustees Chairman John R. Cochran III and his wife, Patricia, gave $2 million to the initiative and in recognition of their gift, the President's Suite was named in their honor.
"We believe our gift helped enhance the strategic outlook for the athletic program at UD," John Cochran said. "The rebuilding of Delaware Stadium was a must. Chrissi Rawak believes in enhancing the student-athlete experience, not only on the playing field but also in the classroom, and this appeals very strongly to Pat and me."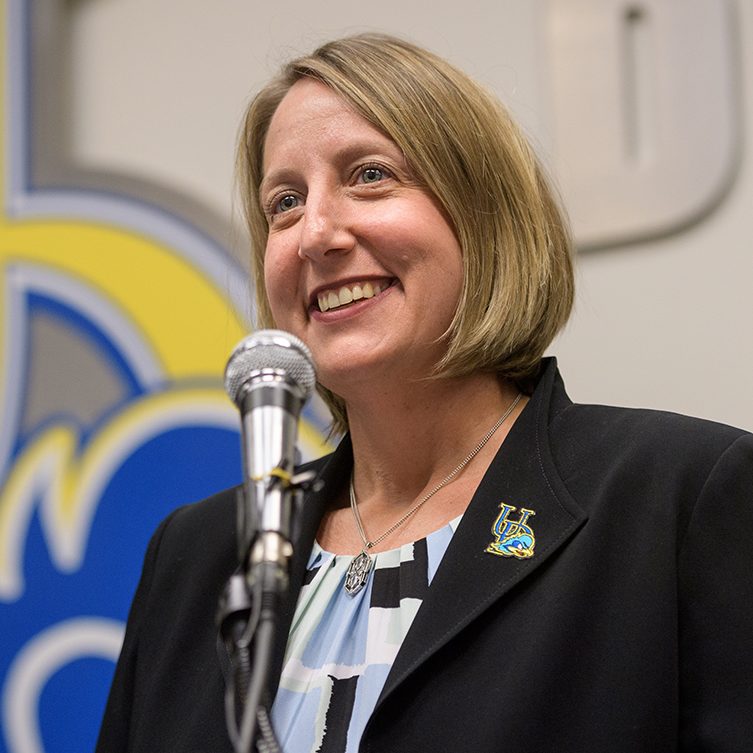 "The support of UD leadership is critical to recruiting top talent and championing our student-athletes in every aspect of their UD experience. The renovations to the stadium and the Whitney Athletic Center are key to that mission and would not be possible without John and Pat's giving."
–Chrissi Rawak, UD director of Athletics and Recreation Services
In early 2021, the College of Agriculture and Natural Resources' (CANR) newly renovated Worrilow Hall reopened, featuring more efficient and flexible space to conduct cutting-edge research and support hundreds of students and faculty.
The new resources and layout were made possible because of generous Delaware First donors and include:
a central equipment room
specialized application rooms
adjoining open labs for collaboration among research groups
core facilities dedicated to soil, water and plant analyses
The epicenter of innovative teaching and flexible lab space inspires students, faculty and staff to challenge norms, push barriers and conduct research that provides solutions to some of the most pervasive challenges in agricultural and natural resource sciences.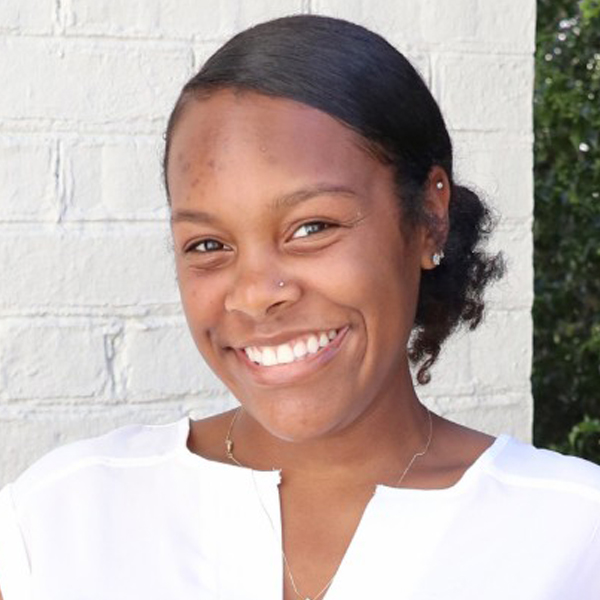 "I conducted research alongside of my Professor, Dr. Li, working on our vaccination trials that enhance the environment and welfare of animals. We were extremely excited to do our research in a larger space as well as with new technology to enhance the accuracy of our work. We are all extremely grateful for the collective efforts of the donors to honor us with a renovated building. Not only will it enhance the educational experience at UD, but it also allows Blue Hens to continue to make memorable experiences and allow more research opportunities for students on campus."
–Aliyah Parsons, ANR21, majored in pre-veterinary medicine
During the Campaign, the College of Agriculture and Natural Resources also celebrated the grand opening of the 3,600-square-foot Charles A. Genuardi '70 and Patricia Genuardi Food Innovation Laboratory in April 2019. This cutting-edge space includes equipment for UDairy Creamery cheese production and dairy processing, as well as a student test kitchen. This facility, which allows students to learn entrepreneurial and food production skills, was made possible with a generous gift from Charles, ANR70, and Patricia Genuardi.
"I felt like I never really left campus. We are so proud to be part of the University and its future," said Charles. "We have a special interest and pride in the College of Agriculture and Natural Resources. We are fortunate to be able to give back in this way. Thank you to all the teachers, administrators and students that will enjoy this facility."
Decommissioned as a residence hall during the winter of 2020, UD's Warner Hall – now the Wellbeing Center at Warner Hall – opened in 2022 as an inclusive and vibrant home to UD's counseling, health promotion services and wellbeing engagement for today's students.
From individual and group counseling, sexual assault victim advocacy, substance misuse counseling and a plethora of education and prevention programs, the Wellbeing Center at Warner Hall takes a holistic approach in supporting healthy students. It not only provides enhanced resources for student health, wellbeing and counseling, but it also creates a cohesive wellness campus.
Delaware First donors, including Board of Trustees Chair Terri Kelly, EG83, and her husband, John, BE83, made the renovations possible and continue to ensure the spaces will serve the wellbeing needs of students with robust resources and opportunities.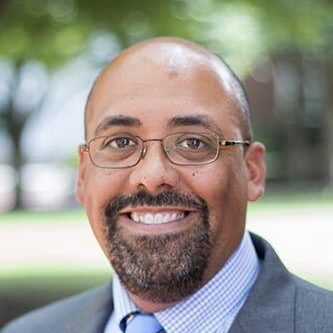 "By expanding our resources and programming, and connecting students with the wellness resources they need, we can see that all students have the tools to make responsible decisions. The Wellbeing Center at Warner Hall offers coordinated care to help students be more successful in their personal and professional pursuits. We are grateful to the many donors who are making this vision a reality."
–José-Luis Riera, Vice President for Student Life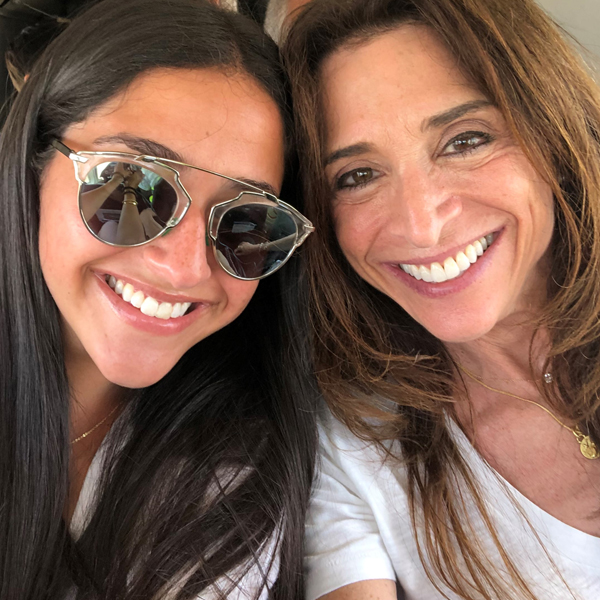 "I'm a real believer in finding the good in every human being and helping them feel good about themselves, and I think UD students really need that support. I chose to support the Wellbeing Center at Warner Hall because it will be all encompassing in helping students with mental, emotional and physical wellness. Besides academics, I think it's the most important part of a school system, and I'm so delighted UD is making it a priority."
–Robin Gordon, P22, parent of Brianna Apple, AS22
With the Ammon Pinizzotto Biopharmaceutical Innovation Center at its hub, UD is leading the way in biopharmaceutical innovation and education. The state-of-the-art facility was made possible with a transformational Delaware First gift from Board of Trustees member Carol A. Ammon, 11H, and Marie E. Pinizzotto, M.D., BE08M.
Since the building's dedication in 2021, it has not only transformed part of campus but also the way we train, teach and cultivate the next generation of problem solvers. The students, faculty and researchers utilizing the industry-grade equipment and innovative spaces are discovering more efficient ways to manufacture life-saving treatments and get them in the hands of patients who need them more quickly.
Inside the building:
The top floors are occupied by the National Institute for Innovation in Manufacturing Biopharmaceuticals (NIIMBL), a public-private partnership that accelerates biopharmaceutical innovation, supports the development of more efficient and rapid manufacturing capabilities and educates and trains a world-leading biopharmaceutical manufacturing workforce.
Other floors of the building house UD academic and research initiatives as well as spaces for gathering the leaders in the industry. An example is the Biopharmaceutical Innovation Advisory Board, which brings together industry experts who advise and assist with the growing interest of biopharmaceutical innovation, including academics, research and training that meet industry demand.
New master's program
Fueled by generous philanthropic support and insights from industry partners, the University of Delaware launched a new master's program in biopharmaceutical sciences in June 2021.
AstraZeneca, Bristol Myers Squibb and Merck & Co. contributed leadership support to lay the foundation for the program, and they are providing the cohort of students with funding, 15-month internships and mentorship. In addition to the philanthropic gifts which will help create equity and access for students of underrepresented groups, executives from the companies helped shape the vision and program experience.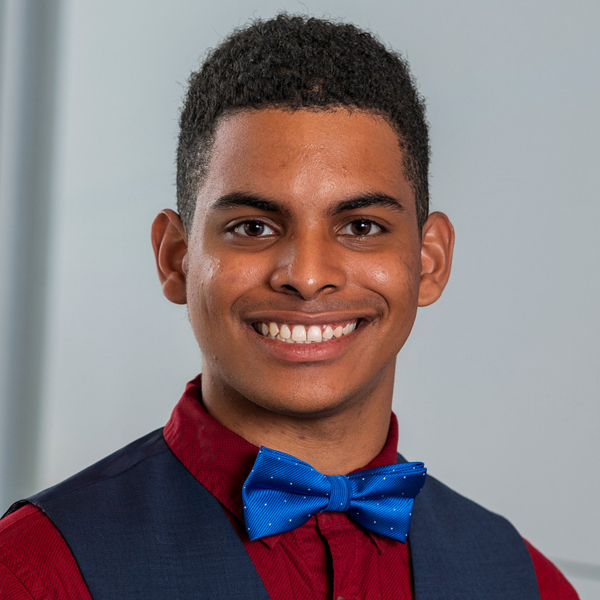 "The biopharmaceutical industry is exciting because it manipulates the interesting natural processes in living organisms with the goal to help people, like my father, a two-time cancer survivor. I am extremely excited by the idea of using biopharmaceutical technology to target cancer cells and other life-altering diseases, improving people's lives by mitigating symptoms or combating the problem itself."
–Keith Morgan, EG21, 22M, part of the first biopharmaceutical sciences master's program cohort
UD's Tower at STAR, built with the help of numerous Delaware First donors, is a one-of-a-kind space that fosters innovation by being accessible, inviting and interconnected.
From industry-academia partnerships, patient simulation labs and interdisciplinary collaborative spaces to health coaching resources, research centers and a demonstration kitchen, the 120,000-square foot building is a hub for innovation, discovery and community building. The research underway in the labs in the Tower at STAR directly influences the healthcare provided in the adjoining UD Health clinics.