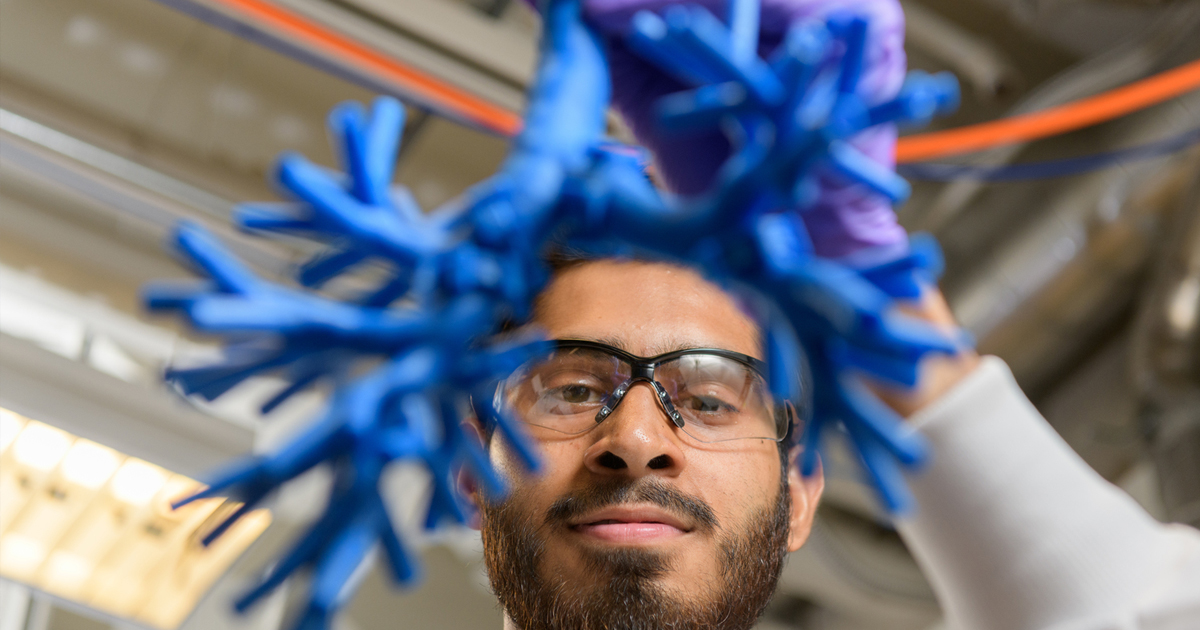 INVENTING TOMORROW
University of Delaware faculty and students are working every day to save lives, protect the planet and build a more just world. On any given day, our scholars and scientists are addressing today's grand societal issues head-on, while also preparing the next generation of changemakers to use logic, collaboration and curiosity to create solutions for tomorrow's challenges.
Delaware First donors embraced this bold vision and funded our future by providing the space, tools and opportunities to drive innovation.
DISCOVER THIS SECTION:
The Blue Hen experience is more than just what happens in the classroom. It's the innovative programs that give students an opportunity to put their academics to work. It's the research projects that not only provide invaluable experience but also create solutions to societal challenges.
Campaign donors have funded exceptional resources for the programs and research projects that will help set Blue Hens apart when they continue their studies or pursue their careers—empowering them to change the world.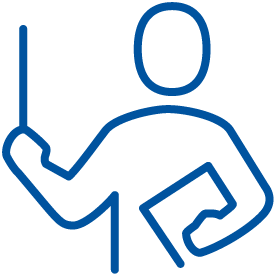 $62 million

 raised for private research funds
189

 program and research funds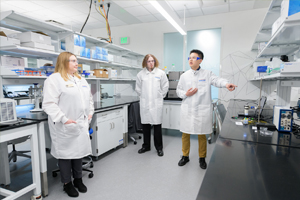 IMMERSE DELAWARE LAB

The University partnered with the Waters Corporation to open Immerse Delaware Lab in May 2022. The new lab, located in the Ammon Pinizzotto Biopharmaceutical Innovation Center, allows UD students to work in a fully functional bioprocessing lab, enabling a dedicated focus on the entire manufacturing process of drug treatments.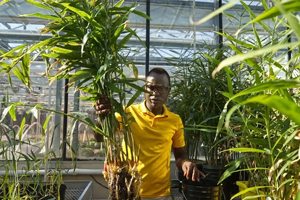 BOREL GLOBAL FELLOWS

Shem Msabila, ANR24, from Tanzania, Africa never even imagined the possibility of researching plants in the United States. He had heard "no" too many times to have hope in pursuing research that will make a difference in his home country.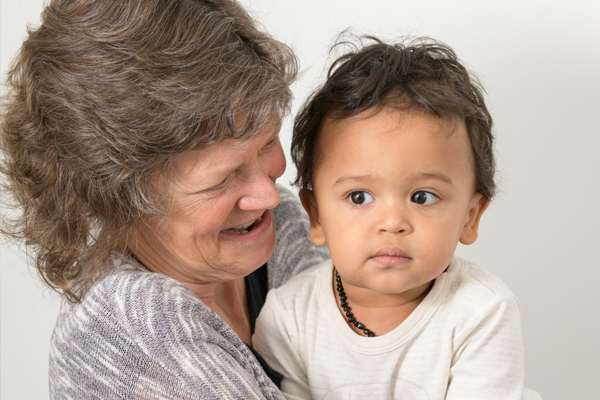 EARLY CHILDHOOD RESEARCH
Relationships and connections are the backbone of Mary Dozier's research—in the laboratory, the field and even through philanthropy.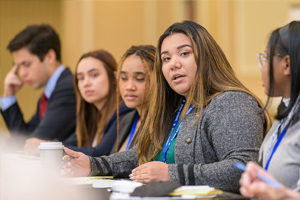 BIDEN SCHOOL SNF ITHACA INITIATIVE
In the fall of 2021, the University's Joseph R. Biden, Jr. School of Public Policy and Administration launched a program to advance civil discourse and strengthen democracy. With support from the Stavros Niarchos Foundation (SNF), the SNF Ithaca Initiative cultivates engaged and effective citizens and facilitates college students coming together from across the country to work in partnership to develop policy solutions.
Horn : youtube.com/watch?v=ed6bWzl24dI
HORN ENTREPRENEURSHIP
954+ ventures launched

$99 million in continued startup funding
In October 2022, UD's Horn Entrepreneurship celebrated its 10th anniversary of empowering aspiring innovators as they pursue new ideas for a better world.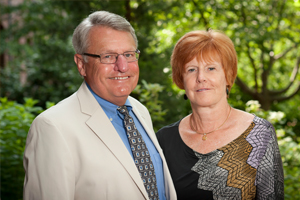 INSTITUTE FOR ENGINEERING DRIVEN HEALTH
With rapid changes in medicine and technology, the University created the Institute for Engineering Driven Health in 2021 to apply engineering strengths and approaches to healthcare. The new institute launched as part of Delaware First with a generous multimillion-dollar gift from David, EG73, and Connie Helwig, BE73.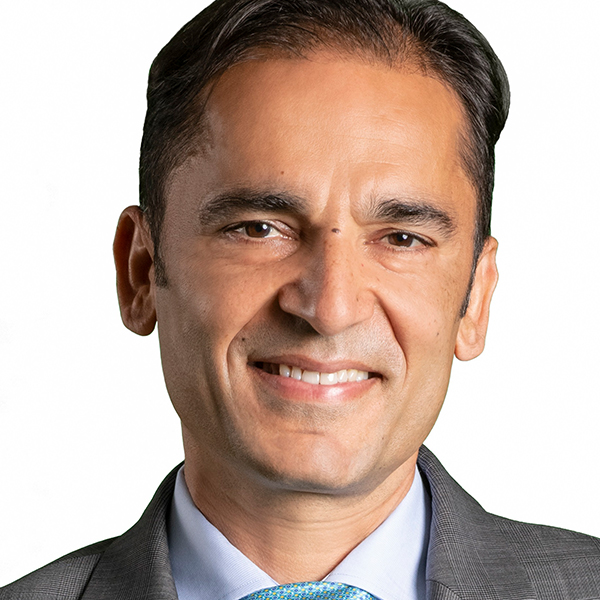 "Our mission to address some of the biggest challenges in the development and manufacturing of biotherapeutics requires an immense amount of work, collaboration and diversity of thought. Immerse Delaware will enable us to tap into an ecosystem of talent and expertise in biological manufacturing, coupled with Waters' experience in analytical technologies, to advance and accelerate the delivery of high-quality medicines to patients."
–Dr. Udit Batra, president and CEO of Waters Corporation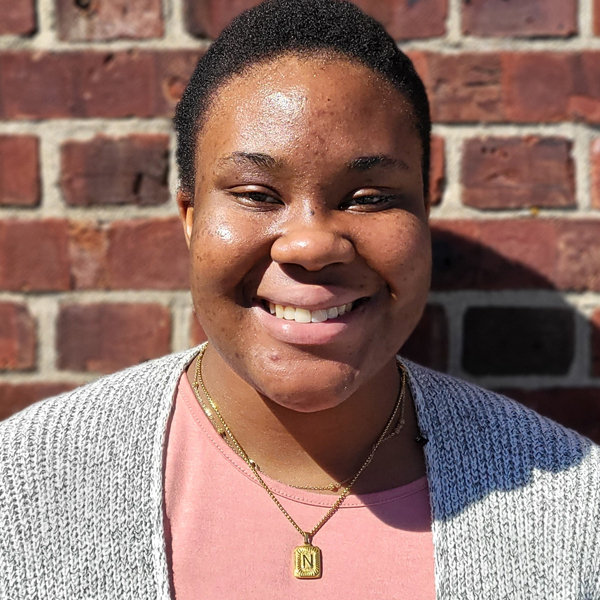 "Civil discourse is not just polite debating. Civil discourse makes it easier for both sides of an argument to get their points across, while also having each other actively listen to each other's points. Civil discourse is a tool for understanding differences."
–Samiya Sherman, BSPA23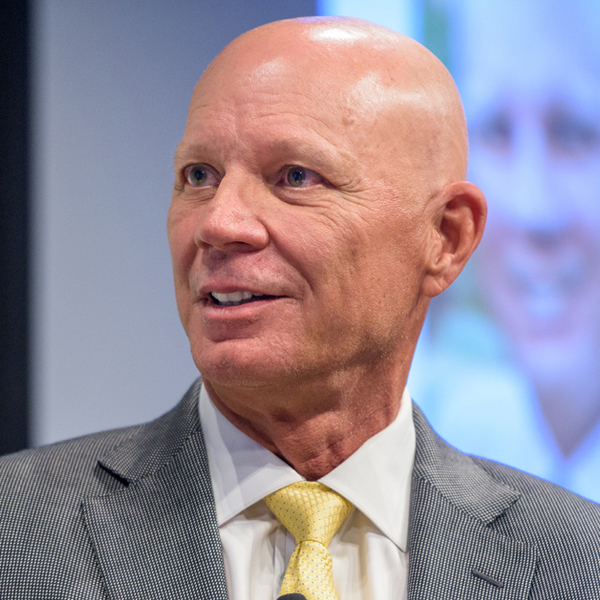 "I think almost all the things that have made the world great have come from humans' ideas, concepts and inventions but those innovations are only actualized when an entrepreneur is involved. You can find entrepreneurs in almost any type of organization — nonprofits, government, and, of course, businesses. They have taken great ideas and manifested them into action."
—Charles Horn, AS75, co-founder of and investor in Horn Entrepreneurship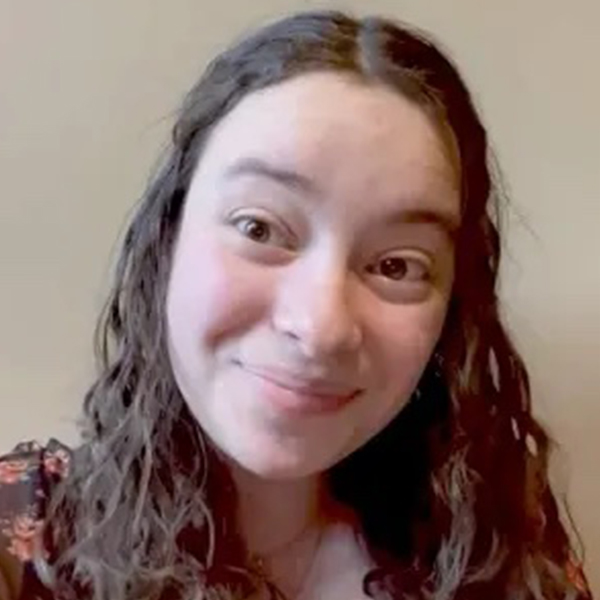 "In my high school entrepreneurship class, I was the only girl, and I'm so happy that once I got to UD, I have the wonderful WE Hatch. WE Hatch has made me feel so incredibly supported and celebrated in entrepreneurship. Connecting with female innovators and entrepreneurs has truly meant the world to me."
–Isabella Duarte, BE24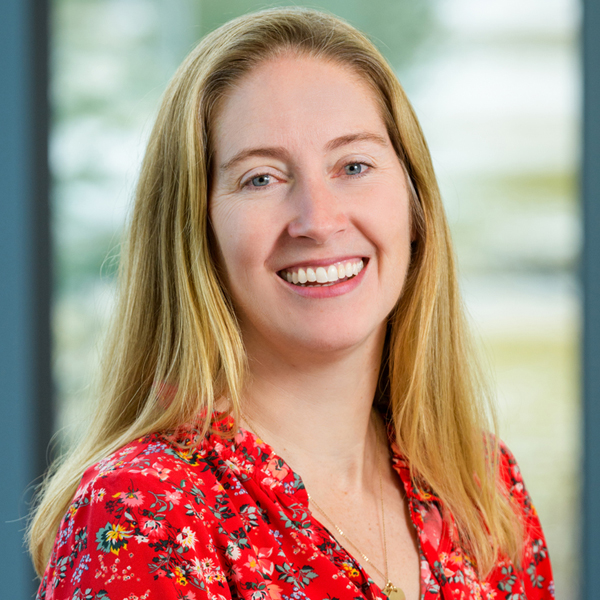 "What's most exciting about the new Institute is streamlining access to products, processes and services — designed by engineers — that have the potential to benefit human health. Improving access to our partners on the consumer and clinical side is an exciting way to create pipelines of opportunities to connect people who have identified health and mobility needs with those who are equipped to engineer the solutions."
–Jill Higginson, mechanical and biomedical engineering professor and director of the Institute for Engineering Driven Health
Our UD faculty are researchers, problem-solvers, innovators and leaders. They're engaging students, helping them dream big while providing strong academic grounding and inspiration to pursue solutions to today's and tomorrow's grand challenges.
Faculty support from Delaware First donors allows the University to attract and retain the best and brightest—enabling them to uncover ground-breaking discoveries—through endowed, named professorships as well as research and discretionary funds.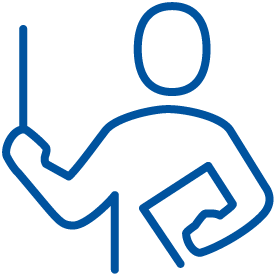 46

professorships and chair funds
$85.6

million raised for faculty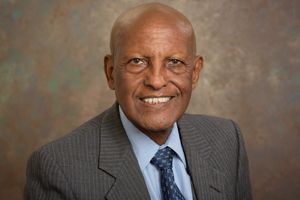 LERNER FACULTY FELLOWS FUNDS
UD's Lerner College of Business and Economics knows that students achieve greater success with strong role models guiding them academically, professionally and personally.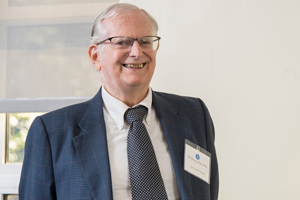 RETIRED FACULTY MEMBER PAYS IT FORWARD
Throughout his 40 years of teaching computer and information sciences at the University, Dan Chester has always believed in investing in and uplifting colleagues and students, hoping to make a difference that would inspire others to do the same.
ROBERTSON DISTINGUISHED PROFESSOR OF MARINE SCIENCE AND POLICY

Research from the depths of the oceans can shed light on many critical environmental challenges. Few people know this in greater, real-time detail than Matt Oliver, the Patricia and Charles Robertson Distinguished Professor of Marine Science and Policy.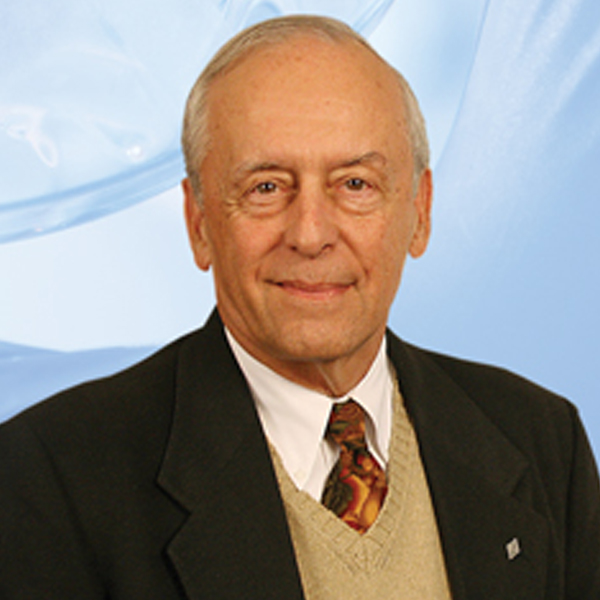 "Faculty members are the lifeblood of higher education. I can think of no greater way to attract the very best and sustain excellence at UD than to create a named professorship position."
—Thomas Gutshall, EG60, established the Thomas and Kipp Gutshall Career Development Chair in Engineering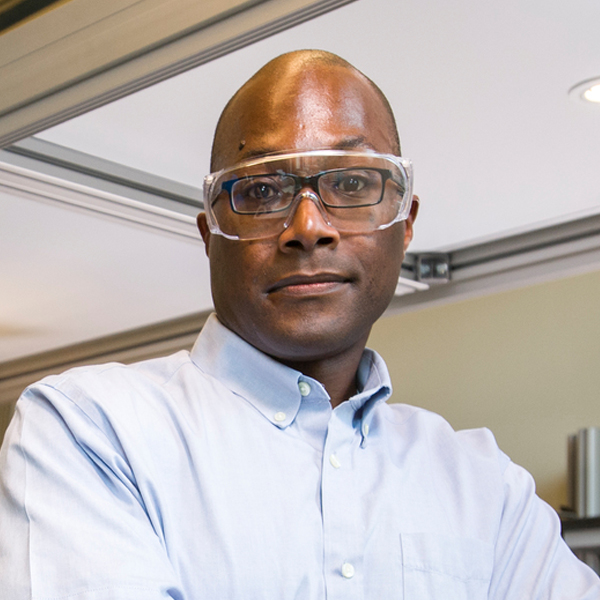 "For many of us, when we're lucky enough to get a chair or become a named professor, we view it as a great honor recognizing us for what we have done in our work so far and as a promise of what is yet to come. The funding from the Thomas & Kipp Gutshall Career Development Chair fund was critical in providing opportunities to take a little bit of risk and try something I hadn't done before. The recent named position will enable me to come up with strategies for getting critical centers on campus and help faculty who joined the department after me."
–Thomas H. Epps, III, Director of the Center for Research in Soft Matter & Polymers, Allan & Myra Ferguson Distinguished Chair of Chemical & Biomolecular Engineering, previously the Thomas & Kipp Gutshall Career Development Chair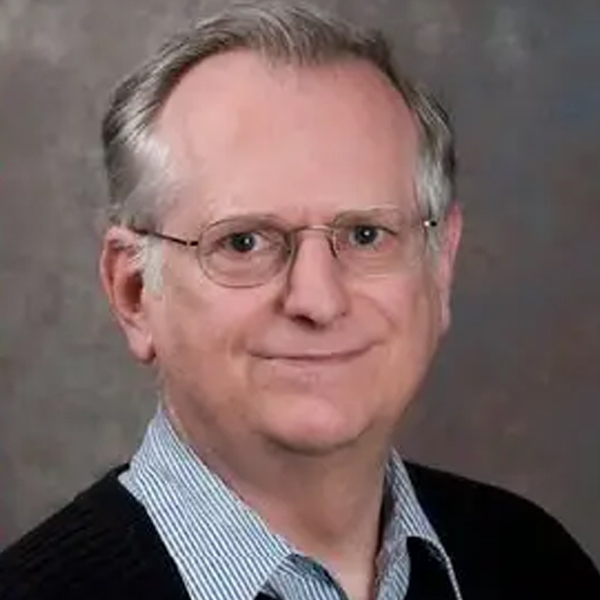 "My philanthropy is and has always been a natural extension of my role as a faculty member. From my time teaching over the years, I have developed an inclination to assist others. It is thanks to the University of Delaware that I have been able to have a rewarding career and, in making this commitment, I hope to inspire others to give back and build upon a culture of paying it forward."
–Dan Chester, retired associate professor in the Department of Computer and Information Sciences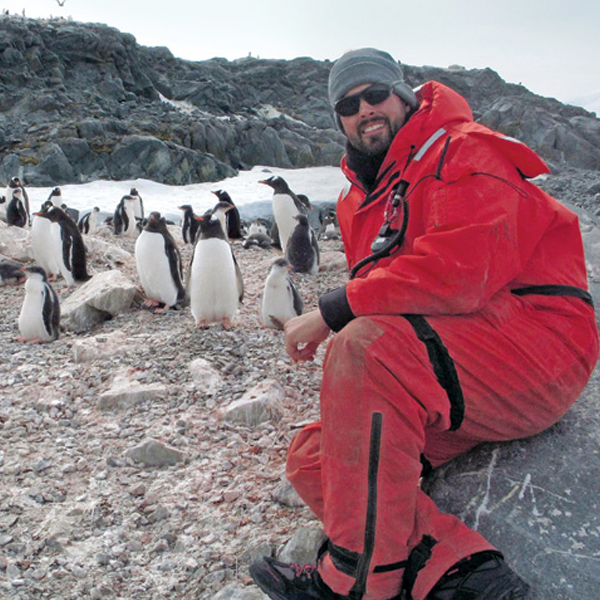 "If we were chasing grants year after year, we'd never be able to do this long-term, ongoing research. You're not just funding specific projects. You're investing in careers—in the scientists of tomorrow—and in future discoveries."
–Matt Oliver, Patricia and Charles Robertson Distinguished Professor of Marine Science and Policy
Graduate education is a catalyst, sparking change in individuals, industries and institutions. It can shape people's lives toward new and exciting careers. It can drive research and new modes of thinking across disciplines. And it can elevate the University to greater prominence in the community and the world.
Established during Delaware First in 2019, UD's Graduate College creates a strong infrastructure of resources, opportunities and experiences to strengthen excellence in graduate research, scholarship and creative expression at UD.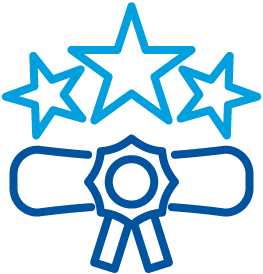 $66.5

million raised for graduate students


60

doctoral programs
94 fellowships and graduate funds


145

master's degree programs
GRADUATE FELLOWSHIPS

Graduate fellowships are critical to attracting the best students who will make a lasting impact by mentoring undergraduate students, making innovative discoveries and sharing their insightful perspectives. Top graduate students are in high demand. The tipping point for where they choose to study is often determined by the amount of monetary aid they receive.

Support from Campaign donors for fellowships has been crucial as UD elevates its graduate education profile. Research and discovery prevail only when graduate students have adequate funding for tuition and living expenses so they can focus on their research.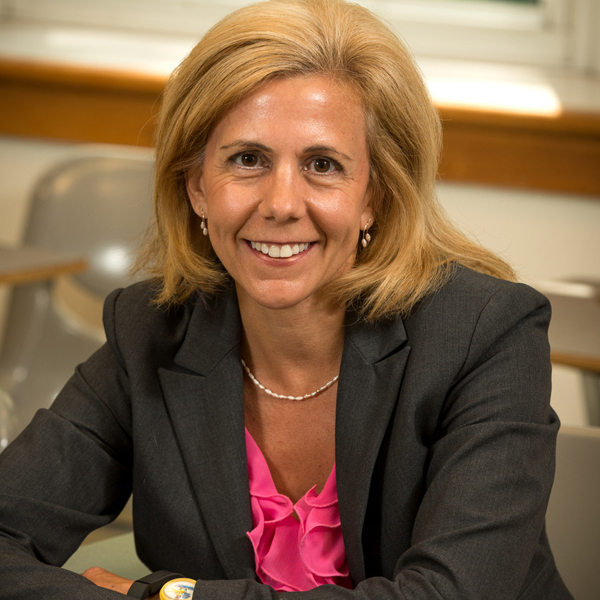 "My journey of supporting students at the University has had a tremendous impact on my life. We all know that helping someone obtain their dreams can never be underestimated, especially when they are improving society at large. And to quote Ralph Waldo Emerson, 'To know that even one life has breathed easier because I have lived. That is to have succeeded.'"
–Donna M. Fontana, BE85, established the Fontana Family Graduate Tuition Scholarship in Education and Board of Trustees member
In honor of their philanthropy and leadership, UD's most unwavering, generous and impactful donors are honored through UD's four distinct recognition societies.
Throughout Delaware First, the society donors have collectively made a transformational difference across the University with their giving touching every aspect of the Blue Hen experience and beyond.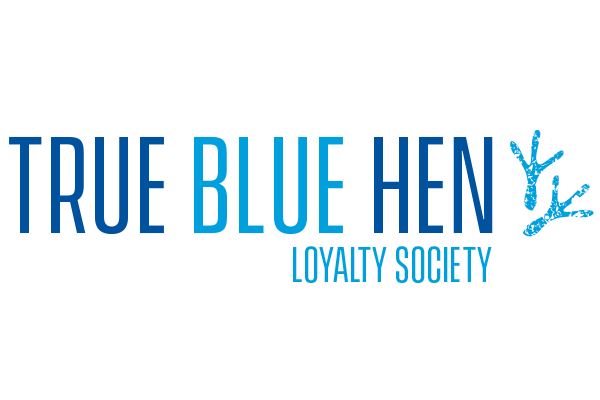 TRUE BLUE HEN LOYALTY SOCIETY
The University's loyal annual donors who make gifts of any size for three or more consecutive fiscal years are recognized in the True Blue Hen Loyalty Society. The Society also recognizes current students and parents who make their first gift to UD and remain philanthropic throughout their time at the University.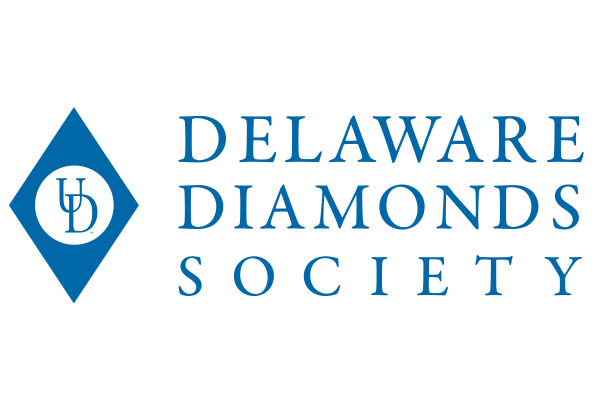 DELAWARE DIAMONDS SOCIETY
The Delaware Diamonds Society recognizes the University's donors who make a leadership gift of $1,000 or more annually in support of scholarships, academic programs, faculty research and more. Throughout the Campaign, Delaware Diamonds Society donors have helped to fuel the success of Blue Hens at UD and beyond.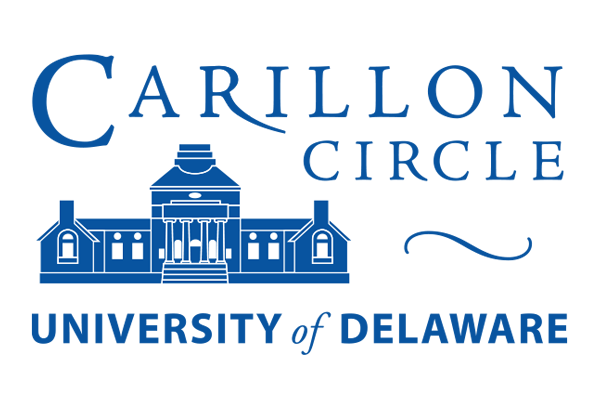 CARILLON CIRCLE
The Carillon Circle celebrates those who help provide for the future of UD with a gift through a will or estate plan.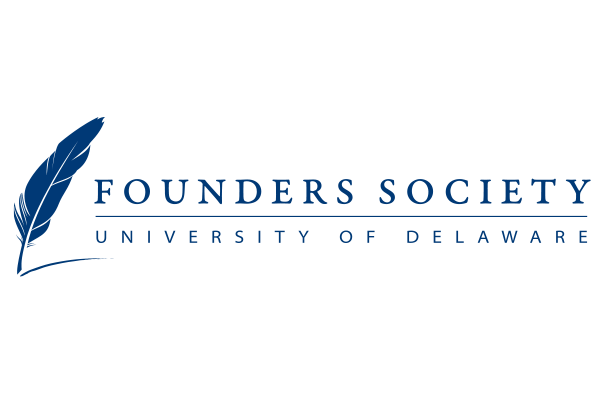 FOUNDERS SOCIETY
In 2018, the University launched the Founders Society to recognize donors who make transformational gifts of $1 million or more cumulatively throughout their lifetime. The inaugural members included 114 individuals who have invested in countless areas across UD, from scholarships, professorships and fellowships to athletics and capital renovations. Now, the Society recognizes 157 generous supporters.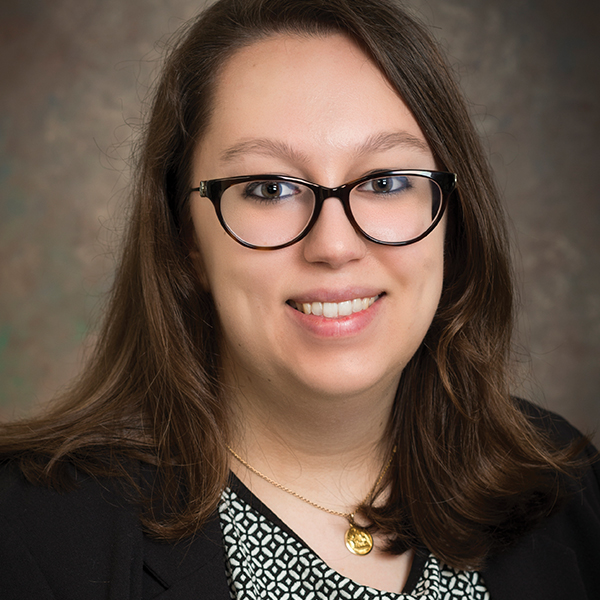 "I joined the flock of loyal True Blue Hen supporters when making my Senior Class gift and have given back every year to pay it forward for future generations of Blue Hens. I am so grateful for the countless opportunities that I would not have had without the support of other donors."
–Camilla Daniel, BE18, 20M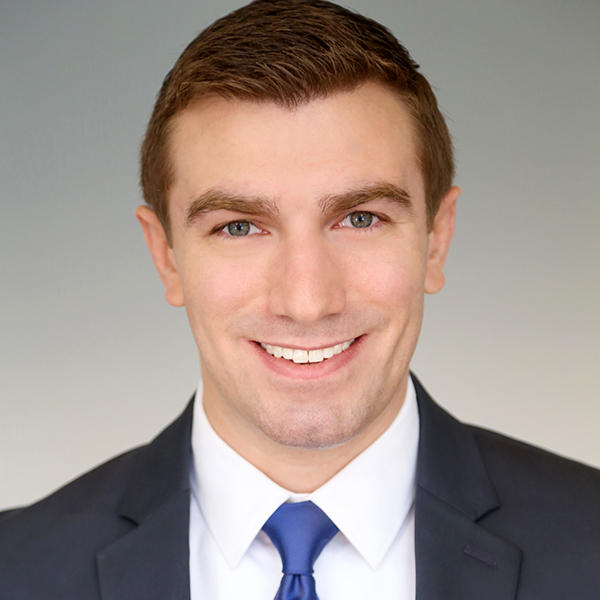 "I continue to give at the Delaware Diamonds Society level because of the profound impact UD has had on shaping my life. It's where I met my spouse, made lifelong friends and started down my career path. I am so grateful for the education and experiences that UD gave me, and I want to help give those possibilities to current and future students."
–Jeffrey Blevins, BE11, Delaware Diamonds Society donor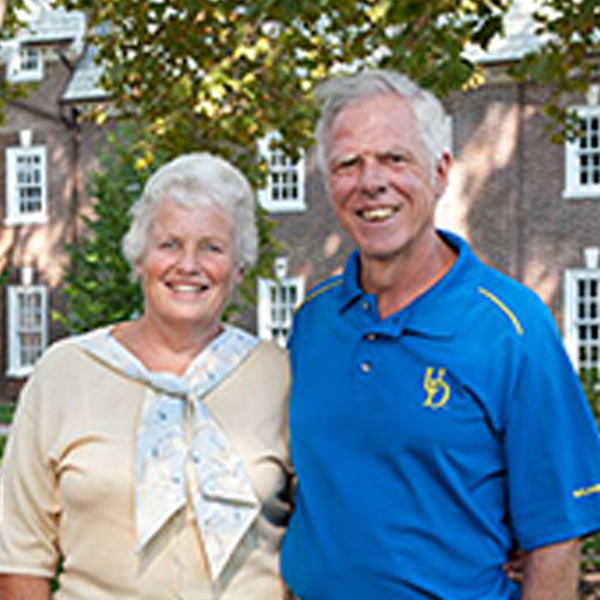 "We decided years ago to support the University of Delaware through a gift in our wills because of our experiences there. We want to be sure that the University can continue to attract quality professors, do important research and help the students."
–Chip Bixler, AS72, Carillon Circle member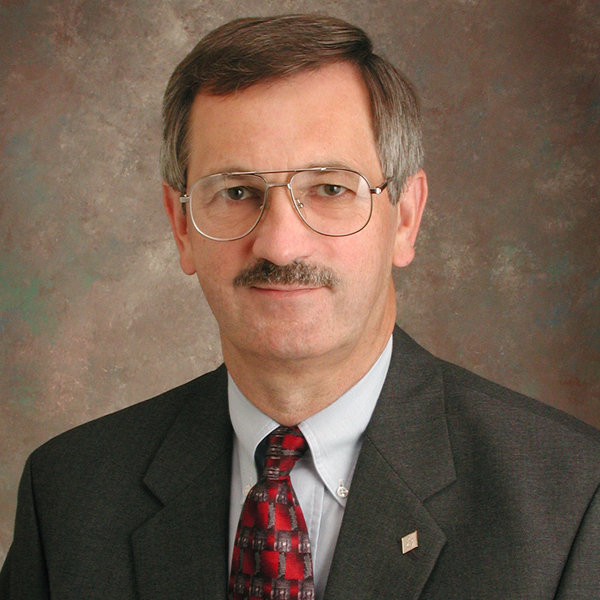 "Because we were here as long as we were, we give to areas across UD, because we want to help it continue to grow. We were both scholarship recipients, as well, so we want to pay back those investments made in us to help offer others the same opportunities."
–Dave Hollowell, Founders Society member