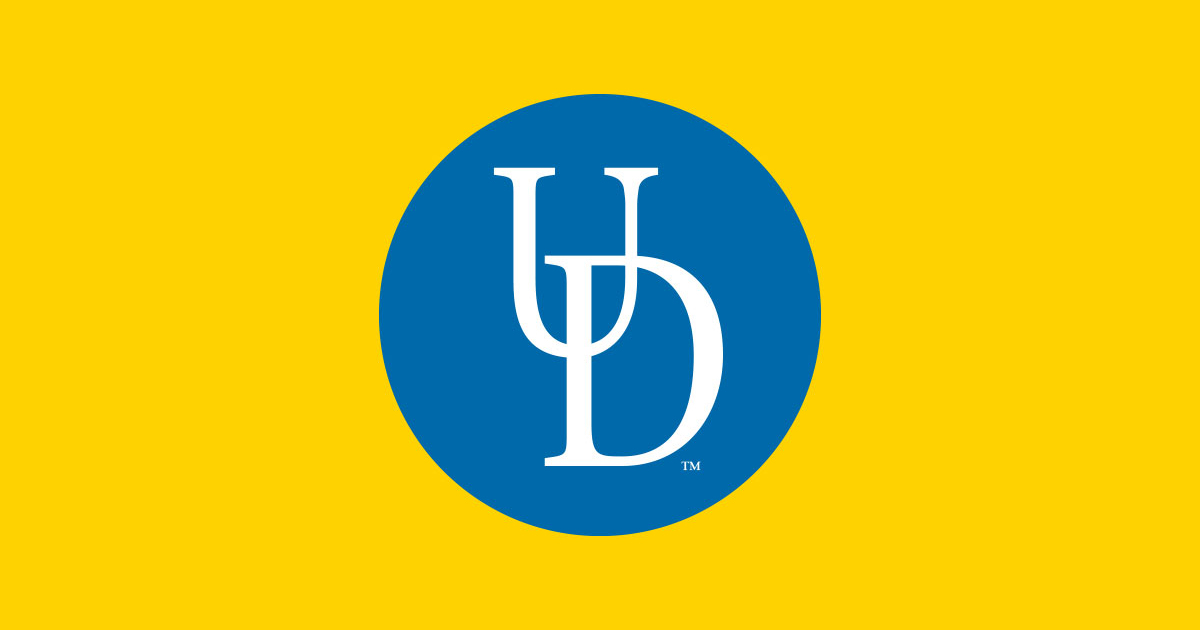 UD faculty awards and promotions announced
June 01, 2021 Written by College of Health Sciences
Faculty in the College of Health Sciences were recently honored by their colleagues during the final University of Delaware Faculty Senate meeting. Three CHS faculty member were honored with 2021 Faculty Senate Excellence Awards. (You can read about the meeting in this UDaily article.)
Amy Hagstrom, a professor in the School of Nursing, was honored with her second Excellence in Teaching Award. Hagstrom, director of Global Initiatives for CHS, teaches primarily undergraduate, accelerated and returning nursing students in the areas of community, vulnerabilities, pediatric nursing and women's healthcare.
"Teaching is my passion so winning this award for the second time at UD is exciting," she said.
Cole Galloway, a professor in the Department of Physical Therapy, received the Excellence in Scholarly Community Engagement. Galloway is founder of the Go Baby Go program, which helps children and adults with physical and developmental disabilities move and explore the world.
"It is a wonderful feeling for our research on mobility equity to be recognized by the UD Faculty Senate," Galloway said. "We accept it on behalf of all our community partners, volunteers and sponsors."
Richard Knappenberger, a doctoral candidate in the Department of Medical and Molecular Sciences, received the Excellence in Teaching Award for graduate students.
In addition, CHS faculty were among the 56 University faculty members who received promotions.
Kelebogile Setiloane, faculty in the Department of Behavioral Health and Nutrition, and Regina Wright from the School of Nursing were among 19 associate professors with tenure who were promoted to the rank of professor.
The following assistant professors were promoted to the rank of associate professor, with tenure:
Jeremy Crenshaw, kinesiology and applied physiology;

Mari Griffioen, School of Nursing;

Laura Lessard, behavioral health and nutrition;

Shannon Robson, behavioral health and nutrition
New emeriti faculty are Stuart Binder-Macleod, Edward L. Ratledge Endowed Professor Emeritus of Physical Therapy and Marie Kuczmarski, professor emerita of behavioral health and nutrition.
All promotions are effective Sept. 1, 2021. Read the full list here.