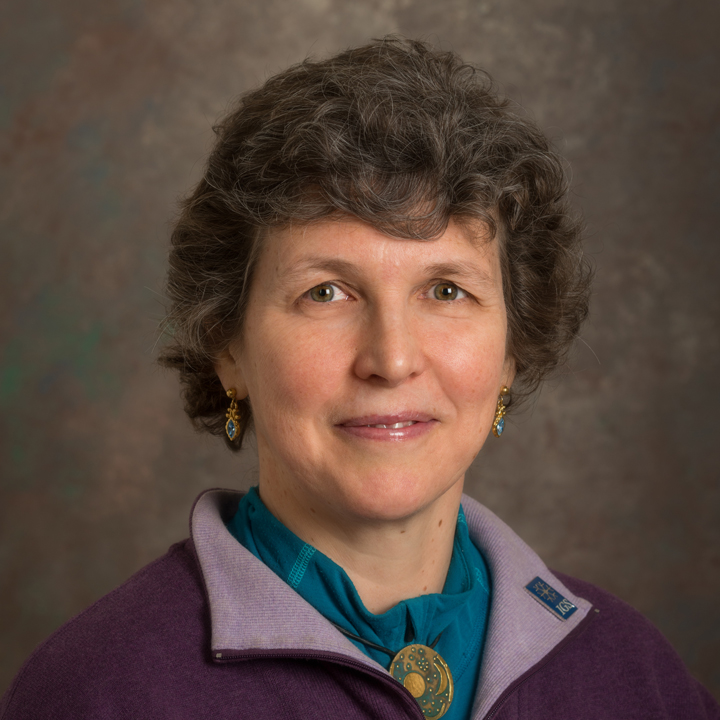 Cathleen Geiger
Research Associate Professor
802-296-7279
Office Location
216 Pearson Hall
125 Academy Street
Newark, DE 19716
Appointments
Department of Geography and Spatial Sciences
Delaware Environmental Institute (DENIN)
Education
Ph.D., Engineering, Dartmouth College, 1996;
M.S., Polar Oceanography, University of Bergen, Norway, 1990;
M.S., Oceanography and Mathematics, University of Bergen, Norway, 1988;
B.S., Marine Science/Biology, Southampton College - Long Island, 1985.
Research Interests
Complex systems/large data analysis; human sustainability and geophysical interactions; communication and data visualization.
Publications
See Google Scholar for a list of my published works.
More Information
Reviewer for JPO, J. Climate, IEEE TGARS, JGR, J. Glac. Cryosphere, MDPI, NSF, NASA
Mount Washington Science Advisory Team
Sea Ice Science Editor, Journal of Glaciology
PolarTREC Selection Committee and CARE Network
International Glaciological Society (IGS): Assoc. Ed. Vol. 33
American Geophysical Union (AGU)