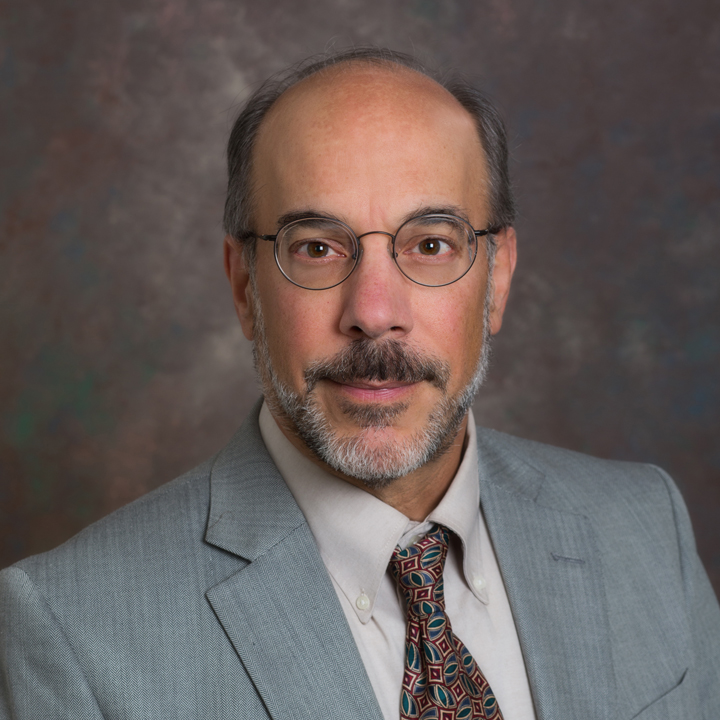 Neil C. Sturchio
302-831-8706
Office Location
102 Penny Hall
255 Academy Street
Newark, DE 19716
Appointments
Department of Earth Sciences
Delaware Environmental Institute (DENIN)
Education
Ph.D., Earth and Planetary Sciences, Washington University, 1983;
B.A., Earth Sciences, Fairleigh Dickinson University, 1977.
Research Interests
Groundwater biogeochemistry; water-rock interactions; tracer applications of stable and radioactive isotopes in hydrogeologic systems; studies of mineral-fluid interface processes using synchrotron radiation.
Publications
See Google Scholar for a list of my published works. 
More Information
American Association for the Advancement of Science, Member
American Chemical Society, Member
American Geophysical Union, Member
Geochemical Society, Member; Elected Secretary 2008-2011
Geological Society of America, Fellow, 1997