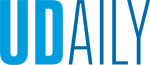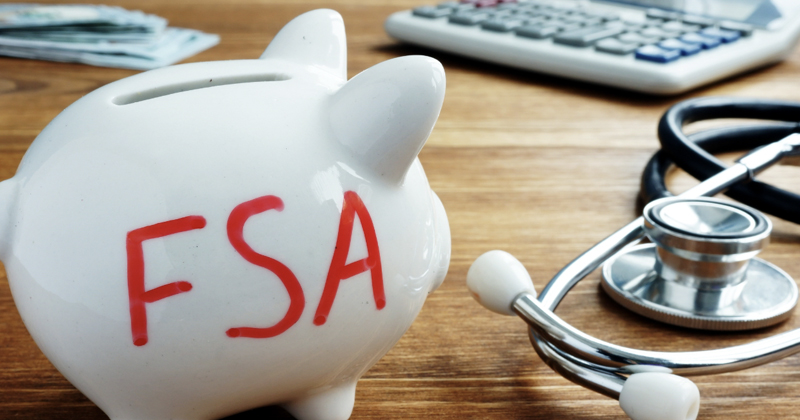 2024 Flexible Spending Accounts
Article by Human Resources October 26, 2023
Enrollment period open through Nov. 15
Enrollment for calendar year 2024 Flexible Spending Accounts (FSAs) is now open for eligible University of Delaware employees. The enrollment period will end Nov. 15, 2023.
FSAs are voluntary accounts through which UD employees can set aside pre-tax dollars to cover out-of-pocket health care and dependent care expenses. Visit the Human Resources Benefits website for details about FSAs.
The maximum annual amount that can be contributed is $3,050 per employee for the health care account and $5,000 per family for the dependent care account.
Please keep the following in mind when deciding how much to set aside in your FSA:
To participate in the calendar year 2024 FSA, you must enroll; FSAs do not automatically continue from year to year (including 2023 new hires). The plan year for FSAs is January through December.
Carefully consider the FSA contribution level appropriate for you and your family; any balance not used during the plan year and subsequent grace period (2.5 months) will be forfeited.
As a reminder, for any remaining funds for the 2023 calendar year, IRS regulations permit a 2.5 month grace period (through March 15, 2024) for participants to incur expenses that may be reimbursed from contributions made in 2023. All claims must be submitted to ASIFlex by April 30, 2024 for reimbursement.
Should you have questions, please contact the Human Resources Benefits Team at hrhelp@udel.edu or ASIFlex at 800-659-3035.
Go mobile: Participants can file claims on the go and access account statements 24/7 with the ASIFlex Mobile App. The app is available at asiflex.com, Google play or the App Store.
For further information, please visit: https://www.udel.edu/faculty-staff/human-resources/total-rewards/health-and-life-insurance/flexible-spending/
For further information, please visit the Human Resources web page.