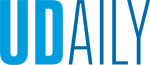 This DRC It! episode addresses risk communication during a public health crisis. : youtube.com/watch?v=yrz1dJhiYlc
Sharing essential messages
Article by Beth Miller Photos by Centers for Disease Control and Prevention and iStock | Video by Disaster Research Center July 05, 2022
Disaster Research Center adds 'risk communication' to 'DRC-It!' tools
In these days of disinformation, misinformation and twisted words, how does anyone get an essential message out to the public in times of danger and crisis?
The Delaware Emergency Management Agency (DEMA) turned to the University of Delaware's Disaster Research Center for help with this question. The DRC has decades of experience in all areas of disaster research.
The partnership has produced the third in a growing collection of research-backed tools designed to help emergency management professionals and others make smart decisions as they address a variety of crises. This one focuses on risk communication during a public health crisis.
"Although the lessons from COVID-19 will continue to be studied, learned, and shared, our module on risk communication and risk perception offers important findings for emergency managers and public health officials to act on today," said Tricia Wachtendorf, director of the Disaster Research Center and professor of sociology and criminal justice with a joint appointment in the Joseph R. Biden, Jr. School of Public Policy and Administration.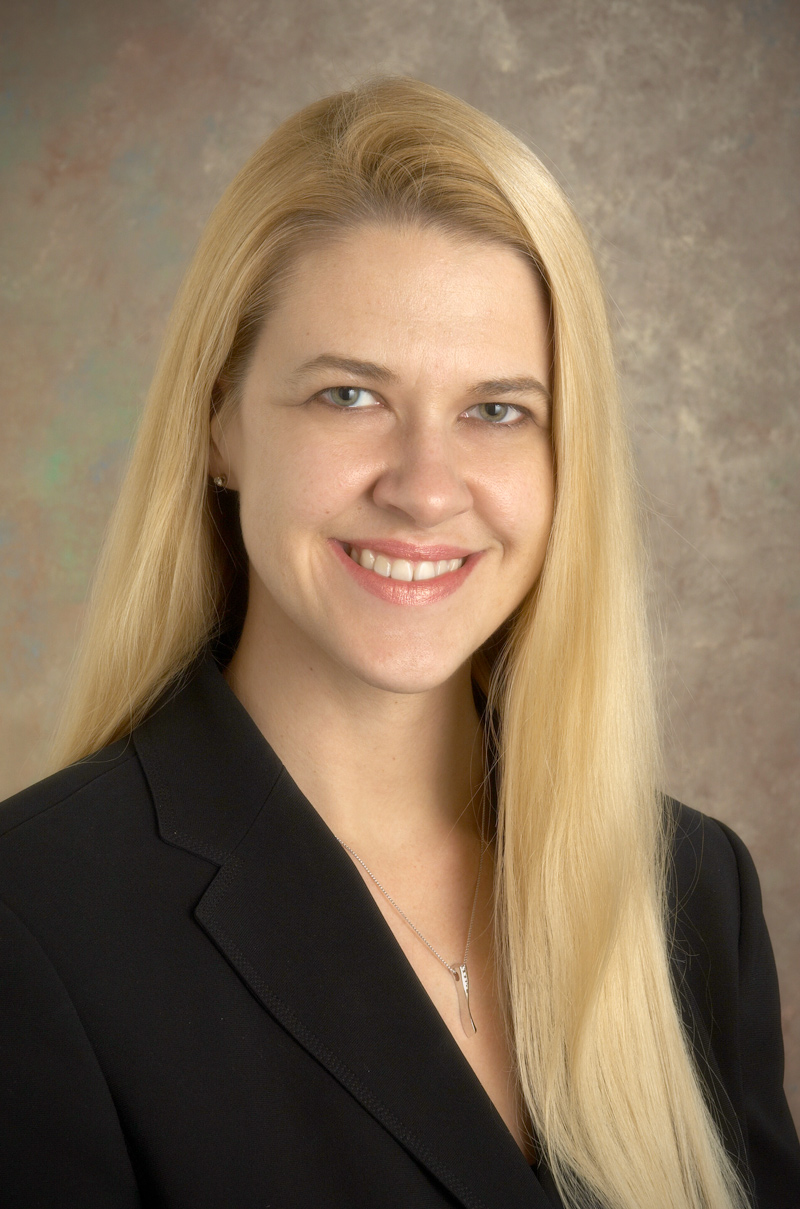 The theme-based collection — called "DRC-It!" — was created by DRC to address questions and requests brought by practitioners. The tools include documents that provide a quick overview of a given topic and related research, a short video pointing to critical steps and a bibliography that includes all sources.
With this new segment on risk communication, commissioned by DEMA, the collection now offers assistance on three themes. The other two will be timely for many during the 2022 hurricane season, which began June 1 — hurricane evacuation decision-making and business recovery after disaster.
"We have all lived COVID, but imagine you were the one who had to make sense of it all and provide advice to all the disparate groups in society," said Joe Trainor, who is associate dean of academic affairs, professor in the Biden School and core faculty at the DRC. "Risk communication is not an easy task under the best of circumstances. It was even harder here. If we can make that job just a little bit easier it is a good day."
Wachtendorf and Trainor are principal investigators on the project.
Some of the findings from the review of this field of research are particularly interesting.
For example, people often have difficulty understanding why others think about risks differently than they do or choose to take different actions.
"We know that people who have strong emotional responses about the risk — such as worry or anger — are more likely to seek out information," Wachtendorf said. "But just because people look for information, it doesn't mean it will always be from a reliable source."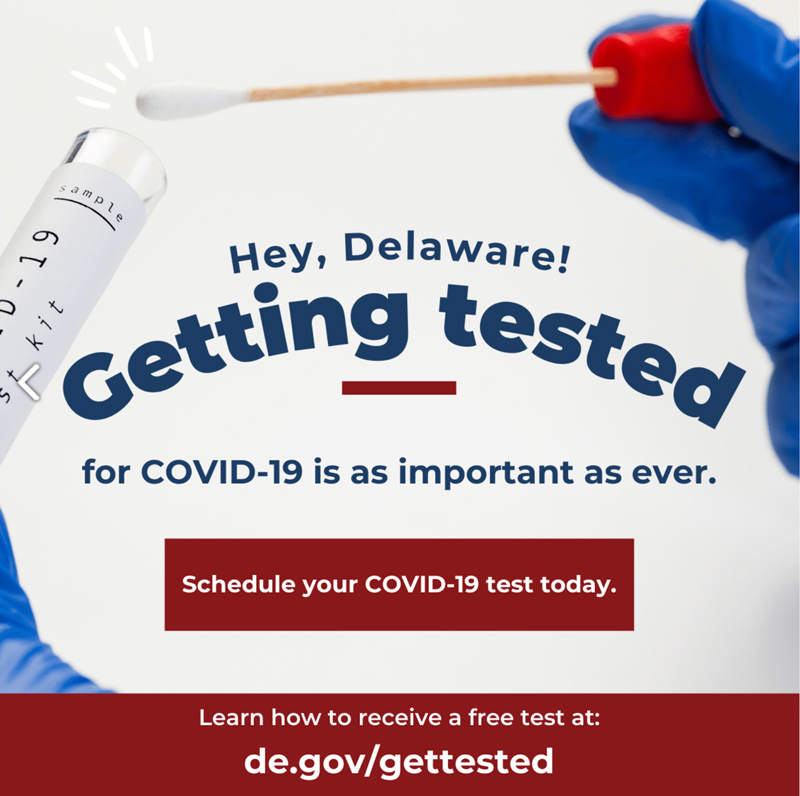 A neighbor might do things much differently, believing they are taking protective action based on information they received and the people they trust. It may be, however, that the information they trust is incorrect, not exactly right or simply outdated. 
"The research tells us that when information is partially true, it can actually reinforce the misinformation and may make it more likely people will share it with others, leading to an overall misconception about disaster," Wachtendorf said. "That's a challenge that is very difficult for risk communicators to confront."
Anyone who has confronted a friend or family member who believes misinformation will recognize another finding. Correcting others can sometimes backfire and reinforce false beliefs.
So what should be done? 
"Research done in the early part of the pandemic found that it's best when correctives are presented as factual information, rather than a rebuttal, and from the official sources that person trusts rather than from a social peer," Wachtendorf said.
That puts added pressure on officials to present clear and consistent information. Developing a comprehensive communication plan across agencies before disaster strikes is, therefore, critical. 
"Risk communication is an ongoing process," she said. "When we started the project in mid-2021, officials were trying to emphasize the importance of getting vaccinated and masking. As the project continued, getting boosted, vaccinating young children and encouraging testing were key as the Omicron variant spread. At the time we completed the project, mask mandates in the state were just being lifted. Coordinating that message across multiple sources and channels ends up being dynamic and ongoing as well."
DEMA plans to use the risk communication segment for education, outreach, preparedness and planning by state agencies. It will also be useful for the larger field of emergency management, which continues to grapple with pandemic response and recovery.
"We were very excited to partner with the DRC to research the sociology of pandemic specific communications and to share those findings with our colleagues," said Paige Fitzgerald, deputy director of DEMA. "The DRC did an amazing job taking very complex research and turning it into digestible information that will help emergency managers everywhere better communicate ways people can protect themselves and stay safe."
Adam Andresen, a DRC student affiliate and disaster science and management doctoral student, worked on the project during summer 2021.
"While I always had some interest in risk communication, there were no opportunities for me to explore this body of research in great depth," he said. "I was able to collaborate with practitioners in the field who can find great use not only now in the current pandemic, but also to prepare for future public health emergencies."
Rachel Slotter, another DRC student affiliate and a Biden School Disaster Science and Management doctoral student, took a lead role on the project. She met with DEMA officials to get feedback on their needs, narrowed the scope of the broad risk communication topic, synthesized the research, wrote the script for the video, worked with the video design team and developed the topic and theme summaries. Slotter is currently completing a dissertation exploring the coordination of faith-based organizations that responded to Hurricane Florence.
One of her primary interests is how to connect research into the work of emergency management practitioners.
"The COVID-19 pandemic has shown just how challenging and time-consuming it is to produce effective and easy-to-understand risk communication for the public," Slotter said. "Partnering with the Delaware Emergency Management Agency on 'DRC-It' provided an incredible opportunity to share the current knowledge researchers have on risk communication in a way that's accessible and easy to understand."
The collaborative effort demonstrates the demand for research-backed approaches and the power they can have when they are applied.
"Projects like 'DRC-It' represent UD at our very best," Trainor said. "When we can have our students leading projects, directly engaged with government agencies like DEMA, applying cutting-edge science insights on the most important problems of the day I can't help but get excited. It is a wonderful reminder of how important our mission is all around."  
Partial funding for the work came from UD alumni Colleen C. Nagel, a 1976 graduate of the College of Arts and Sciences, and Mark E. Nagel, a 1975 graduate of the College of Arts and Sciences, whose support through the Corlett Nagel Family Disaster Research Center Student Enrichment Fund helped to support Andresen's work.