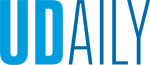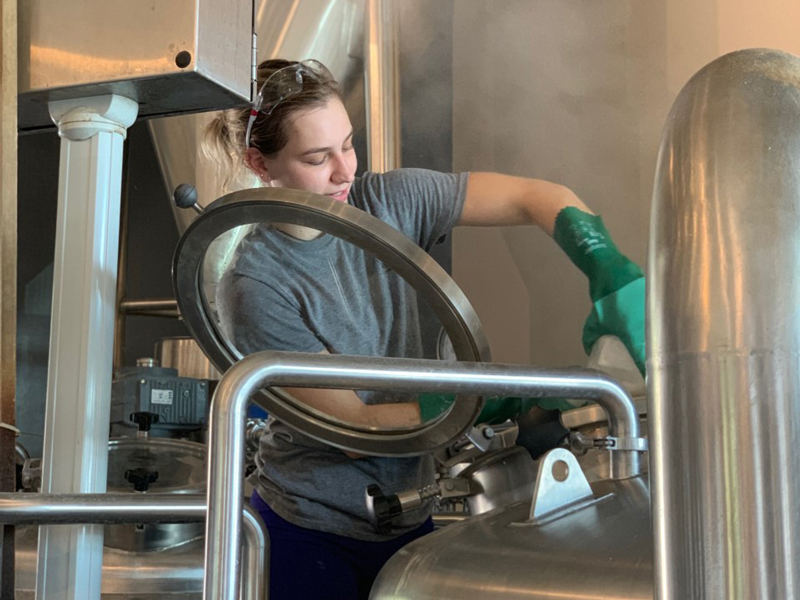 Becoming a food scientist
Article by Dante LaPenta Photos courtesy of Samantha Martin and Crooked Hammock Brewery April 28, 2020
Food science senior and budding brewer Samantha Martin ready to take full flight
With coursework, undergraduate research, internships and a part-time job, senior Samantha Martin has been busy at the University of Delaware. With graduation approaching, the food science major has a sweet job lined up at Crooked Hammock Brewery. But, if you asked her when she was in high school, she could not have told you much about her future profession. The Newark, Delaware native comes from a family of engineers. She had little idea what a food scientist does. Then she discovered that the major blends two of her passions.
"The major combines the two worlds that I wanted to be a part of. I come from a family of engineers, but I had a culinary background, too," said Martin, who worked as a brewer's assistant. "My major means you work with food, which is something that I love, but it also involves a lot of chemistry, science and math. It's perfect for me. We literally take a course called Food Engineering Technology (ANFS443)."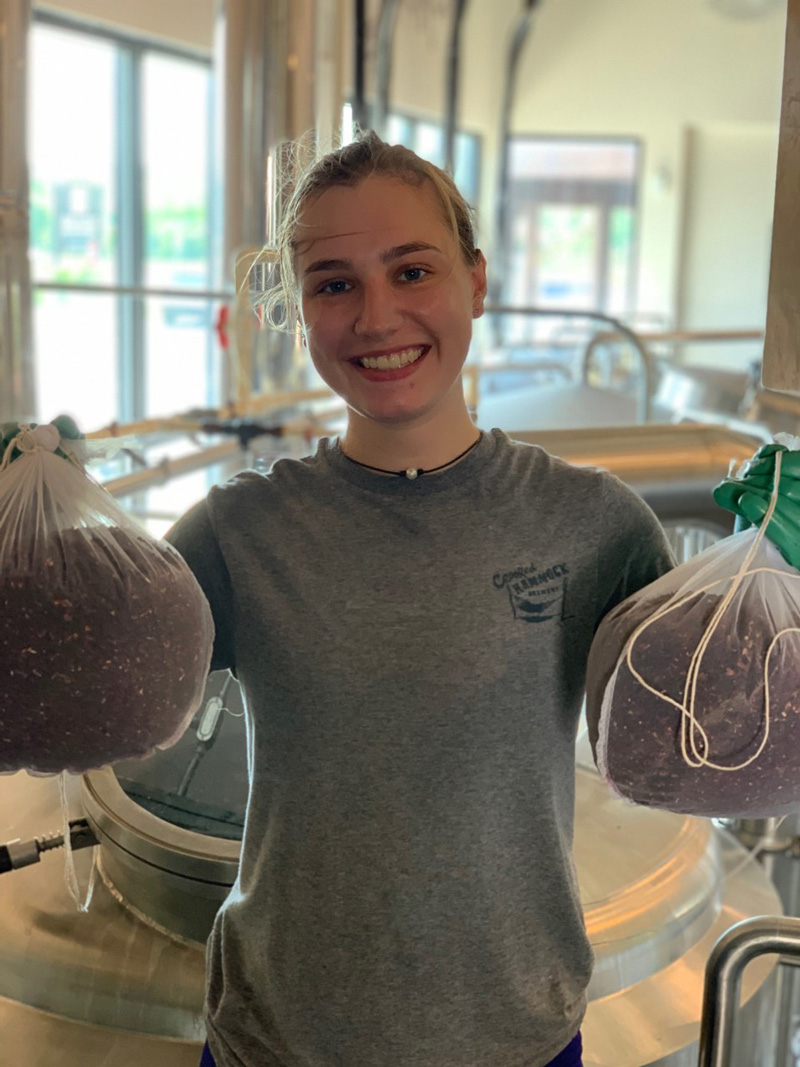 Like many in her major, Martin minors in chemistry. But the Christiana High School graduate also added food and agribusiness marketing and management, which complements her major the way peanut butter goes with jelly. She vividly recalls discussions on food trade and how people perceive food in her Food and Fiber Marketing course (APEC404) with Prof. John Bernard.
"I thought that was a really interesting aspect of the food industry. As a food scientist, I'll work directly creating food and beverage products," added Martin. "Learning about the marketing side — how you roll these products out and get people to buy them — gave me a more holistic perspective of my industry."
And in entrepreneurship class surrounded by predominantly business majors, Martin took what she learned in her College of Agriculture and Natural Resources courses to offer a different perspective.
"We worked on a food truck team project; all of the business majors naturally focused on the business plan," Martin said. "And I educated them on creating a Hazard Analysis and Critical Control Point (HACCP) plan [which focuses on contamination, foodborne illnesses and legal issues], so we could store our food safely and not have any pathogens."
Outside of the classroom, Martin made the most of her time as a Blue Hen. As a sophomore undergraduate researcher working in Prof. Kali Kniel's microbiology laboratory, she conducted molecular-based detection of Salmonella and E. coli. She also assisted on an applied economics thesis on purchasing ground beef to determine consumer preferences and educate them on facts and misconceptions.
By her junior year, Martin was interning at Utz Foods working in quality assurance, research and development laboratories. In a potato chip factory, she tested flavors and specifications every two hours to evaluate quality and consistency.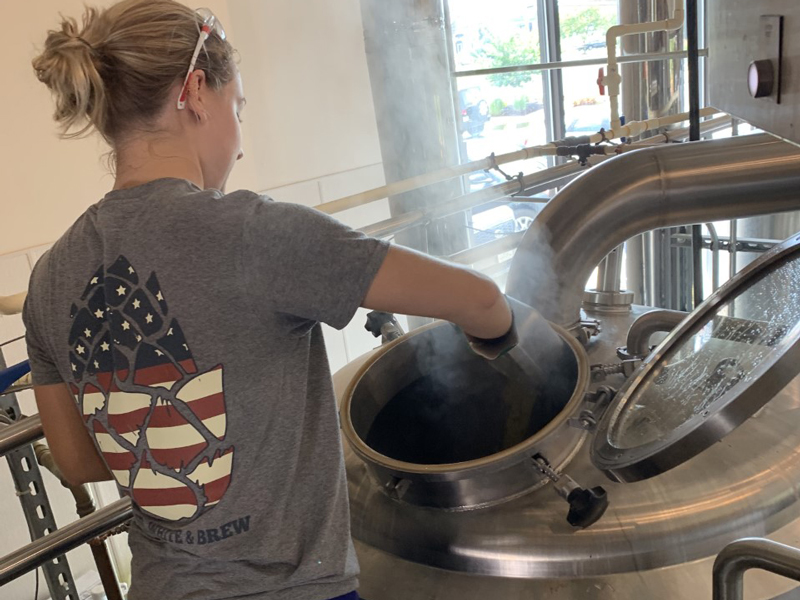 Then, as a senior, Martin toured Crooked Hammock Brewery in Lewes during an internship interview. Having studied topics like Fermentation Sciences (ANFS218/PLSC218) and Food Microbiology (ANFS439) under Prof. Dallas Hoover, she was highly educated on the science of beer brewing. Martin asked a technical question about whether the heat exchanger was flowing current or countercurrent, stopping her tour guides in their tracks.
"I had just been tested on it in a food science class. I started explaining my question more. They looked at each other and said, 'This is why we want a food science major back here,' " Martin said with a laugh.
She began as an intern with the contingency of later working full-time at Crooked Hammock's then-under-construction Middletown location. She started out cleaning tanks, lines, kegs and windows, but, after two months, started taking on more responsibilities. Martin studied hops, barley and flavors, and took a more active role in brewing.
"We were thrilled to bring a Blue Hen with an industry-related educational background onto our team," added head brewer and UD alumnus Jon Schorah, who graduated from the College of Health Sciences in 2009. "Sam did a great job integrating with the team and adjusting to the type of work we do behind the scenes in the brewery. She has become a valuable asset for us and has a bright future in this industry."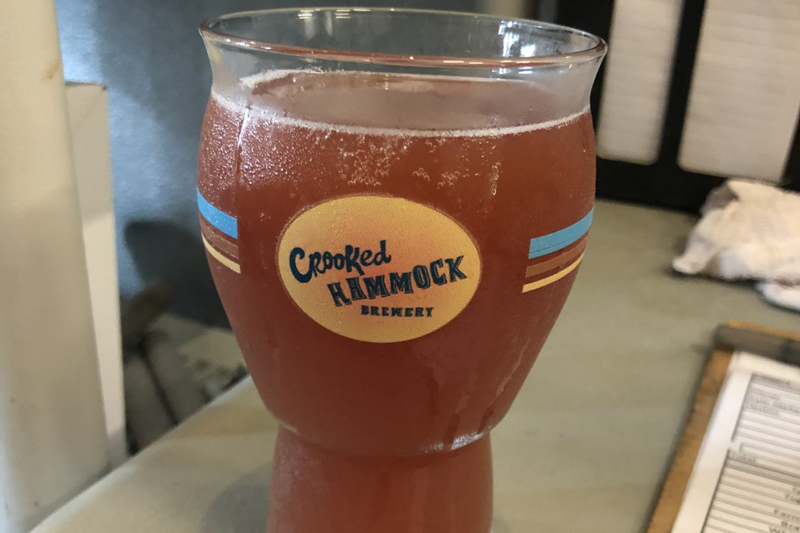 As a final internship project, Schorah challenged her to brew her own beer.
"I like ciders and rosé is so huge. So maybe I can mimic the cider in a beer as a rosé gose," Martin said of her thoughts.
Determined to brew a pink beer, she did her rosé research, eventually deciding on hibiscus, passion fruit and pomegranate as the primary flavors. She named it "On Wednesdays" as a nod to the cult movie and TV hit Mean Girls. Martin assisted with every step — all the way up to the customers tasting it.
"The beer came out exactly how I wanted it to. Watching people taste it was incredible," Martin said. "On the day that we released it, a couple came in and ordered a flight of sours. They chose 'On Wednesdays' as their favorite. It was unreal."
Crooked Hammock re-released Martin's creation in October for Breast Cancer Awareness Month. What started as a summer internship turned into a senior year part-time job — until the coronavirus (COVID-19) pandemic forced many restaurants to change operations. The Crooked Hammock has shifted to take-out service only (with some delivery options) and that also meant Martin is not working this spring. But she said she still has a full-time job after graduation, when she will become the first female brewer in the company's young history. She hopes others follow in her footsteps.
"Crooked Hammock offers internships both in Lewes and Middletown. There is plenty of room to grow in this company," said Martin. "I have really enjoyed my time here and would highly encourage others to apply."