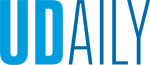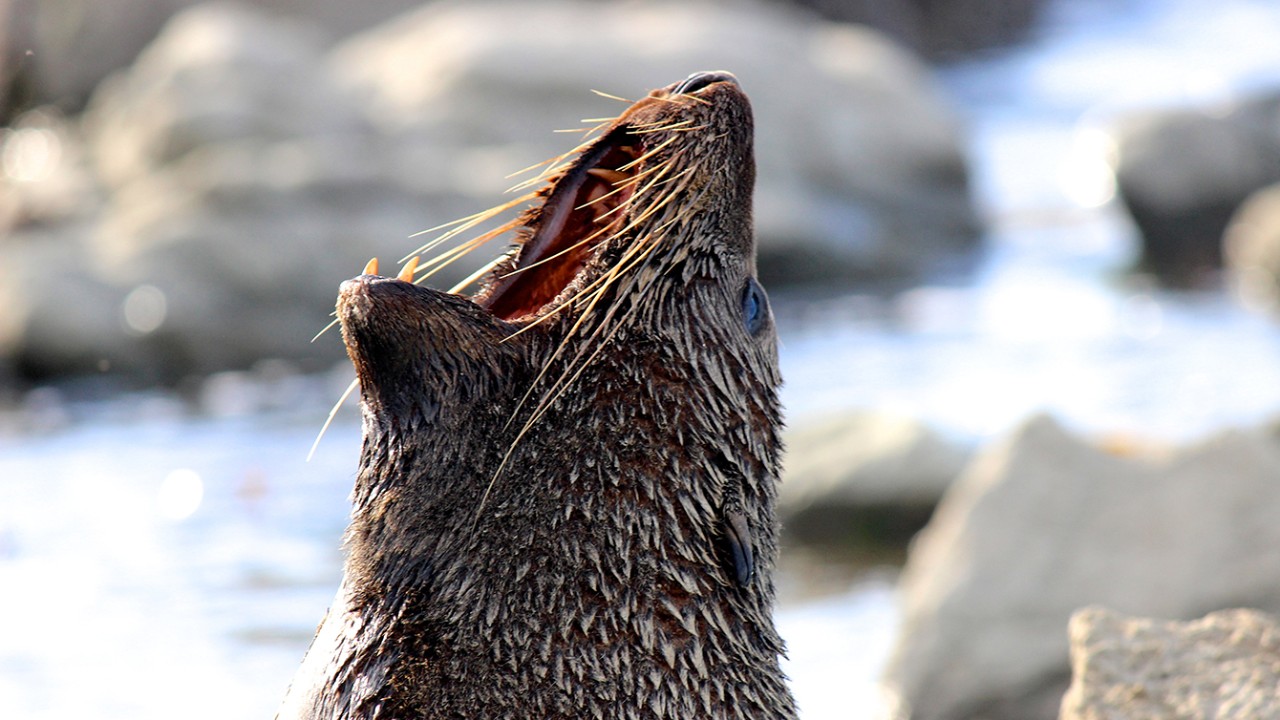 SNAPSHOTS OF GLOBAL JOURNEY
Article by Nikki Laws Photo by Tyler Lavender May 31, 2016
IGS announces winners of 2016 Study Abroad Photo and Video Contest
During the 2015-16 Academic Year, approximately 1,600 students engaged in education abroad opportunities courtesy of the University of Delaware.
Together, they collectively took in the world's most breathtaking landscapes and architecture, were exposed to the cultures of more than 35 countries, and got to know the people that call each of these locations "home." They returned to UD – after just a semester or session away – as citizens of the world.
The Institute for Global Studies annually invites each of these students to share their experiences with the UD community and with the world in a Study Abroad Photo and Video Contest.
Participants were encouraged to submit photos in three categories: Landscape, Portraiture, and Impactful Moments. The latter category asked students to dig deep to uncover photos that truly represented their most life-changing and transformational moments abroad.
In addition, students could "Dare to Take Us There" in 60 seconds or less with a short video compilation of their program.
A total of 130 students submitted in excess of 300 photos and videos chronicling life in their host countries. Eleven were chosen as winners of this year's contest.
This year, 60,000-plus followers of the University of Delaware on Facebook were invited to serve as judges. Voting took place over a three-week period on UD's Facebook page, where voters were asked to like, love, or react to their favorite entries.
Contest winners were recently honored at the Institute for Global Studies' "Best of UD Global" celebration alongside Crista Johnson, the 2016 Faculty Director of the Year, the 2016 UD Fulbright Award winners, and the Delaware Diplomats.
Tyler Lavender, a junior pre-veterinary medicine and animal biosciences major, was awarded the overall prize of the photo contest with "Open Wide," a close-up shot of a New Zealand seal waking up along the rocks on the shores of Kaikoura.
Lavender participated in the 2016 Winter Session Animal and Food Sciences Program to New Zealand led by Lesa Griffiths, T.A. Baker Professor of Plant and Soil Sciences and Susan Truehart Garey, UD Cooperative Extension agent and state 4-H Animal Science Program coordinator. The study abroad program sought to explore the diverse and efficient agricultural industry of the country, and to address current challenges in the system.
"As a pre-veterinary medicine and animal bioscience major, a lot of the focus in class goes toward animal agriculture and animal health. We participate in active learning on the farm here on campus, and it's been great getting to learn hands on," said Lavender. "When provided the opportunity to go abroad and learn about international animal agriculture, I was excited to expand upon what I'd been learning in class to a global level. In New Zealand we learned first person, out on farms and talking to local professionals; I came away from it with an entirely new take on how agriculture works... This has already helped me in my classes this past semester and has given me new things to consider as I work toward becoming a veterinarian."
Other winners of the contest included Kyle Weinberg, Brian Griffiths, David Litz, Matthew Kantner, Cailin Murphy, Charlotte Vincent, Tyler Roberts, Laura Woodward, Grace Hassler, and Emily Mozal, who ventured to locations including New Zealand, Italy, Fiji, Turkey, Tanzania, France, and Dominica.
Mozal, a junior communication major and UD Social Media Ambassador, won the top prize in the video category for her re-creation of the 2016 Winter Session Geography and Environmental Sciences Program led by Peter Rees, professor emeritus, and Lusiana Browning.
"We learned so much and met so many more people then this 59-second video can hold," she said. "It was the most amazing program of my lifetime."
To view this video and all of the winning photos in the 2016 Study Abroad Photo and Video Contest, visit the Institute for Global Studies website.
Follow along as IGS shares the story of study abroad and UD Global on Twitter and Instagram. Engage using the hashtag #UDAbroad.
Students who will travel abroad beginning this summer session through spring 2017 are invited to submit their photos and videos in the 2017 Study Abroad Photo and Video Contest. For full details will be added to the Institute for Global Studies website and communicated via email in early fall 2016.
About the Institute for Global Studies
The Institute for Global Studies was created in 2009 to enhance the international dimensions of teaching, research and outreach at the University of Delaware. IGS provides leadership and support for programs and experiences that contribute to the education of informed, skilled, open-minded citizens of the world.
Best known for coordinating the University's study abroad program, IGS also awards scholarships and grants to faculty and students for a number of global opportunities, and administers internationally-recognized State Department-sponsored programs such as the UD Fulbright Initiative, Middle East Partnership Initiative (MEPI) Student Leaders Institute, Mandela Washington Fellowship Program for Young African Leaders, and most recently the Study of the U.S. Institutes for Student Leaders on Women's Leadership (SUSI-WL) program.
IGS sponsors such signature events as Global Month each fall and country-specific celebrations each spring.
IGS collaborates with other global partners on campus, including the Office for International Students and Scholars, the Confucius Institute and the Center for Global and Area Studies. In addition, IGS partners with Enrollment Management to coordinate the UD World Scholars Program.