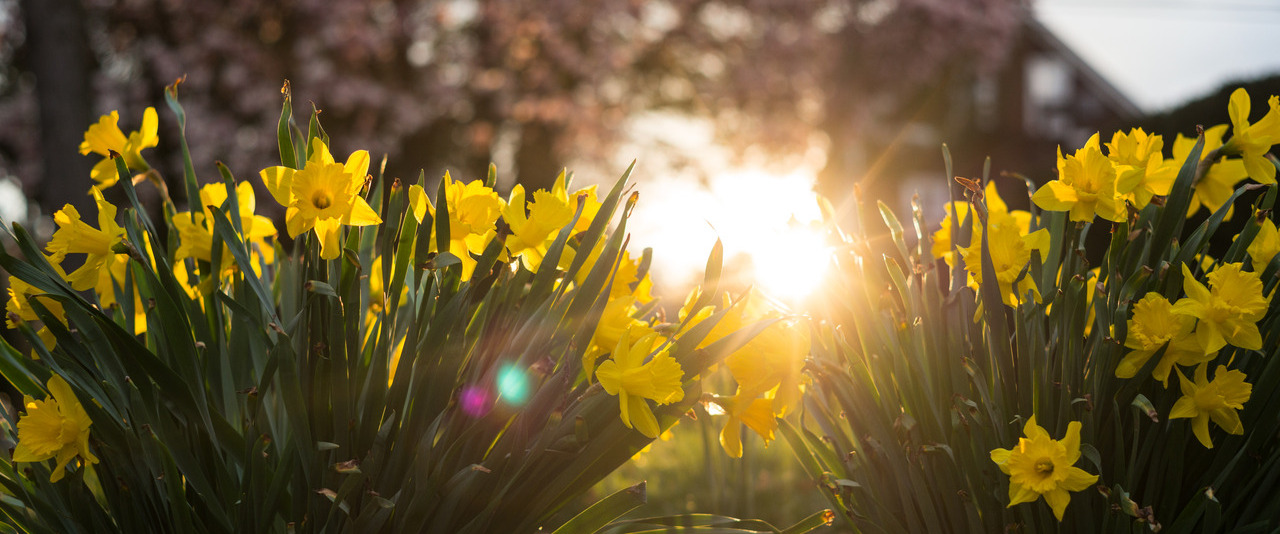 Sexual Offense Support
Student Wellness and Health Promotion provides confidential 24/7 crisis service for anyone in the UD community through the Sexual Offense Support (SOS) program. Trained Victim Advocates offer support during crisis, provide options and information regarding both time-sensitive and longer-term concerns, and answer questions.
Contact an SOS Victim Advocate through the UD Helpline at 302-831-1001. Press 1 to request a call back from a trained advocate within 10 minutes.
Sexual Offense Support (SOS) Advocates
SOS provides support and advocacy for survivors of all forms of sexual assault, intimate partner violence, sexual harassment and stalking. Services are available to survivors, their friends, significant others, family members and UD staff providing assistance.
SOS members are trained to be able to answer questions for survivors regarding reporting to UD or police, medical options, counseling options, financial and housing assistance, academic accommodations and more.
Offering support, compassion and empathy.
Explaining options and information about reporting to police, reporting to UD, medical care, evidence collection, safety, emergency housing, financial options, counseling services, academic accommodations and more.
Assisting victims in understanding what may have happened, and explaining relevant UD policies or Delaware laws.
Arranging a ride to the hospital via UD Public Safety. Due to current health guidelines, SOS is not currently able to accompany survivors to the hospital for a forensic exam; however, callers can speak with an advocate before and after a hospital visit.
Making arrangements for on-campus Emergency Housing or refer victims to off-campus shelter resources.
Assisting victims in making a coping plan to get through the next days or week.
SOS Education and Outreach
SOS Advocates provide educational prevention-based programs for the campus and are available to present to your residence hall, sorority or fraternity, class, student organization or any other group. 
Advocates also provide audience support at campus events which discuss sexual misconduct, sexual assault, relationship violence and other related topics that may be upsetting to audience members.
To request programs or outreach, please complete the Request a Program form at least two weeks in advance of your desire date.