Filter by College
Filter by Subject
Visual Communications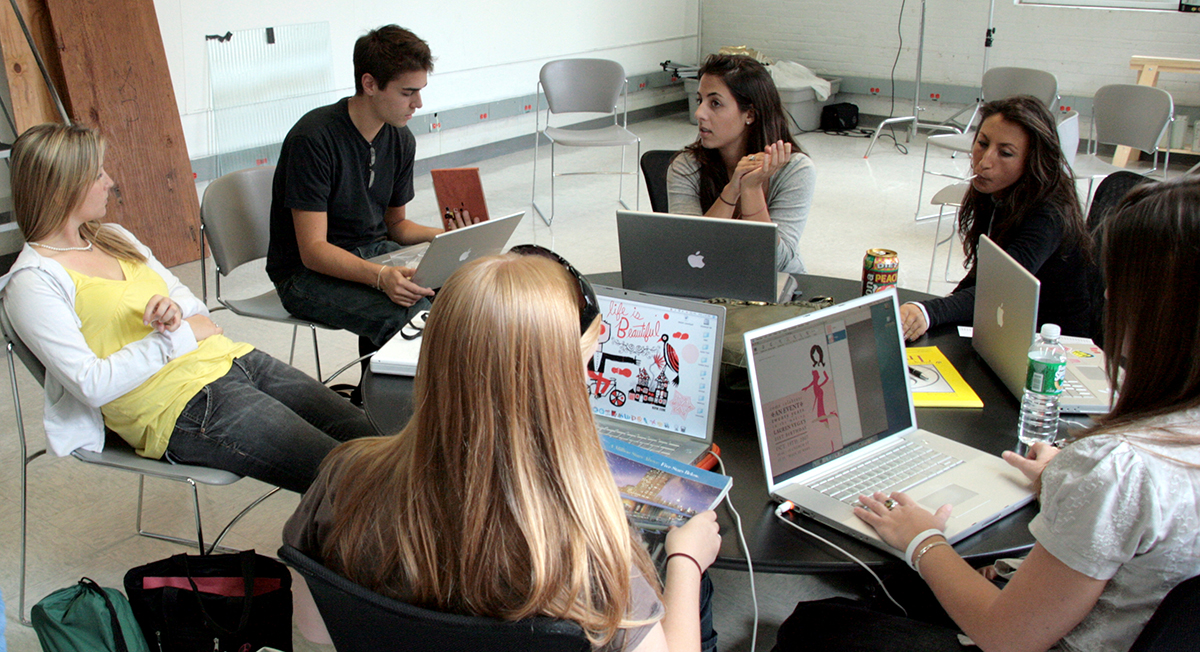 USE THE POWER OF IDEAS TO TRANSFORM THE WORLD
The UD Visual Communications Program—one of three undergraduate art and design degrees offered at UD—has an outstanding reputation. The VC degree builds on our two-year Core curriculum through a series of courses intended to inspire inquiry in the art of communication design and to impart applicable skills in various design methodologies.
Our program engages students in an educational experience where they learn by doing. In our small classes students have intense studio experiences, exploring their creativity, developing skills, and designing across all media. Through internships, study abroad programs, field trips and visiting artists and designers, our graduates leave school already plugged-in to their career path.
Other degrees in art and design at UD are the B.F.A. in Fine Arts and the B.A. in Art.    

AREAS OF STUDY
Design
Illustration
Package Design
Typography
UI/UX Design (User Interface/User Experience)
 
CAREER OPTIONS
Advertising
Art Director
Commercial Artist
Copy Editor
UI/UX Designer
Game Designer/Developer
Graphic Designer
Illustrator
Interactive Media Designer
Museum Exhibition Designer
Photojournalist
Video Production and Editing
Web/App Designer
GRADUATE PROGRAMS
Visual Communications
Graphic Design
Communications
Industrial Design
Marketing
Photography/Video
Interior Design
What's special about this program?
We teach students how to open their eyes to a career as a creative person. We arm students with skills applicable to many design-related professions like graphic design, advertising, digital media, and illustration. We produce culture-makers who use the power of ideas to transform the culture. Students work closely with professors in an environment that challenges them to re-think what they know about the world around them.
Get Involved
Artist Network Initiative
Photography Club
Printing Revolution
StuArt
TEDxUD
The Review
UDress Magazine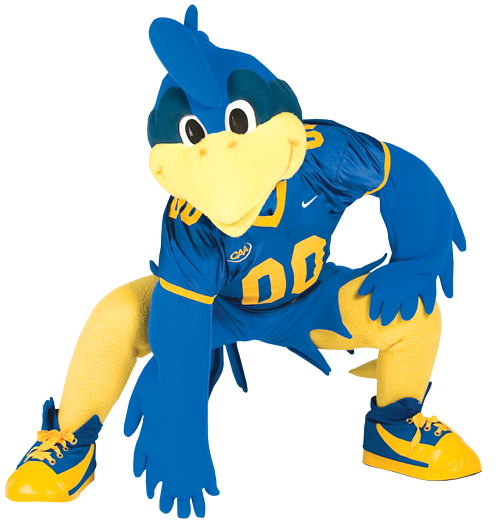 Ready to become a Blue Hen?