Filter by College
Filter by Subject
Art
ART WITH AN INTERDISCIPLINARY APPROACH
The B.A. in Art—one of three undergraduate art and design degrees offered at UD—provides the same foundation in art making through its Core studio courses that B.F.A. students receive along with additional upper level studio courses to further hone the student's artistic skills. It encourages an interdisciplinary approach with many students earning a minor or second major from departments across the college and university. The B.A. provides an opportunity for students to develop highly personal portfolios that can incorporate art and design with work from other disciplines with very marketable results. The B.A. also reflects developments in Fine Art involving more environmentally and socially engaged art practices, technology or performance-based work, as well as artworks emphasizing academic research.
Other degrees in art and design at UD are the B.F.A in Fine Arts and the B.F.A in Visual Communications.
AREAS OF STUDY
Ceramics
Design
Drawing
Painting
Photography
Printmaking
Sculpture
Video
CAREER OPTIONS
Art Director
Art Teacher
Commercial Artist
Museum Exhibition Director
Photojournalist
Public Artist
Studio Artist
GRADUATE PROGRAMS
Master of Fine Arts
Museum Studies
Graphic Design
Art History
Art Conservation
What's special about this program?
The B.A. in Art provides students with the same core experience as the B.F.A while leaving room for students to pursue interests in other departments. Thinking visually and problem solving skills give students an advantage in a number of fields in an economy that continues to put an emphasis on creative thinking and adaptability.
Get Involved
Artist Network Initiative
Photography Club
Printing Revolution
StuArt
TEDxUD
The Review
UDress Magazine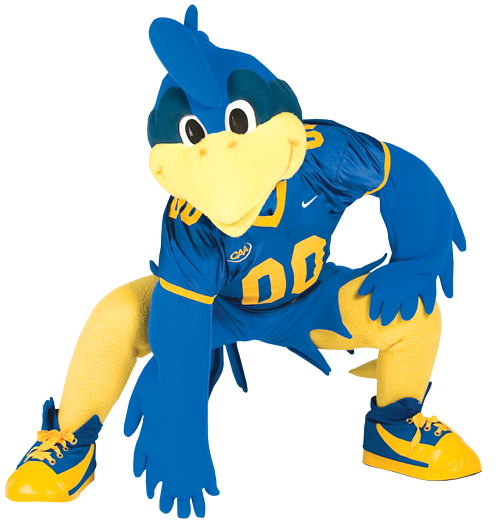 Ready to become a Blue Hen?