Filter by College
Filter by Subject
Fine Arts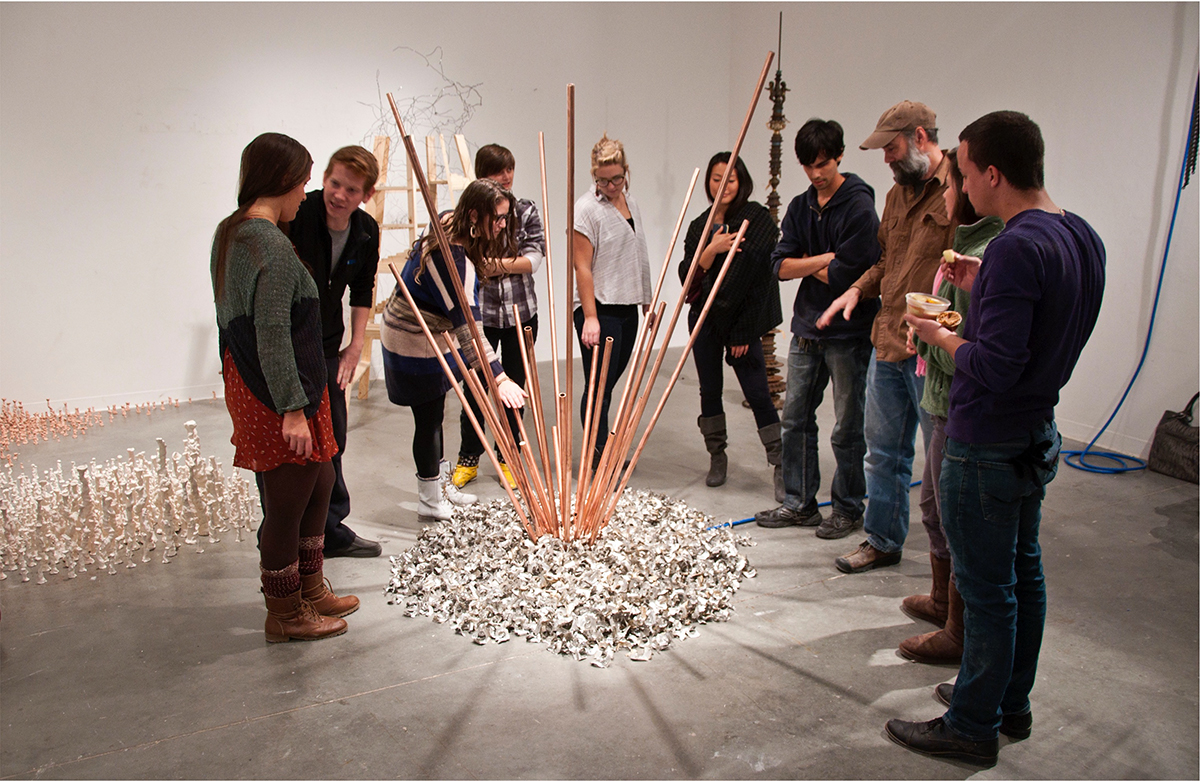 IMPACT CULTURE—AND THE WORLD—THROUGH ART
The Fine Arts Program at UD—one of three undergraduate art and design degrees offered at UD—combines the best of creative research and hands-on experimentation.  Students have the opportunity to experience printmaking, painting, ceramics, sculpture, video, photography, animation and drawing. After completing core courses, students have the freedom to choose their own pathway of study that enables them to develop into an active creative force; essentially our students are empowered to impact culture in a meaningful way and positively change the world.
Central to this student-centered approach is our one-on-one advising—all fine art majors and minors work in direct contact with our professionally active faculty through studio and lecture courses. Additionally, students engage with diverse communities through dynamic visiting artist talks, highly regarded study abroad courses, productive internships and frequent field trips to major art centers. Individual or shared studios are available for advanced students.
The combination of our professional studio program and dedicated project spaces with the resources of other departments within UD provides unique advantages. Students may work with humanities scholars, engineers, computer scientists and eminent chemists to further both their studio work and their academic studies. Our goal is to educate students in the craft, culture and theory of contemporary fine art to prepare them for successful careers in the arts while learning how to live with a creative awareness.
Other degrees in art and design at UD are the B.F.A. in Visual Communications and the B.A. in Art.
What's special about this program?
Thinking visually and problem solving skills give students an advantage in a number of fields in an economy that continues to put an emphasis on creative thinking and adaptability.
Get Involved
Artist Network Initiative
Photography Club
Printing Revolution
StuArt
TEDxUD
The Review
UDress Magazine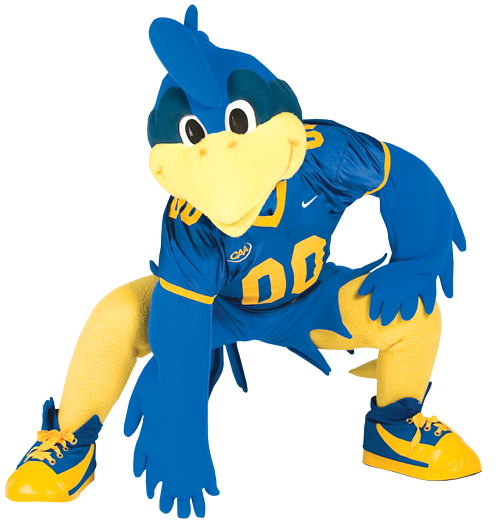 Ready to become a Blue Hen?