Filter by College
Filter by Subject
Pre-Veterinary Medicine
Major in pre-veterinary medicine at University of Delaware: youtube.com/watch?v=AnbrNJTTUTk
Healthy, productive livestock and pets lead to healthy people
With a veterinary school acceptance rate of 89 percent (versus 40 percent nationally), the University of Delaware's B.S. in Pre-Veterinary Medicine prepares students for the competitive vet school application process and success in those doctorate programs. From the very first course of your freshmen year, you'll be hands-on, working with sheep, cows, horses and other domestic animals. You will help care for the 100 million companion animals that are members of our families and help solve the problems related to the 10 million cats and dogs that enter shelters each year. Graduates recognize that healthy, productive livestock and pets lead to healthy people. Specialty courses include clinical skills and career exploration to advance your veterinary resume. 

 
AREAS OF STUDY
Animals, Science and Society
Animal Behavior
Anatomy
Animal and Plant Genetics
Comparative Physiology
Animal Diseases
Animal Science Capstone
CAREER OPTIONS
Veterinarian
Professor
Research Program Leader
Laboratory Manager
Animal Nutrition Consultant
USDA Program Manager
Public Health Specialist
GRADUATE PROGRAMS
Veterinary Medicine
Human Medicine
Public Health
Animal Nutrition
Animal Genetics and Breeding
Avian Health
Animal Microbiology and Virology
What's special about this program?
Competition for veterinary school admission is fierce. UD students are overwhelmingly successful not only being accepted, but also thrive in those programs. UD's thorough preparation ensures it. Your hands-on experiences happen right on main campus, with 350 acres of animal facilities, research labs and so much more to explore. UD is also known for widely available and varied undergraduate research opportunities, some as early as your freshman or sophomore year. Work closely with professors to solve problems in animal nutrition, immunology, virology and molecular biology. Finally, through the college's study-abroad programs, immerse yourself in sustainable agriculture in New Zealand and wildlife conservation in Tanzania.
Get Involved
Ag Ambassadors
Agricultural College Council (AgCC)
Alpha Gamma Rho Fraternity (AGR)
Alpha Zeta (AZ)
American Society of Landscape Architects Student Chapter
Animal Science Club
Beekeeping Club
Blue Hen Birding
Collegiate 4-H
Collegiate FFA
Entomology Club
Equestrian Team
Food Marketing Club
Food Recovery Network
Food Science Club
Horticulture Club
Hydroponics Club
Minorities in Agriculture, Natural Resources and Related Sciences (MANNRS)
Pre-Veterinary Club
Philadelphia Flower Show Club
Sigma Alpha Sorority (SA)
Students for the Environment
The Wildlife Society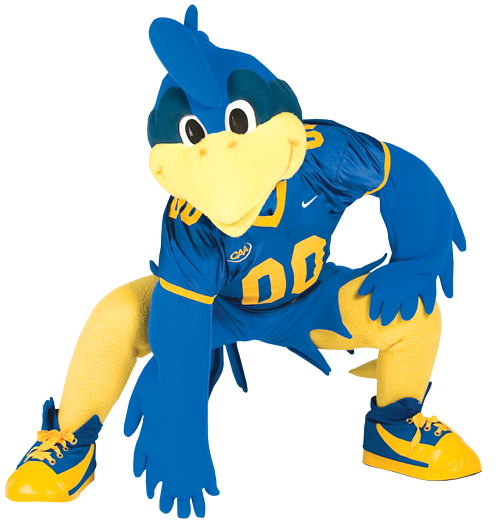 Ready to become a Blue Hen?