Filter by College
Filter by Subject
Nutrition and Dietetics
university of delaware nutrition and dietetics major: youtube.com/watch?v=Aj2KdfqXfYc
Want to be a Registered Dietitian Nutritionist? Major in Nutrition and Dietetics!
The Nutrition and Dietetics major is for individuals who enjoy science and who believe that proper nutrition is a key aspect of health and well-being. Registered Dietitian Nutritionists (RDNs) are qualified healthcare professionals trained to deliver evidence-based nutrition information and medical nutrition therapy to patients and to the public. The Nutrition and Dietetics major at the University of Delaware is accredited by the Accreditation Council for Education in Nutrition and Dietetics, the credentialing agency of the Academy of Nutrition and Dietetics. Completion of a master's degree and supervised practice program is required to become a Registered Dietitian Nutritionist.
AREAS OF STUDY

Medical Nutrition Therapy
Nutrition in the Lifespan
Nutrition and Overweight/Obesity Prevention/Management
Nutrition Counseling
Community Nutrition

CAREER OPTIONS
Medical Nutrition Therapy
Sports Nutrition
Public Health
Medical school/Physician Assistant
Private Practice
GRADUATE PROGRAMS
Graduate school for nutrition, public health, or allied professions
What's special about this program?
The Nutrition and Dietetics major provides students the opportunity to work closely with faculty in their program. Experiential opportunities are available in and out of the classroom. Students will gain skills in nutrition education, counseling, management, resource development and research. Courses include hands-on labs and real world experiences in food service, community and simulated medical settings. Professional Academic Advisors and Faculty Mentors provide one-to-one career and graduate school guidance. 
Get Involved
Students have a number of opportunities to be involved in major-related activities including: Nutrition and Dietetics Club, First Step Grand Challenges, Nutrition and Disabilities Club, as well as undergraduate research and department-sponsored study abroad programs.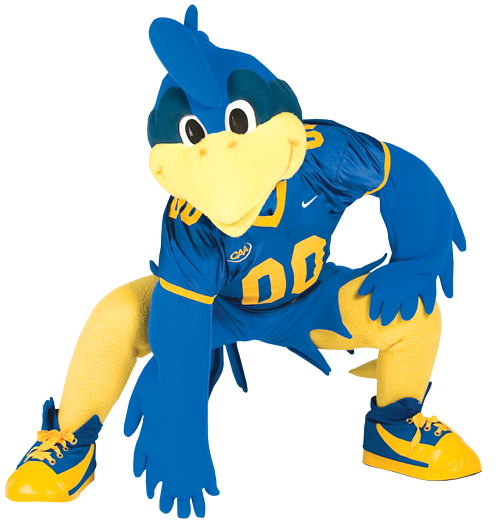 Ready to become a Blue Hen?