Filter by College
Filter by Subject
Nursing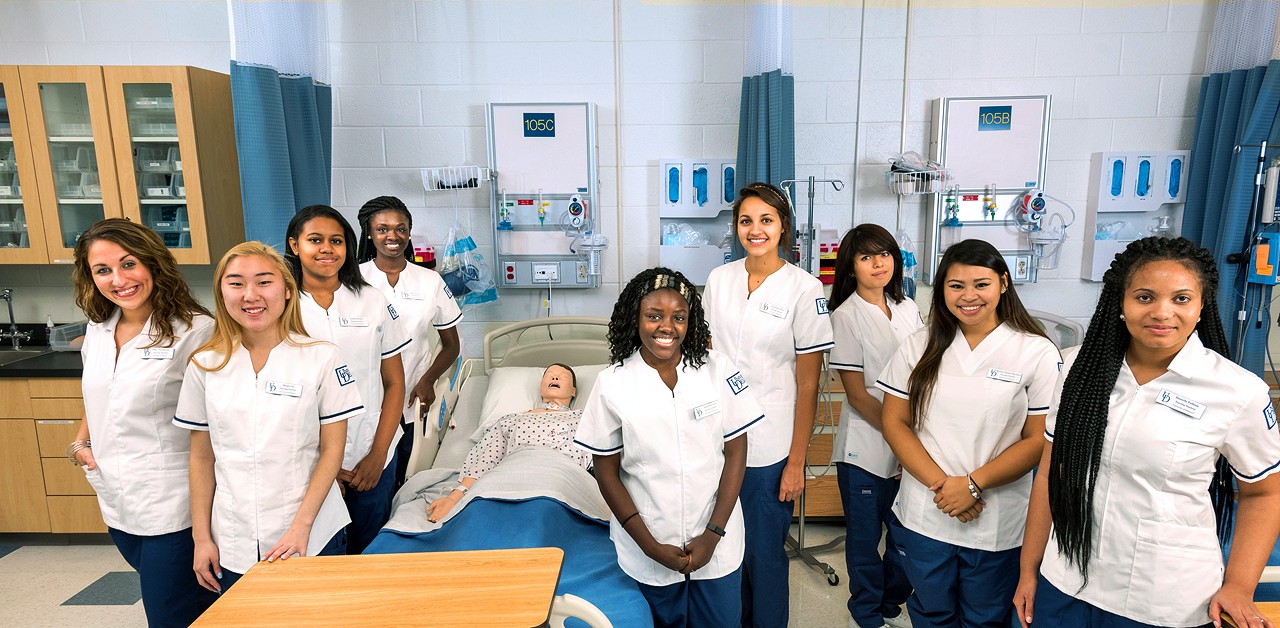 Promote Wellness. Prevent Illness. Provide Care.
The University of Delaware School of Nursing offers a traditional undergraduate program designed for beginning students of nursing, including high school graduates and change-of-major students. This is a four-year on-campus program and students are directly admitted to the Nursing program, beginning their Nursing curriculum as freshman.
This sequential curricular development will allow students to build a solid foundation for nursing practice. To support the student experience, a state-of-the-art clinical simulation laboratory and resource center allow students to pursue independent and collaborative coursework.
The faculty is committed to providing the highest caliber nursing education possible. The innovative curricular design, laboratory resources, and dynamic faculty provide students with the best educational program.
CAREER PATHWAYS
Nursing in Hospitals, Clinics & Community Healthcare Settings:

Perioperative 
Community Health/Public Health
Behavioral Health/Psychiatric 
Maternity/Women's Health 
Critical Care/Emergency 
Primary Care/Family Practice 
Rehabilitation Nursing

Medical-Surgical Nursing: 

Oncology/Hematology
Cardiovascular
Neurological
GI
Renal
Orthopedic 

Geriatric 
Pediatric/School Nursing 
GRADUATE PROGRAMS
Master of Science in Nursing (MSN)
Post-Master's Certificate
Doctorate in Nursing Practice (DNP)
Doctorate in Nursing Science (PhD)
Sample curriculum
This is a sample curriculum of the Traditional Undergraduate Program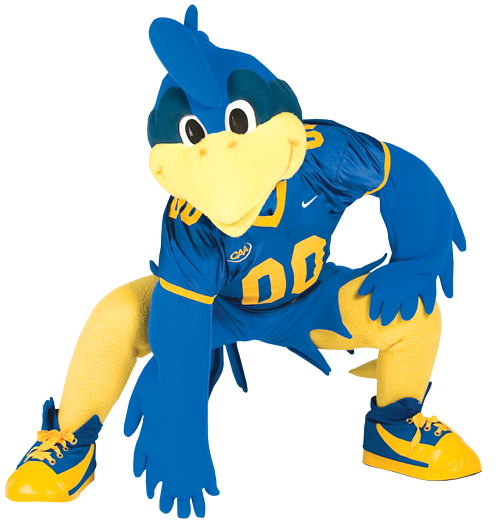 Ready to become a Blue Hen?