Filter by College
Filter by Subject
Food Science
Major in Food Science at University of Delaware: youtube.com/watch?v=-yp3nBNpKZQ
Contribute to the global demand for food that is plentiful and healthy
Do you have a passion for science combined with a passion for food? Be part of solving one of humanity's most critical and demanding challenges — the global demand for food that is plentiful, healthy and safe. Feeding the world's population, which is expected to grow by 2.3 billion by 2050, will require raising food production by 70 percent. As a food scientist, you will contribute to feeding the world by designing new foods and exploring new ways to process, package and preserve food to ensure its safety and quality. Join a distinguished group of professionals who are involved in every aspect of the sustainable production of safe and healthy food.
AREAS OF STUDY 
Food Microbiology
Food Chemistry
Foodborne Diseases
Food Processing
Food Engineering
Food Biotechnology
Nutrition
Physics
CAREER OPTIONS
Food Production Manager
Flavor/Spice Research
Quality Assurance & Control
Food Products Technical Support
Food Product Development
Food Laws Regulatory Specialist
Food Marketing & Business
GRADUATE PROGRAMS
Food Microbiology
Functional Properties of Food
Food or Flavor Chemistry
Food Virology
Food Process Engineering
Sensory Science
Molecular Biology
What's special about this program?
You will be part of a program with strong connections between faculty and students in classroom and laboratory settings, on research projects and in club activities. Invent an ice cream flavor and perform sensory and market analysis of your new flavor at the UDairy Creamery. Perform research in one of our food safety labs, and explore the interface between farm and fork side-by-side with our department's animal scientists. You can even take a course in fermentation and brewing! Make use of the department's numerous contacts to secure internship opportunities with local and national food companies, as well as industrial and governmental research labs. Participate in all the exciting activities of our Food Science Club. Also take advantage of the opportunities for networking and professional development provided by the Institute of Food Technologists and its student and regional chapters.
Get Involved
Ag Ambassadors
Agricultural College Council (AgCC)
Alpha Gamma Rho Fraternity (AGR)
Alpha Zeta (AZ)
American Society of Landscape Architects Student Chapter
Animal Science Club
Beekeeping Club
Blue Hen Birding
Collegiate 4-H
Collegiate FFA
Entomology Club
Equestrian Team
Food Marketing Club
Food Recovery Network
Food Science Club
Horticulture Club
Hydroponics Club
Minorities in Agriculture, Natural Resources and Related Sciences (MANNRS)
Pre-Veterinary Club
Philadelphia Flower Show Club
Sigma Alpha Sorority (SA)
Students for the Environment
The Wildlife Society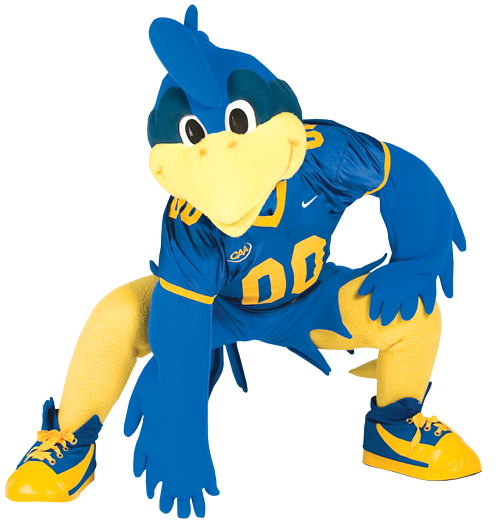 Ready to become a Blue Hen?