Filter by College
Filter by Subject
Animal Science
Major in Animal Science at University of Delaware: youtube.com/watch?v=bbwiUx6If2s
Contribute to the world's complex relationship between animals, humans and the environment
Be part of solving one of humanity's most critical grand challenges — the global demand for food and fiber. With the population expected to grow by 2.3 billion by 2050, feeding the world will require raising overall food production by 70 percent. You will become knowledgeable in animal nutrition, health, behavior, reproduction, physiology, genetics and animal management. You will play an important role in education and the conservation of non-domesticated animals housed in zoos, aquariums and sanctuaries. You will also contribute to a greater understanding of the complex relationships between domestic animals (livestock and pets), wild animals, humans and our shared environment. Among all college majors with the lowest unemployment, animal science ranks No. 14, according to USA Today.

AREAS OF STUDY
Animal Nutrition
Anatomy
Genetics
Physiology
Animal Behavior
Animal Welfare
CAREER OPTIONS
Laboratory Animal Care Technician
Manager of Animal Sanctuary or Shelter
Animal Care Educator
Zookeeper
Animal Feeds Technical Support
Equine Manager
Animal Health Products Technical Support
GRADUATE PROGRAMS
Animal Nutrition
Animal Genetics and Breeding
Avian Health
Animal Microbiology
Animal Virology
Food Safety
What's special about this program?
In your first semester, you will work with horses, cows, sheep and yes, blue hens, on our 350-acre farm.  Step out of our back door into the horse barn where you will learn to assess equine gaits. In the classroom, study lactational physiology and milk the cows in the dairy cattle milking parlor.  From the farm, our milk is processed and returned to our own UDairy Creamery, where you will experience both the science and business of making ice cream. Through our study abroad program in New Zealand, gain a truly global perspective of the world food import and export economy. Develop a greater understanding of the importance of sustainable animal production. Our combination of courses in the basic sciences and hands-on experience with animals makes our program truly distinctive.
Get Involved
Ag Ambassadors
Agricultural College Council (AgCC)
Alpha Gamma Rho Fraternity (AGR)
Alpha Zeta (AZ)
American Society of Landscape Architects Student Chapter
Animal Science Club
Beekeeping Club
Blue Hen Birding
Collegiate 4-H
Collegiate FFA
Entomology Club
Equestrian Team
Food Marketing Club
Food Recovery Network
Food Science Club
Horticulture Club
Hydroponics Club
Minorities in Agriculture, Natural Resources and Related Sciences (MANNRS)
Pre-Veterinary Club
Philadelphia Flower Show Club
Sigma Alpha Sorority (SA)
Students for the Environment
The Wildlife Society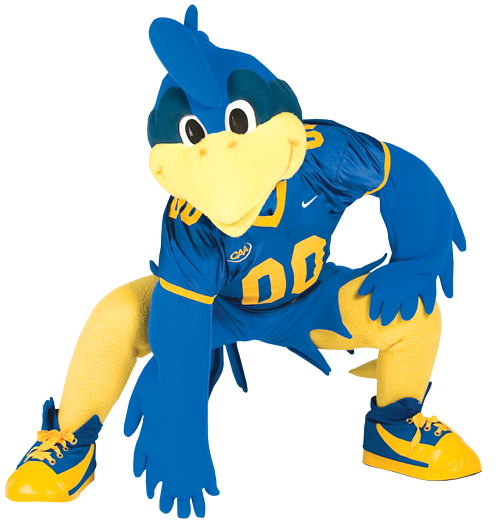 Ready to become a Blue Hen?