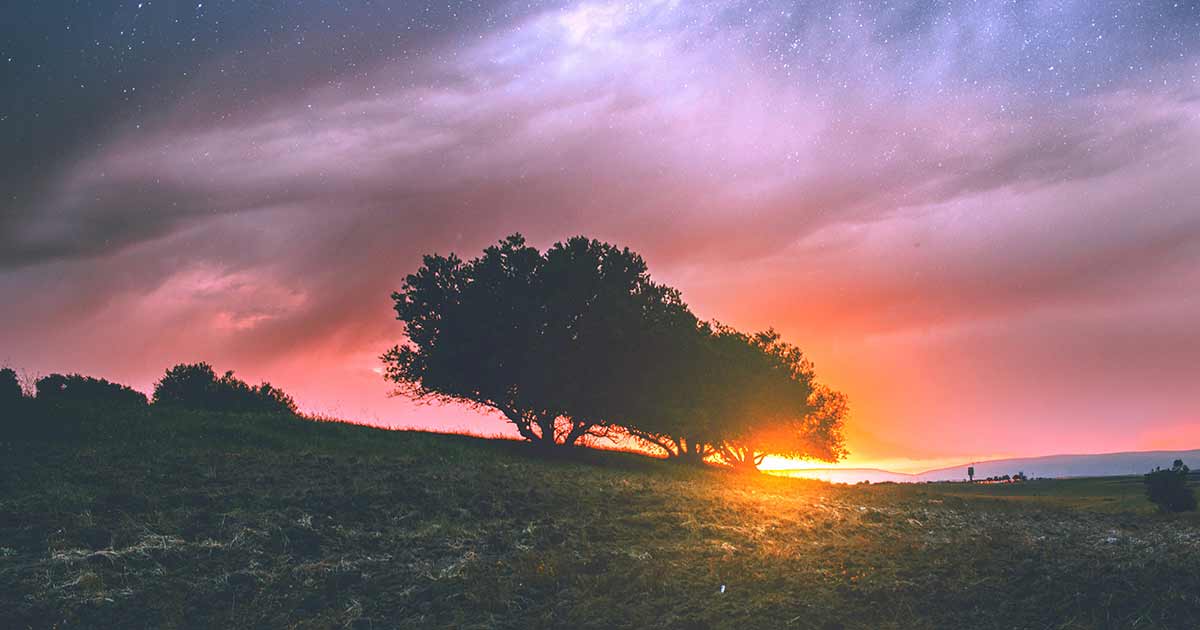 Planning for Senior Orphans
Written by Certified Elder Law Attorney William W. Erhart, AS79, reprinted with permission from the Estate & Elder Law Services Newsletter
As estate planners, we increasingly have clients who are "Senior Orphans." A Senior Orphan is someone without a spouse, child or friend on whom they can depend. The spouse or partner could already be incapacitated. Children may be alienated, incapacitated, unavailable or geographically remote.
And one does not have to be alone to have no one to depend upon. A few months ago, a mother came into my office with a daughter. She filled out the section of our questionnaire which asks for the names of persons who will make health care or financial decisions if they need assistance. Like many, she listed her children in order, from the eldest to the youngest. When asked why, she replied, "That is just how I did it." When we spent a few minutes discussing her children, it turns out that one is very bad with money; another has had substance problems, and a third is unreliable and disengaged with the mother. The only child ready, willing and available to provide care and support for the mother was the child who came to the interview with her. Mom had four children; she did not have four reliable agents for powers of attorney.
With the increase of Baby Boomers entering the population of elders, the number of Senior Orphans, both real and functional, abound. The number of people in America over the age of 65 will be 83 million by 2050. The age of the population over 85 is expected to double to 14.4 million by 2040. The percentage of Americans living alone over the age of 65 is 22%. All of these are at risk of becoming Senior Orphans.
What support can be provided?
Have a Plan in Place
A plan means something in writing. An estate plan is not for when someone is dead or what happens to property thereafter. A good plan is one which contemplates assistance when we age and need some help. Trusts, powers of attorney, advance directives all require thought, preparation, cooperation and communication about and with those who may help us. If you do not have anyone, below are suggestions.
Financial Agents and Money Managers
Financial agents do not have to be relatives. Often a relative may not be the best anyway. Years ago, when asking a client who would assist him with money if he lost his wits, he picked his brother-in-law, a CPA. It seemed logical to have a relative with accounting savvy on his side. "How do you get along with your brother-in-law?" "I can't stand him. He's a know it all. May he rot!"
Gaining my composure, "George, pick someone else. You're not planning to be unconscious; you're planning to have someone help you. Do you want to be meeting or reviewing money with this guy twice a month?"
Daily Money Managers are professionals who will come to your home and review bills, bank statements, accounts and go to the bank for you. They will not act as agents under powers of attorney or sign checks.
Corporate Trustees
We are all familiar with trust companies. Trust services are provided by entities other than banks. There are at least thirty non-bank trust companies in Delaware. Many of them provide services as agents under powers of attorney. Financial services of all types are available. Accounting firms and professional guardians are available to help senior orphans manage finances on varying levels and fees.
While some professionals look for at least $1 million in assets in order to assist; others will serve much smaller clients.
But I'll have to pay!!
Remember, if you fail to plan for incapacity, your plan is that someone, a friend, distant relative, nursing home or the State will go to court to file a petition to be your guardian. Whatever the cost, it is cheaper than losing it all because of poor planning.
Health Care Decisions
Of all decisions, health care is the most important. Finding someone whom you can trust to make the health care decisions you want. Banks, trustees and other professionals will gladly make financial decisions for you, but not health care. There are professionals who will make health care decisions on behalf of the Senior Orphan.
Priests, rabbis and ministers will serve as health care agents. Religious sisters, elders and church members are often willing to be named as well.
There are professional guardians who have training and can be contracted. There are charitable organizations whose members will meet with the Senior Orphan and draft written guidelines for future contingencies.
For formal legal advice, check with an estate planning attorney to discuss the options that will best implement your intentions.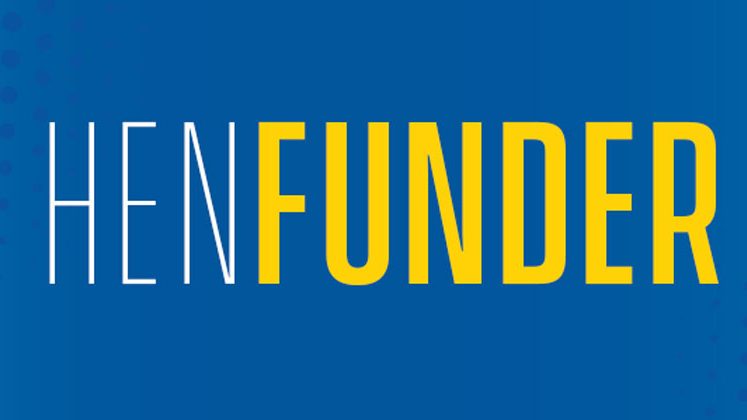 Help a Hen
UD's crowdfunding platform provides an easy way to directly support campus projects, scholarships, programs and more.