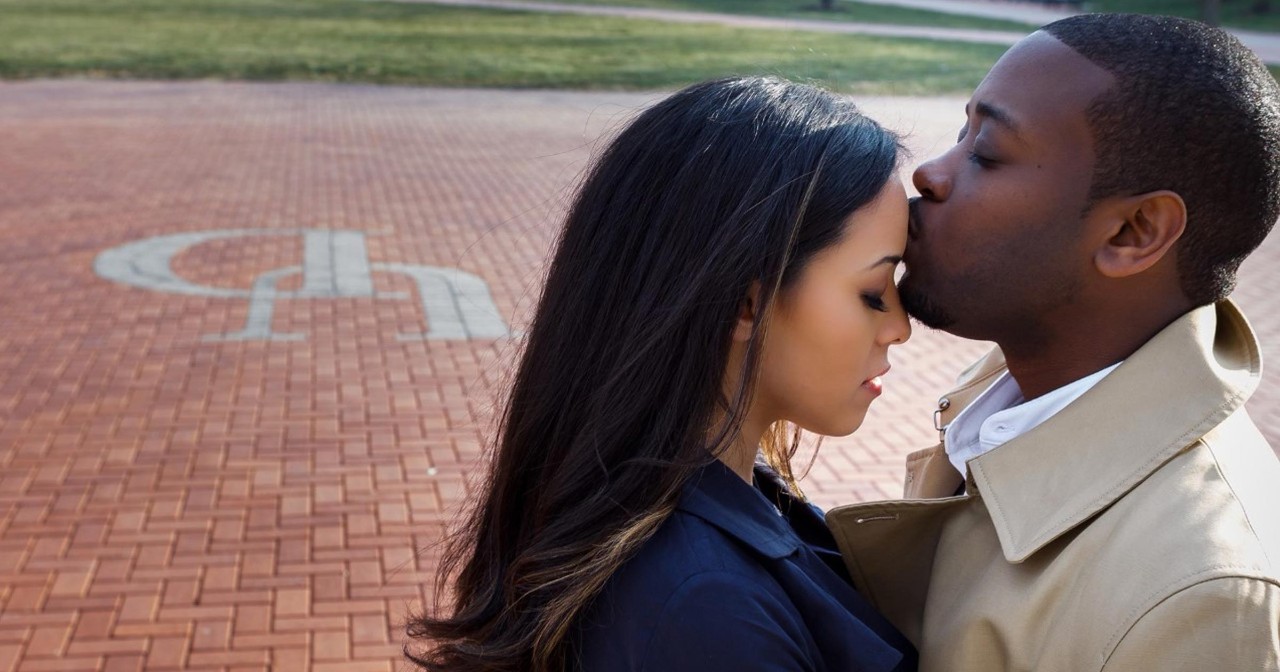 Twice the Love
There's no denying that Blue Hens flock together—but some like it so much they decide to make a lifelong commitment. Double Dels, or couples who are University of Delaware alumni, represent a special part of our UD family.
For Valentine's Day, hear from a few Double Dels about what brought them together and how they now continue to make their relationships work, even when feathers occasionally get ruffled.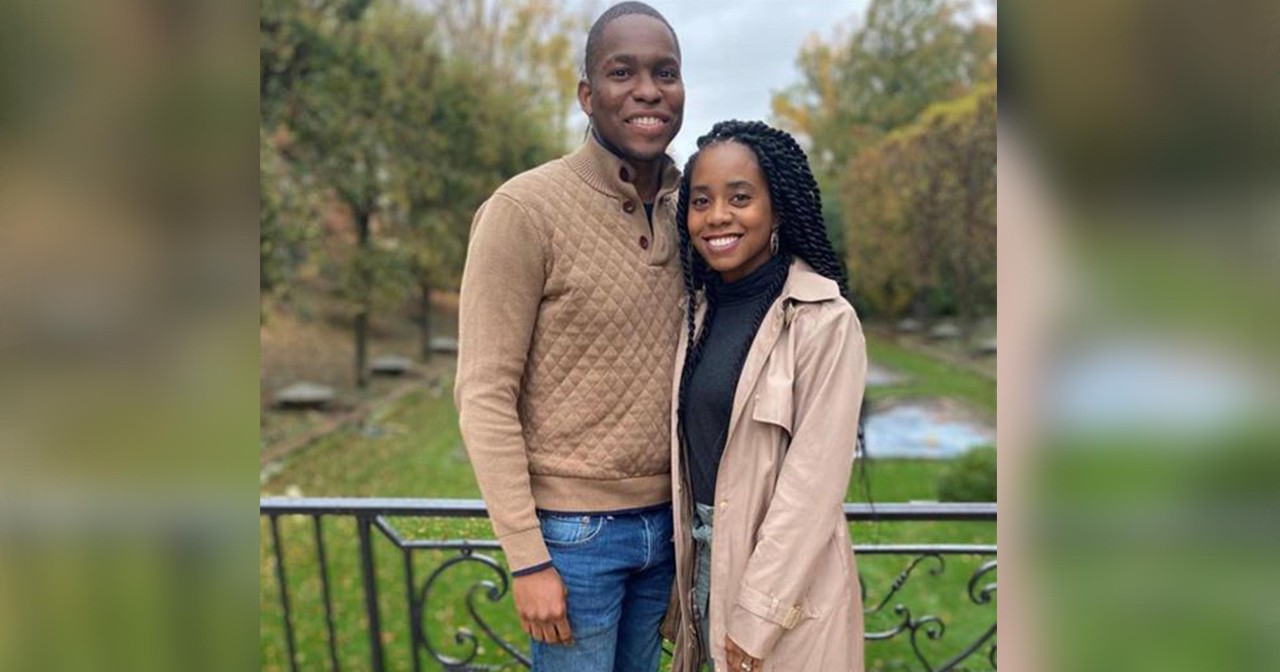 Carlie Beaucejour, HS14, and Rossiny Beaucejour, EG14
Years married: 3.5
Favorite UD memory: There are so many! Rossiny proposed one year after graduation in summer 2015 at the Little Bob. Other favorites include Rossiny coordinating the fashion show for the National Society of Black Engineers (NSBE) and awarding his future wife best model, as well as performing in Airband for Alpha Phi Alpha Fraternity.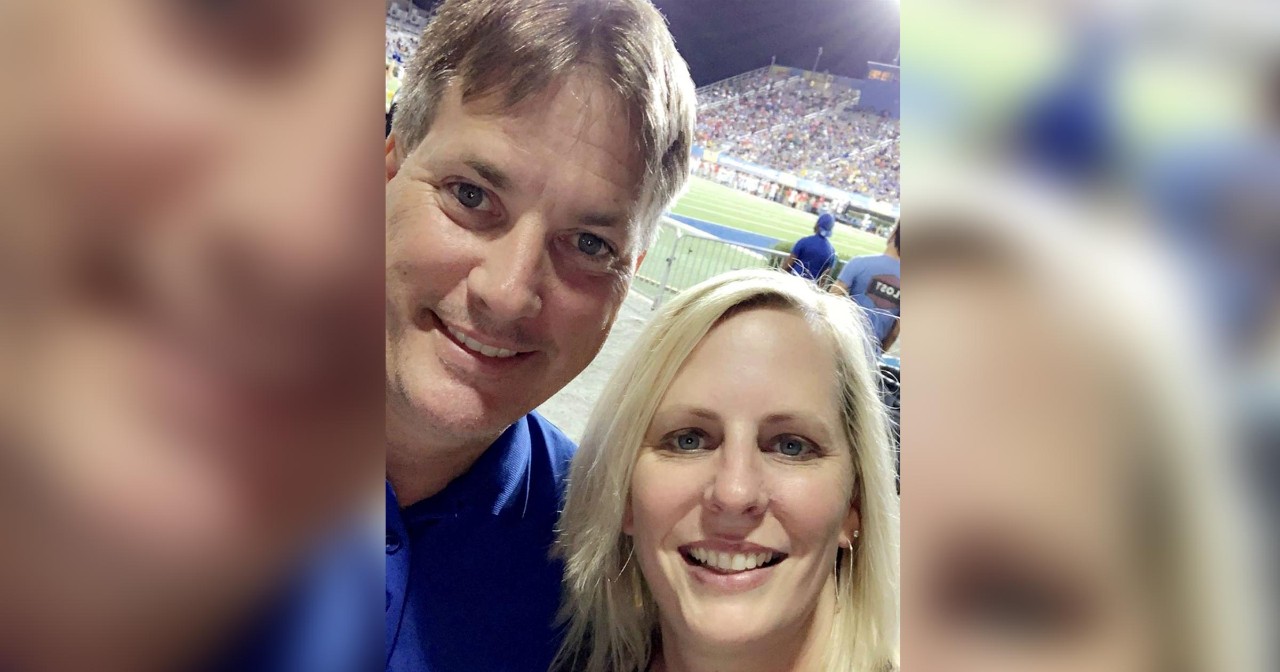 Jenn Chellew, BE94, and Tom Chellew, AS99
Years married: 22
First date: TKE fall formal on Nov. 13, 1992, at the Swiss Inn in Elkton, Md.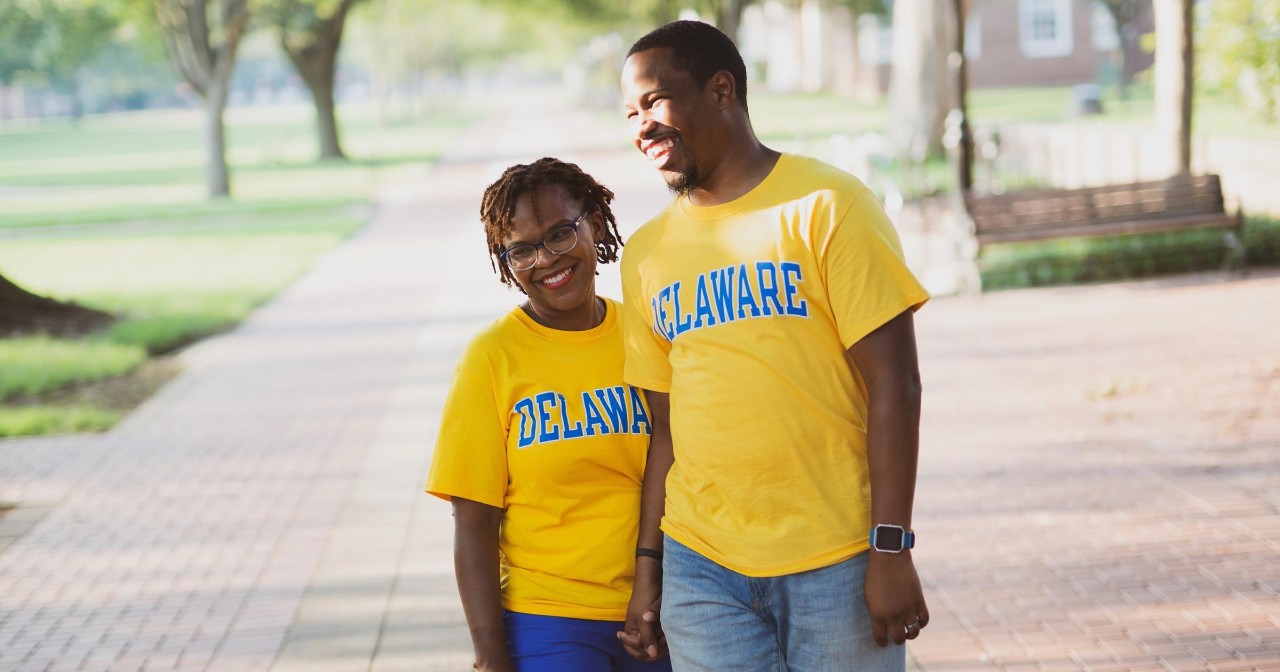 Faythe Daniels, EHD07, and Dr. James C. Daniels III, AS07
Years married: 11
Favorite UD spot: Center for Black Culture. Our true home away from home.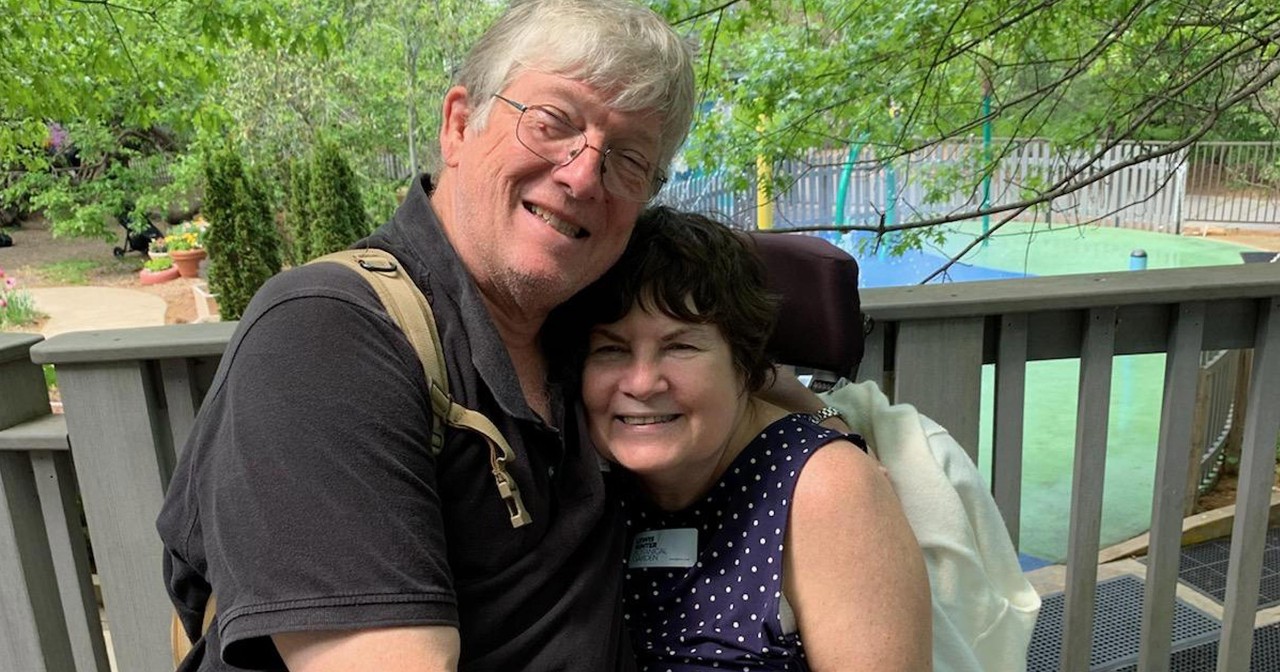 Alex Dunbar, EHD79, and Marty Dunbar, EHD80
Years married: 40
First date: Thursday, Sept. 9, 1976, for a movie at Smith Hall. (They met Tuesday, Sept. 7, in Dickinson Residence Hall C on Marty's first day of college.)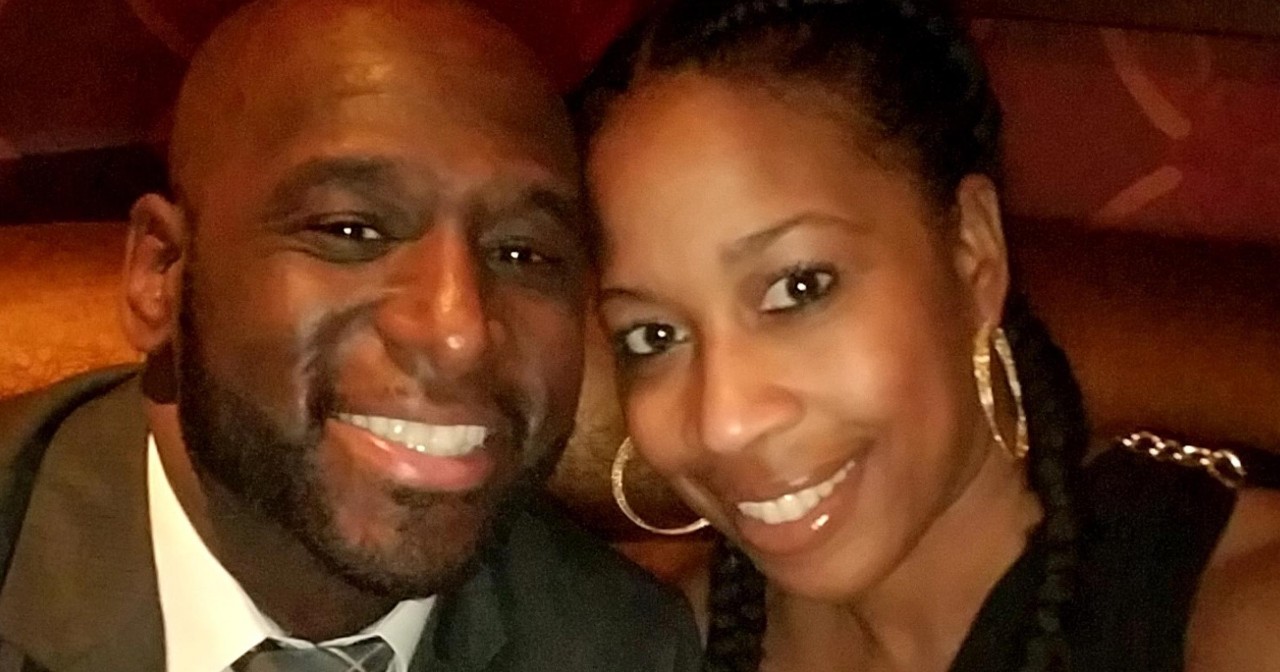 Courtney Jones Elliott, BE01, and Jamin Elliott, BE02
Years married: 11 (together for 21)
How did UD bring you together? We met in sociology class and had a mutual friend that thought we should talk.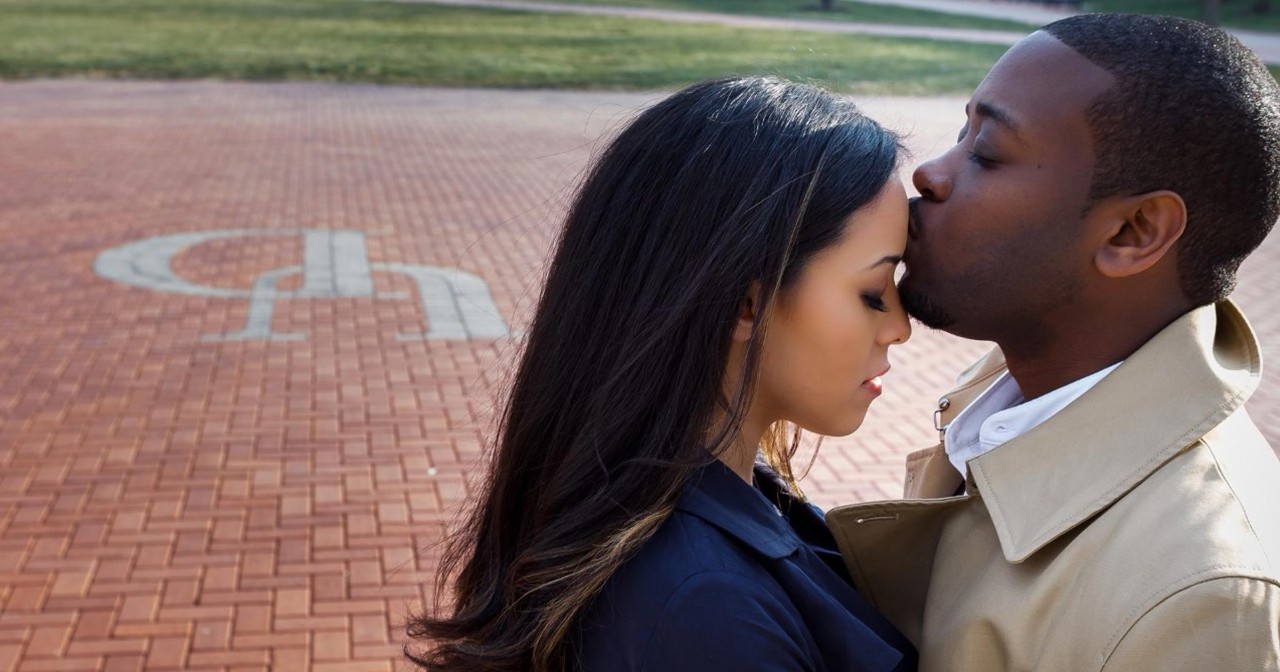 Terranze Griffin, EHD06, 08M, and Jennie Ulerio, EHD07
Years married: 3+
How are you celebrating Valentine's Day this year? Socially distant while decorating the room for our new addition—UD class of 2043.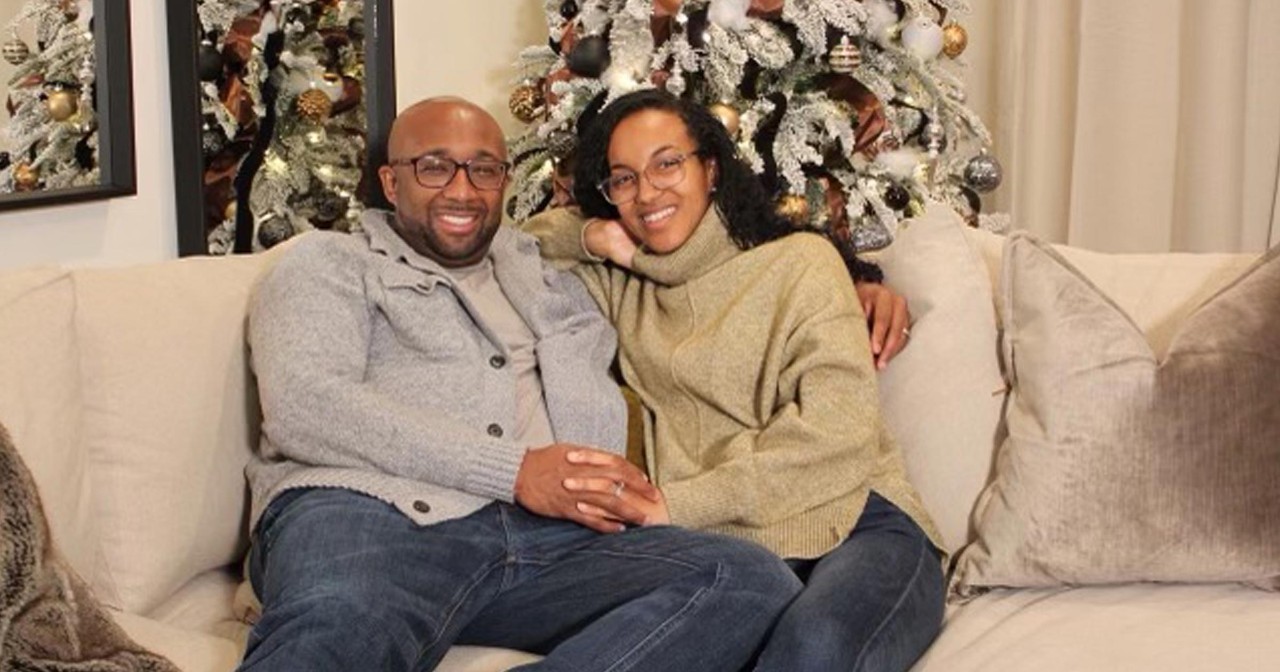 Ivan Learmont, EG05, EHD07M, and Lora Learmont, AS07, EHD09M
Years married: 9
First date: Movie in Trabant Theater (Gothika)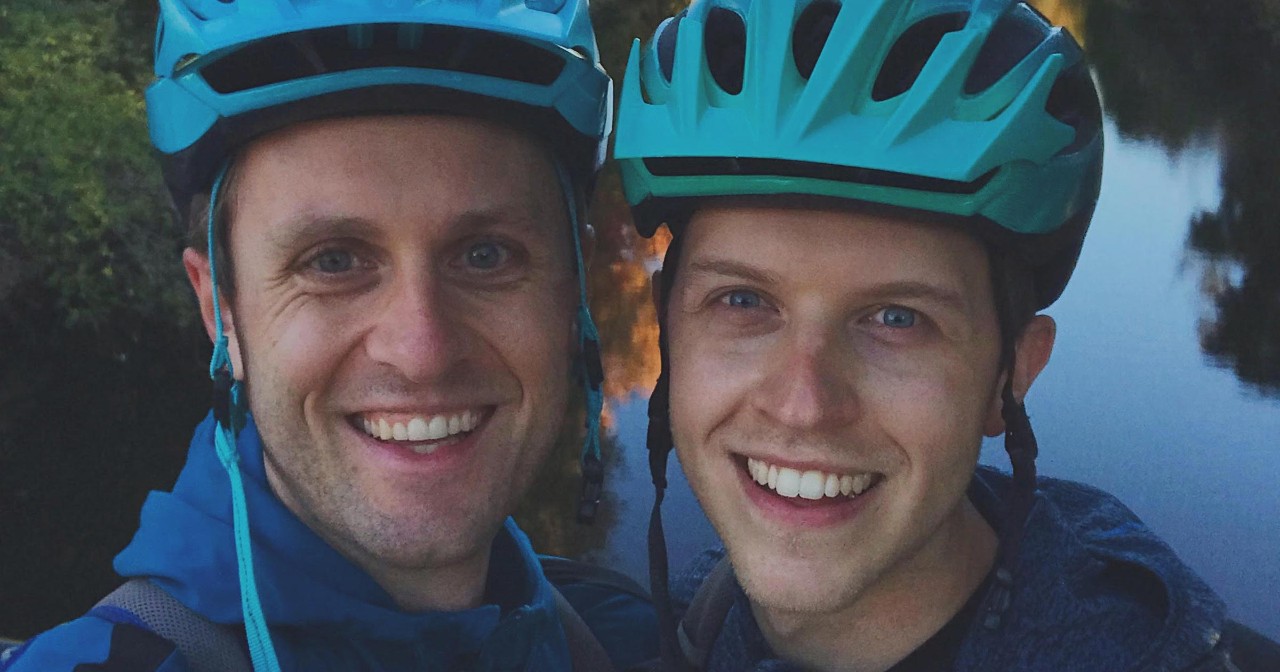 Liam McCartney, AS11, and Bobby Schrader, AS13
Years married: 2
How did UD bring you together? We met as members of the MelUDees a cappella group, and also were part of the Phi Mu Alpha Sinfonia fraternity and Blue Hen Ambassadors.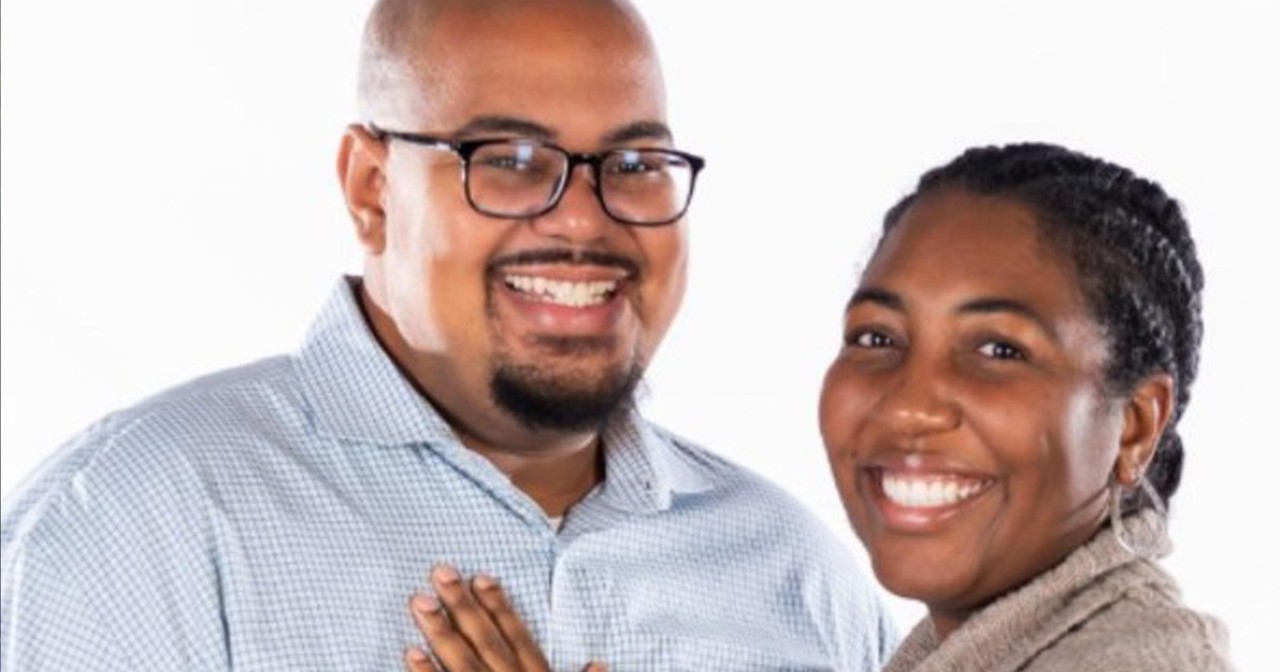 Krystal Santos, BE05, and Victor Santos, AS06, BSPA08M
Years married: 10
First date: To the Regal Cinema in People's Plaza to see Out of Time with Denzel Washington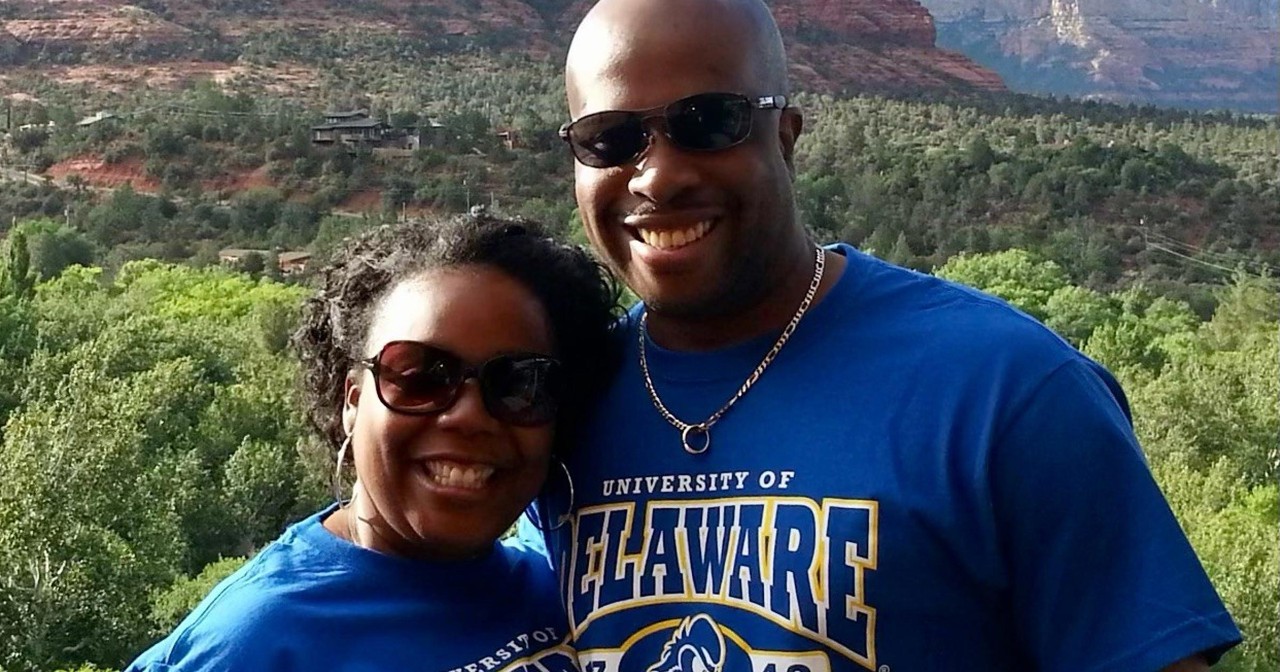 Ken Swain, EG96, and Jamie Swain, AS99
Years married: 21
How do you keep UD part of your life? Homecoming, social media and ties with our fraternity (Alpha Phi Alpha) and sorority (Alpha Kappa Alpha).
Coming Together for our Students
The Blue Hen Strong Fund provides immediate help for students suffering hardships as a result of the pandemic.