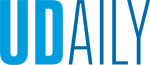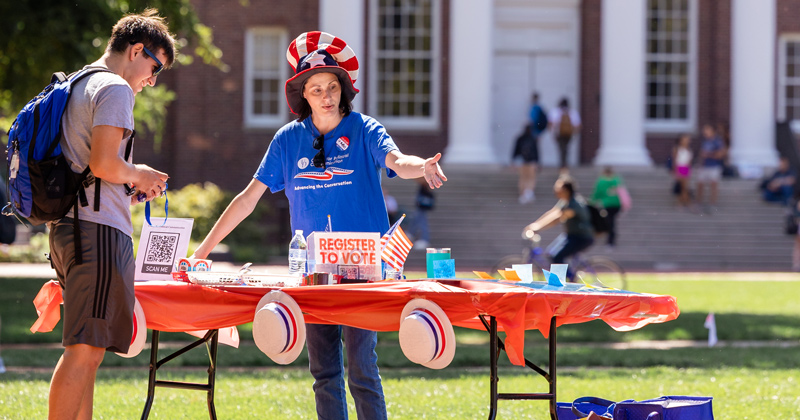 National Voter Registration Day
Photo by Christopher Ginn September 19, 2023
UD President Dennis Assanis shares letter to community urging people to register to vote
September 19, 2023
Dear UD Community,
Do you want to make a difference in the world? Today is a good day to start.
This is National Voter Registration Day, an opportunity to make sure your voice will be heard in upcoming local, state and national elections. Voting is the most fundamental way that we engage in our democracy, effect change in society, work through our political differences and choose our leaders for the future. The voting rights we enjoy have been secured through the hard work and sacrifice of previous generations, and it is essential that everyone who is eligible to vote remains committed to preserving and exercising those rights.
At the University of Delaware, the Student Voting and Civic Engagement Committee — representing students, faculty and staff — is leading a non-partisan effort to encourage voting and help voters become better informed about the issues that matter to them. The Make It Count voter registration drive is scheduled for 2-6 p.m. today on The Green, with games, music and the opportunity to register through the TurboVote app, which also allows users to request an absentee ballot and sign up for election reminders. The committee is planning additional events this academic year to promote voting, education and civil discourse as the nation heads into the 2024 election season.
Being a Blue Hen means sharing a commitment to creating a better world. And being a registered, engaged and informed voter is one of the best ways for all of us to achieve that vision.
Sincerely,
Dennis Assanis
President