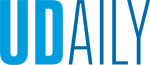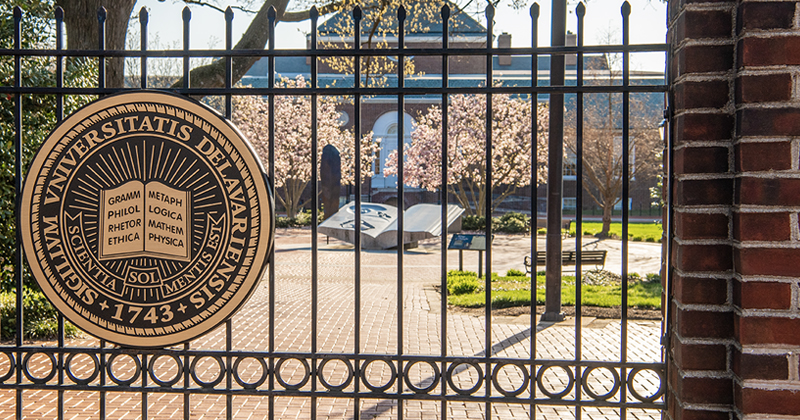 Staff Excellence Award nominations open now
Article by Human Resources October 31, 2023
Help recognize the hard work and dedication of UD staff
At the heart of any thriving academic institution lies a dedicated team of staff members who work behind the scenes to ensure the smooth functioning of daily operations. The University of Delaware recognizes the invaluable contributions of its staff with a call for nominations for our new Staff Excellence Award program. This initiative, managed by Human Resources, acknowledges the hard work and dedication of our staff members with monetary prizes in four award categories:
Distinguished Staff Excellence Award
Recognizes an individual staff member for consistent excellence, exceptional performance and service to UD with outstanding contributions to university mission and values.
Distinguished Team Excellence Award
Recognizes a team of two or more staff who exemplify cooperation and collaboration with outstanding contributions to University mission and values.
Innovation Excellence Award
Recognizes an individual staff member or team that demonstrates the development of creative and innovative solutions to difficult challenges.
Community Advocate Excellence Award
Recognizes an individual staff member who is committed to creating a workplace culture of belonging, contributing to a positive, inclusive and supportive work environment for the UD community.
Whether it's in our offices, classrooms, laboratories, libraries or athletics facilities, our staff continually go above and beyond to make UD a better place. To be considered for fall awards, faculty, staff and students are encouraged to nominate individuals and teams by Friday, Dec. 8. Nominations received after this deadline will be considered for spring awards.
Learn more and submit a nomination online.