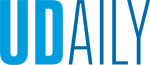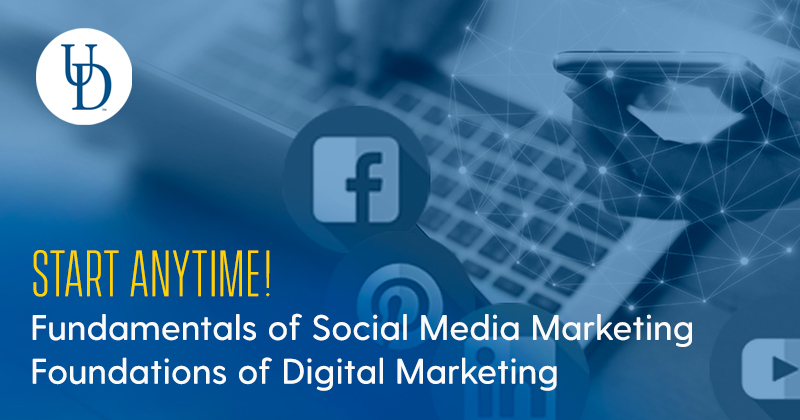 UD PCS courses build social media and digital marketing skills
Article by Lisa Walenceus Photo by Cindy Dolan November 10, 2023
Self-paced online programs can be started anytime
LinkedIn ranks social media and digital marketing in the top three of the most in-demand skills for marketing professionals in 2023. The University of Delaware Division of Professional and Continuing Studies (UD PCS) offers two self-paced online courses designed to teach both the fundamentals and the latest trends in these skill sets to anyone who wants to use online marketing effectively.
Students will learn the fundamentals and best practices for using social media as a marketing strategy in the Fundamentals of Social Media Marketing Certificate course. Topics covered include defining and segmenting your target audiences, identifying your competitors, developing your brand's "voice" and planning and executing campaigns.
Foundations of Digital Marketing introduces students to key online marketing concepts and skills like selecting the right digital channels, using meaningful benchmarking and developing brand standards.
People who would benefit from these courses include:
Business owners
Aspiring social media managers
Marketing and communication professionals
Consultants
Nonprofit employees and volunteers
Sales professionals
Anyone looking to start a social media marketing business
Nancy Dibert, the program's director and the instructor for both courses, has developed award-winning digital and social media campaigns for clients in government, education and private industry. She has reached millions of people through innovative digital engagement strategies as the CEO of her full-service creative marketing and advertising agency.

For more information on UD PCS social media marketing self-paced programs, visit: https://www.pcs.udel.edu/socialmedia.