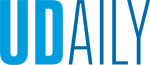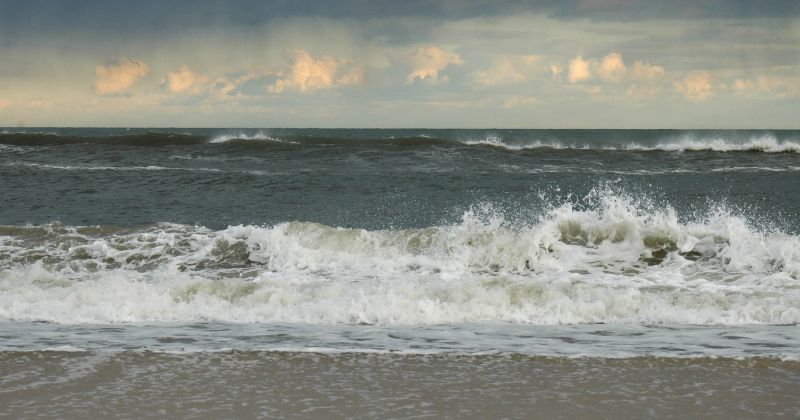 Ocean literacy lecture May 10
Article by Lauren Bradford Photo by Lisa Tossey May 05, 2023
World of Discovery lecture highlights the value of understanding marine systems
Join the University of Delaware College of Earth, Ocean and Environment and Delaware Sea Grant at the final lecture of the spring 2023 World of Discovery series. David Christopher, Delaware Sea Grant marine education specialist, will share his expertise on ocean literacy at 7 p.m., Wednesday, May 10, at the Delaware Museum of Nature and Science, 4840 Kennett Pike, Wilmington, Delaware.
The ocean covers more than 70% of our planet, providing food for much of the world's population, helping to regulate climate, and providing most of the oxygen we breathe. Today, the ocean is facing challenges from pollution, marine debris, climate change and more. Understanding marine systems is critical to addressing these challenges and making informed decisions for the future.
In this session, participants will be introduced to the Ocean Literacy Principles and learn how these fundamental concepts are shaping the public's understanding of the ocean and the valuable services it provides.
For more information and to register for this free event, please visit https://delmns.org/event/world-of-discovery-ocean-literacy/.
For further information, please visit: https://delmns.org/event/world-of-discovery-ocean-literacy/.