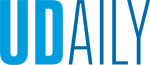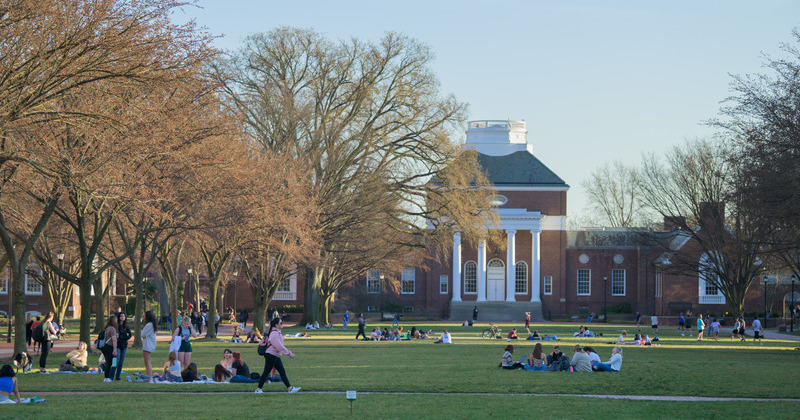 Advancing Our Commitment to Sustainability
Photo by Evan Krape April 03, 2023
A message to the University of Delaware community
Dear UD Community,
I am excited to update you on important steps we have taken to advance our commitment to sustainability efforts at the University of Delaware. As part of our University strategic plan, we created the Office of Sustainability last year to coordinate and enhance our academic programs and operations in sustainability throughout the institution. Following comprehensive searches, I am pleased to announce that we have appointed two key experts to co-lead the Office of Sustainability:
Christopher Williams, professor of Wildlife Ecology, serves as Associate Provost and Academic Director of the office.
Jeffrey Summerhays, formerly the sustainability manager for the University of California San Diego, serves as Director of Sustainable Operations.
These two leaders will work closely together and with senior administrators to drive sustainability efforts forward, strengthening alignment across interconnected priorities of environmental, social and economic impact for the University and surrounding community.
Their work will complement UD's ongoing academic and research efforts in renewable energy, climate science, sustainable agriculture, environmental conservation and many other areas, helping the University develop new ways of living in balance with the environment. They will also work to reduce UD's own carbon footprint in a variety of ways.
As we approach Earth Day on April 22, I am proud of UD's demonstrated commitment and focus through the creation of this office, and I look forward to our work together to make meaningful and enduring contributions to a brighter future for all.
Sincerely,
Dennis Assanis, President