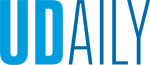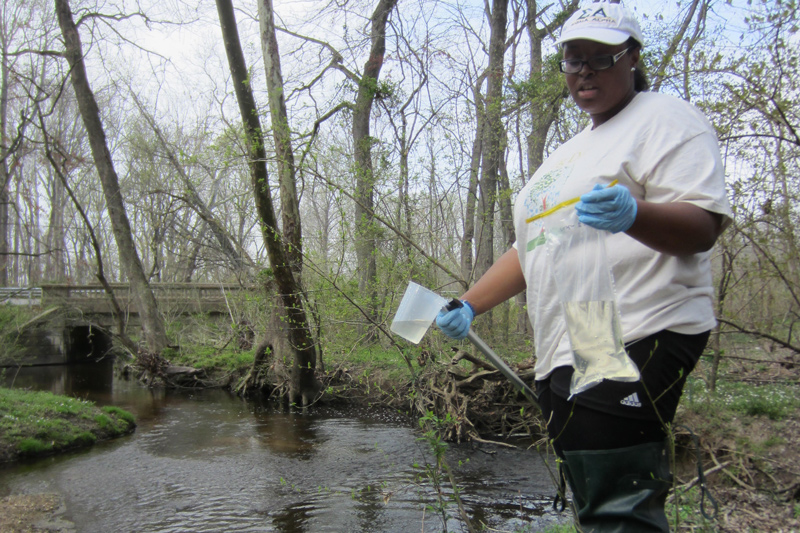 An advocate for Black microbiologists
Article by Kate Zincone Photos courtesy of Kishana Taylor February 23, 2023
Alumna Kishana Taylor tackles big-picture projects in and out of the lab
University of Delaware alumna Kishana Taylor has always been one to keep busy. A 2011 animal science graduate from the College of Agriculture and Natural Resources, Taylor has remained a dedicated academic and researcher.
Moving from one Newark to another, with many stops along the way, Taylor is now a virologist and postdoctoral researcher at Rutgers University in Newark, New Jersey, working toward a tenured position studying viruses.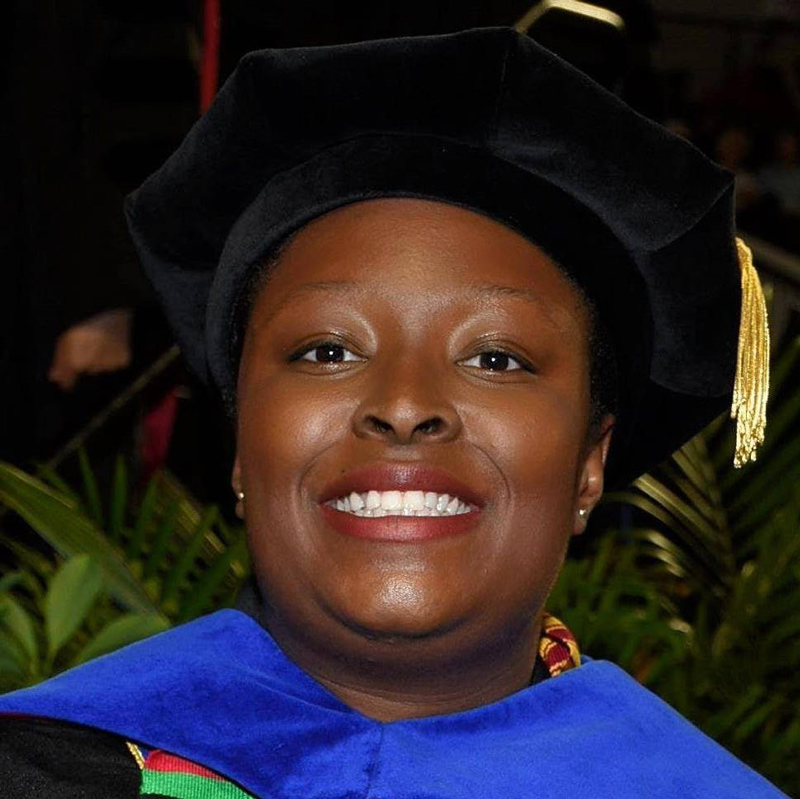 After receiving her bachelor of science from UD, Taylor earned a master of science in public health microbiology and emerging infectious diseases from George Washington University. While there, she studied a variety of diseases, focusing her final project on antibiotic-resistant E. coli in poultry populations. 
Taylor then earned a doctorate in biomedical sciences at the University of Georgia, where her research focused on developing models of virus transmission to represent the spread of epizootic hemorrhagic disease among animals. 
After serving in many postdoctoral roles and studying viruses across several species, Taylor's time at UD still ranks among the most influential. 
"Of the four institutions that I've been to, UD is at the top," Taylor said. "I didn't know that virology was a career before I came to UD."
The time that Taylor spent studying avian influenza at the Charles C. Allen Jr. Biotechnology Laboratory as an EPSCoR Summer Institute Research Scholar changed the trajectory of her career from marine mammal veterinary medicine to virology. 
A virologist is a scientist that studies viruses of any kind, typically focusing on one group in particular. Taylor's specialty is vector-borne diseases, which are transmitted to humans via animals and insects, such as Lyme disease and malaria, among many others.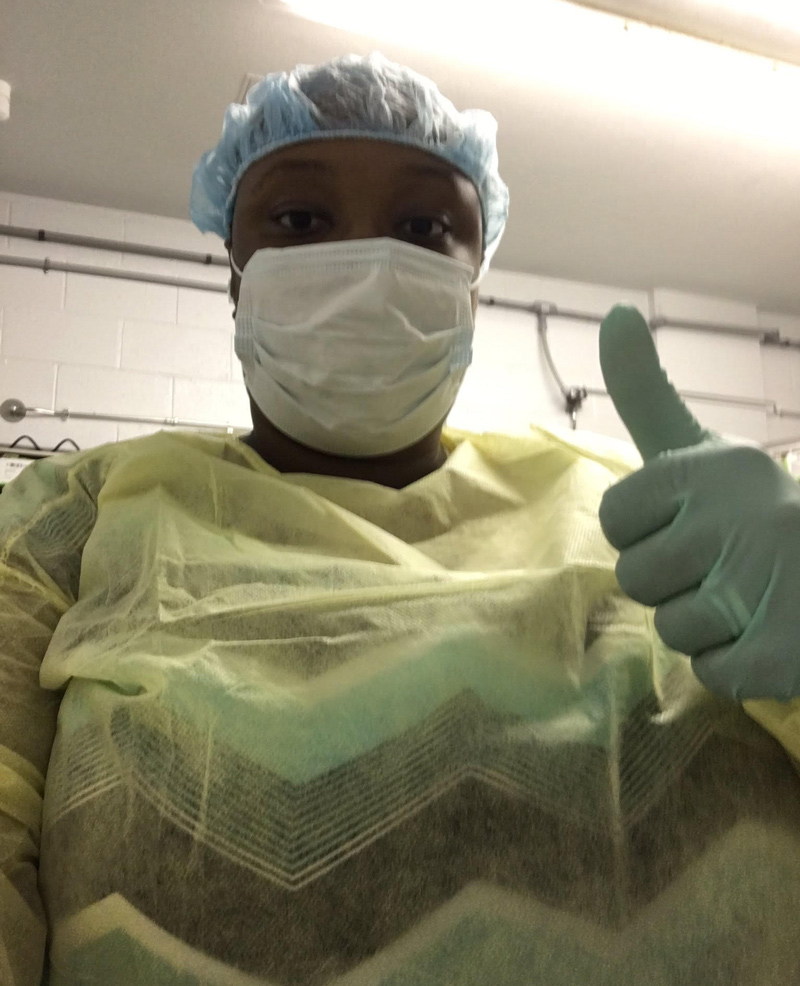 Taylor's current research hypothesizes that these types of viruses are endemic, meaning they are regularly occurring and here to stay. Her goal is to determine how they have evolved in the past and how they will continue to evolve in the future, considering that there are few ongoing surveillance programs that monitor disease activity among populations. 
Taylor first conceptualized this research early in her career and began putting her theories into practice when she joined the team at Rutgers in May 2021. Although this research is only in its second year, Taylor already had experience pursuing the projects that were important to her, both in and out of the lab.  
In June of 2020, amid the response to the death of George Floyd, Taylor connected with Ariangela J. Kozik, a fellow microbiologist at the University of Michigan. After witnessing the "Black In Nature" Twitter movement showcasing the work of Black wildlife biologists and soil scientists, the pair decided to begin a movement of their own. 
"I thought it would be really great to do something like this for Black microbiologists because I know, oftentimes, that we do end up being the only ones, or one of a couple, in our departments," Taylor said. 
Throughout the majority of her educational journey, Taylor was one of the few, if not the only, Black microbiology students in her classes, earning three degrees without ever having had a Black professor. 
"Black in Microbiology Week" began as a way for Black microbiologists to share their work and develop a network of connections that Taylor's own education lacked.
"After the first Black Microbiology Week, we got so many emails about how important the week had been to people," Taylor said. "We got the message that this was a needed thing, so we moved to make 'Black in Microbiology' a non-profit and became the Black Microbiologists Association."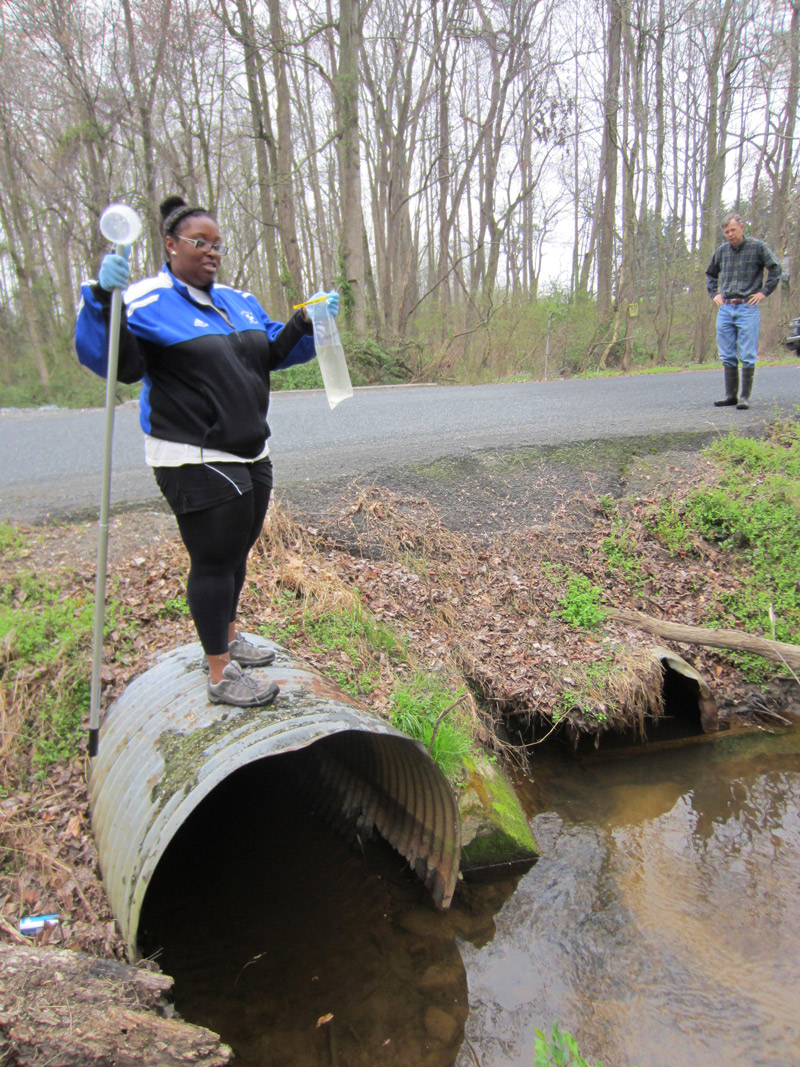 What began as a one-week event now connects Black microbiologists nationally and internationally through year-round career development opportunities, such as educational courses and research symposiums. Taylor and Kozik hope to one day provide academic scholarships for Black students interested in pursuing microbiology. 
Taylor has been advocating for better representation since her time as a Blue Hen. At the start of what Taylor describes as a lonely academic journey, she was president of the Minorities in Agriculture, Natural Resources and Related Sciences Club, hoping to connect UD students to emerging Black scientists. 
By now, the network of individuals that Taylor and Kozik have created make it possible for young professionals to witness a diverse group of educators and scientists making important contributions to microbiology. 
This success was predicted when Taylor was the undergraduate student granted the Woman of Promise award, presented to female students with the potential to achieve great things. As an undergraduate, Taylor also was a member of the Sigma Alpha agricultural sorority, Animal Science Club, and Ag Day committee, among many other on-campus organizations. She received the 2022 College of Agriculture and Natural Resources Distinguished Young Alumni award.
"The college is a smaller setting within the larger University," Taylor said. "I really got to know my classmates and I got to know my professors, and I still have relationships with some of the professors in the animal science and plant science departments today."