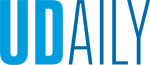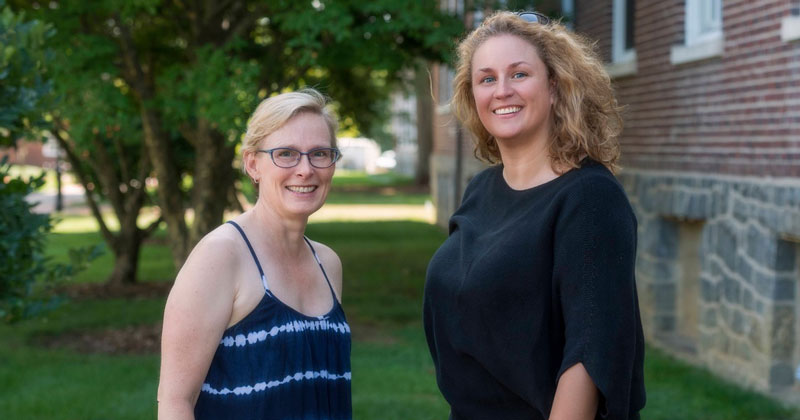 For the Record, Sept. 2, 2022
Article by UDaily staff Photo by Kathy F. Atkinson September 02, 2022
University community reports appointments, presentations, honors
For the Record provides information about recent professional activities and honors of University of Delaware faculty, staff, students and alumni.
Recent appointments, presentations and honors include the following:
Appointments
A.R. Siders has been named co-director of UD's Gerard J. Mangone Climate Change Science and Policy Hub. The Climate Change Hub promotes collaboration and brings together students, faculty, stakeholders and specialists to position UD as a national leader in climate change education, research and innovation. Siders, an assistant professor in the Joseph R. Biden, Jr. School of Public Policy and Administration and the Department of Geography and Spatial Sciences and a core faculty member of the Disaster Research Center, who also has affiliations with the School of Marine Science and Policy, arrived at UD four years ago. She previously served as a Presidential Management Fellow with the U.S. Navy, an associate director of the Sabin Center for Climate Change Law at Columbia University and an environmental fellow at the Harvard University Center for the Environment. Along with co-director Dana Veron, professor in the Department of Geography and Spatial Sciences, Siders said that she hopes to continue fostering strong, interdisciplinary collaborations with stakeholders both inside and outside of the University. "The Hub is a fantastic way to build on all the climate change related-work that is happening at UD and show that to the world," Siders said. "I feel very strongly about interdisciplinarity and that this is a strength UD has and that it should expand even further."
Presentations
Dael Norwood, assistant professor of history, recently appeared on Ben Franklin's World, a popular general interest history podcast. He discussed the importance of trade with China and other Southeast Asian countries in the early years of the United States. That topic is the subject of his book Trading Freedom: How Trade with China Defined Early America.
Honors
John Jungck, professor of biological sciences and mathematical sciences, has recently received three honors. The first is the 2022 Honorary Member Award from the National Association of Biology Teachers. Regarding his award, Jaclyn Reeves-Pepin, executive director of NABT, said, "…I am thrilled that you are finally being recognized for your tremendous efforts on behalf of biology educators at all levels. I can think of no one else who has so completely changed the way biology is taught." This is the highest honor bestowed by NABT and recognizes individuals who have achieved distinction in teaching, research and service to the association. Jungck has also recently been selected as a 2023-2025 national speaker for Sigma Xi, the National Science Honor Society. In 2021, Jungck and his colleague Sam Donovan of the University of Pittsburgh were awarded the Thomas Henry Huxley Award, presented for the recognition and promotion of the development of high-quality evolution education resources, by the Society for the Study of Evolution. The winning project was titled Beagle Investigations Return with Darwinian Data (BIRDD).

Fleda Brown, professor emerita of English and poet laureate of Delaware from 2001-2007, was the winner of the 2021 Hollis Summers Prize for her book of poems, Flying Through a Hole in the Storm. The Hollis Prize is a competition of the Ohio University Press inviting writers to submit unpublished collections of original poems. Her latest collection of essays, the product of 10 years of essay writing, is titled Mortality with Friends, and will be launched Sept. 7, 2022, by Wayne State University Press.
To submit information for inclusion in For the Record, write to ocm@udel.edu and include "For the Record" in the subject line.