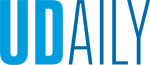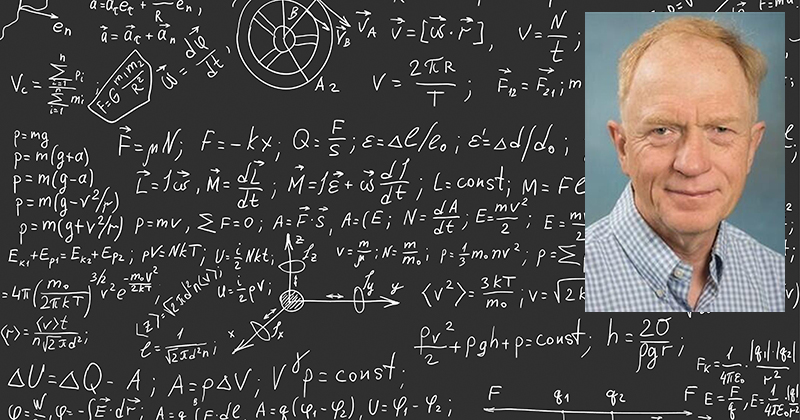 UD mathematician honored
Article by Ann Manser Photo by Office of Communications and Marketing and iStock June 07, 2022
Prof. Peter Monk named a 2022 Fellow for the Society of Industrial and Applied Mathematics
Peter B. Monk, Unidel Professor of Mathematical Sciences at the University of Delaware, has been elected a 2022 Fellow of the Society for Industrial and Applied Mathematics (SIAM).
The recognition is one of the highest honors awarded by the international organization, which works to build cooperation between mathematics and the fields of science and technology.
The honorees are selected for "their exemplary research as well as outstanding service to the community," the society said in its announcement, calling SIAM Fellows "a core group of individuals helping to advance the fields of applied mathematics and computational science."
Monk, who joined the UD faculty in 1982, was specifically recognized for his contributions to inverse scattering and the development and analysis of finite element methods for problems in acoustics and electromagnetism.
In 2020, a research team in which Monk worked with engineers at Pennsylvania State University published the results of a multi-year research project funded by the National Science Foundation to come up with a design for more efficient thin-film solar cells. The proposed design relied on mathematical computer models designed by Monk and other UD mathematicians.
Monk is the author of the book Finite Element Methods for Maxwell's Equations and co-author of The Linear Sampling Method in Inverse Electromagnetic Scattering.
In 2016, he began serving as a co-organizer of the Finite Element Circus, a regular conference devoted to the theory and applications of the finite element method and related areas of numerical analysis and partial differential equations. Since the conference's founding in 1970, it has been hosted by many institutions, including the University of Delaware.