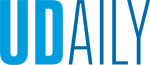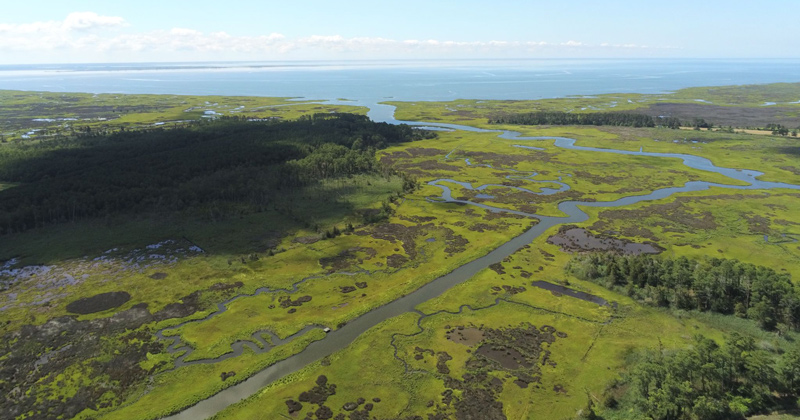 Salty farms
Article by Adam Thomas Photos by Manan Sarupria, Matthew Walter and Jarrod Miller July 25, 2022
UD study uses satellite and drone imagery to spot barren salt patches on Delmarva farms
On farms in coastal areas around the Chesapeake Bay, and increasingly on farms located further inland, lush cropland will occasionally be plagued with spots of salty, barren soil. These spots occur over usually healthy farmland and with these spots comes a decrease in crop yield.
The University of Delaware is part of a multi-institutional team, which includes researchers from the University of Maryland and George Washington University, researching this problem and trying to develop a tool to help farmers better prepare themselves against these damaging salt patches.
Manan Sarupria and Matthew Walter, both doctoral students in the Department of Geography and Spatial Sciences, are conducting research on the issue with Pinki Mondal, assistant professor in the Department of Geography and Spatial Sciences and the Department of Plant and Soil Sciences and a resident faculty member of UD's Data Science Institute. They recently spent two days in Somerset County, and one day in Dorchester County, both in Maryland, looking at these salt patches on farms and collecting data points to help train a machine learning algorithm that will use current and historical satellite data to paint a better picture of the history and extent of these patches throughout the region.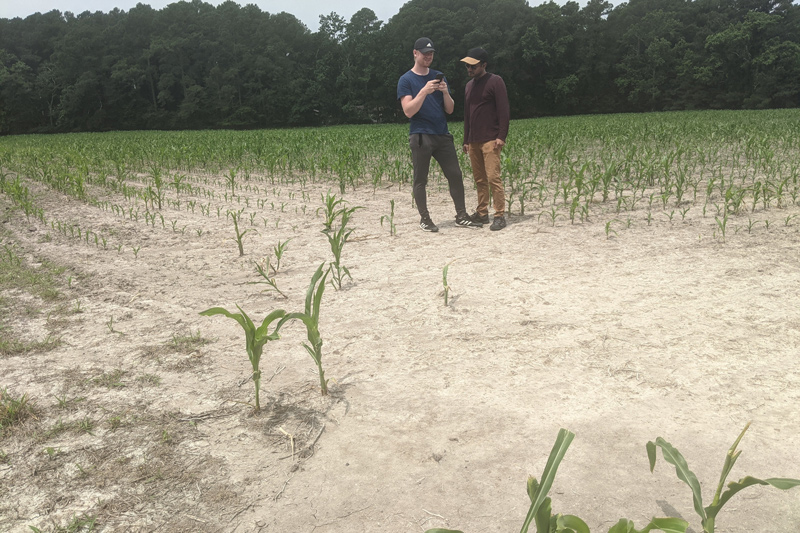 The work builds off research Walter conducted in 2019 with Mondal that mapped salt deposits on cropland across the Delmarva region using the United States Geological Survey's National Agriculture Imagery Program (NAIP), which provided high-resolution aerial images of farmland, and Landsat satellite images.
Building off those projects, Sarupria is using Sentinel satellite images — which will provide a larger dataset but images with a coarser resolution than the NAIP images — to get a more frequent estimation of salt deposits as well as a better understanding of the mechanism behind those salt deposits.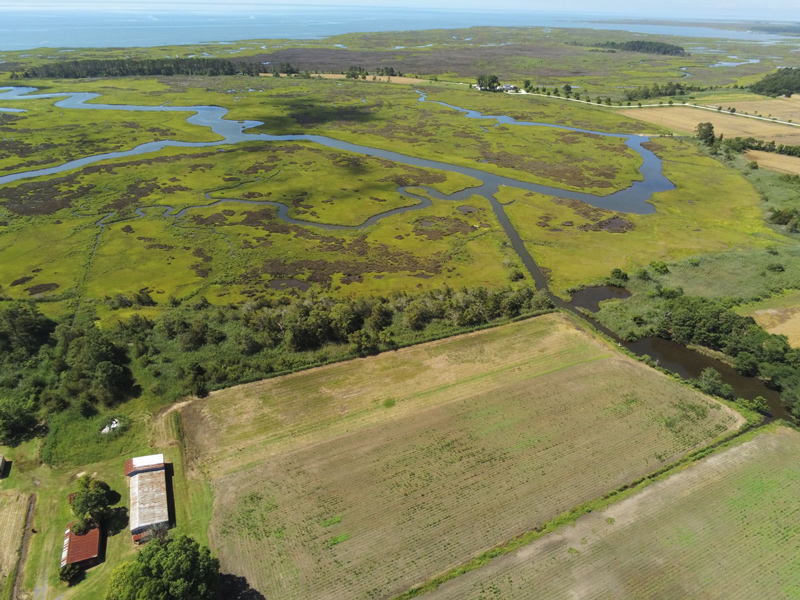 To begin this work, Sarupria and Walter went to farms after virtually identifying salt or bare patches on pieces of cropland. Once there, they were able to map the salt patches.
"We saved the geolocation, the latitude and longitude of a particular point, where we saw salt patches, unhealthy crops or bare patches in the field," said Sarupria. "We did this for all the fields from where we had the permission of the farmers and the reports that these problems have been seen."
Over the course of two days, they collected 200 data points in 20 fields. With that data in hand, they will now examine the satellite imagery precisely at these 200 points and try to see how these salt patches, unhealthy vegetation or bare patches look from space — using images from Sentinel satellites.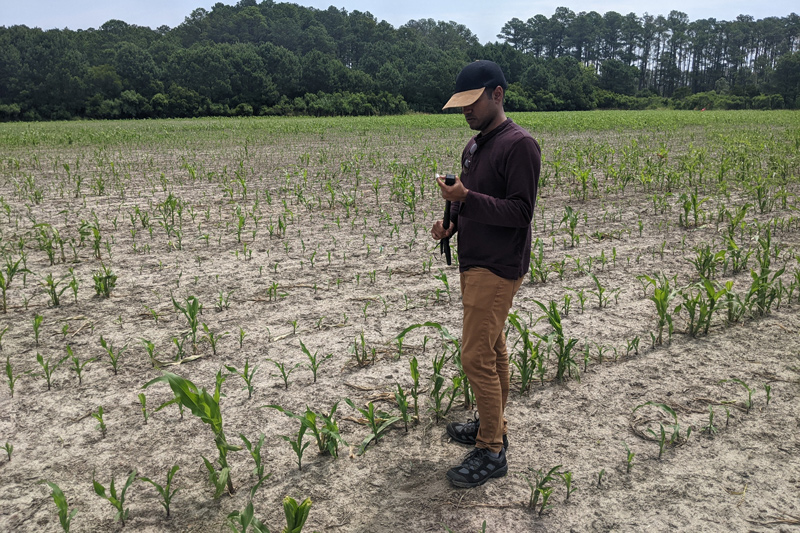 "The satellite data allows us to see beyond what we can see with the naked eye and gives us more insight into what is happening in that particular point or that particular pixel," said Sarupria. "The great thing about the satellite product is that it gives us a chance to look in the past — we will have the same visualization of the same part of the world every five days — and it will help us see the changes that have been occurring on that particular point."
For example, if a hurricane happened and there was a lot of salty water pushed inland from the coast, they could see how the farms looked before and after the hurricane.
In addition to collecting data points, seeing the fields in person allowed Sarupria and Walter to train their eyes to see what these spots look like in the real world. This will help them identify the patches on satellite images and allow them to train the machine learning algorithm to identify the patches on a larger scale.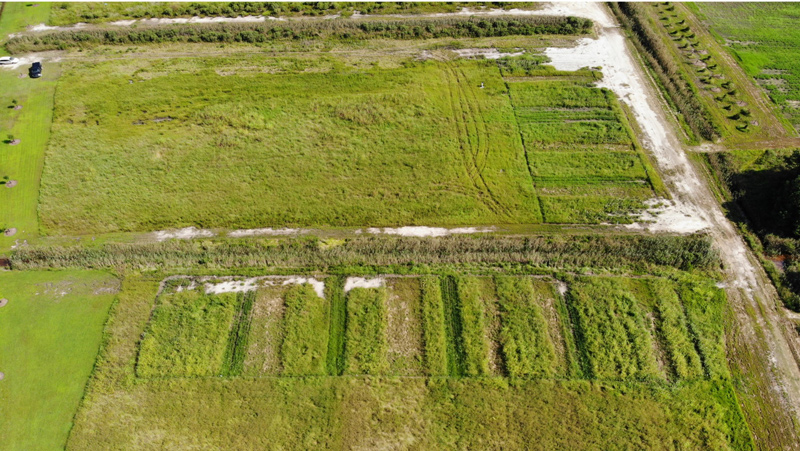 It also allowed them to see how this problem was physically affecting the farms and personally affecting the farmers.
The first field they visited had a big, white and crusty salt patch at the entrance, and they could tell the difference from the healthy soil the moment they stepped on it.
"Our shoes were crushing those salt and soil mixtures, and it did not feel normal," said Sarupria. "It was interesting to walk through healthy crops, and then all of a sudden, in the center of the farm, you have a big bare patch or some crops shorter than the other crops, which you don't notice when you're at the edge of the field."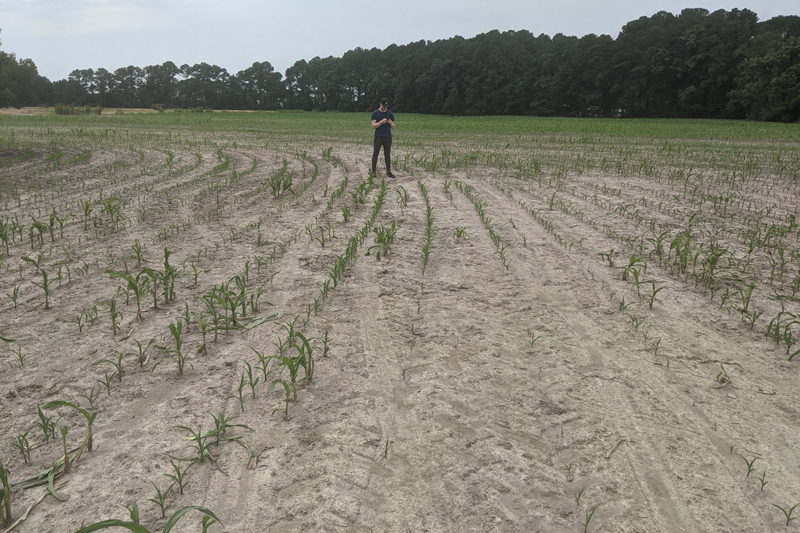 Walter said it was interesting to see how farmers have been adjusting to these increases in salt on their respective farms and how some areas were no longer farmable.
"We saw some farms where the farmers basically abandoned land for farming so there were huge fields that were no longer being farmed at all," said Walter. "Instead, there are wetlands or meadow plants that are starting to grow because those plants are better adapted to grow in the salty areas. Seeing that impact and the amount of loss of cropland was pretty interesting. It's something you can't easily notice on the satellites."
The farms were all close to estuaries and tidal streams, which connect to the bay and make channels for salt to encroach onto the farmlands. Usually estuaries drain the water from the farms to the ocean, but when a high tide occurs or when the sea level is rising, instead of draining towards the ocean, saltwater is now moving the other direction, into the farms.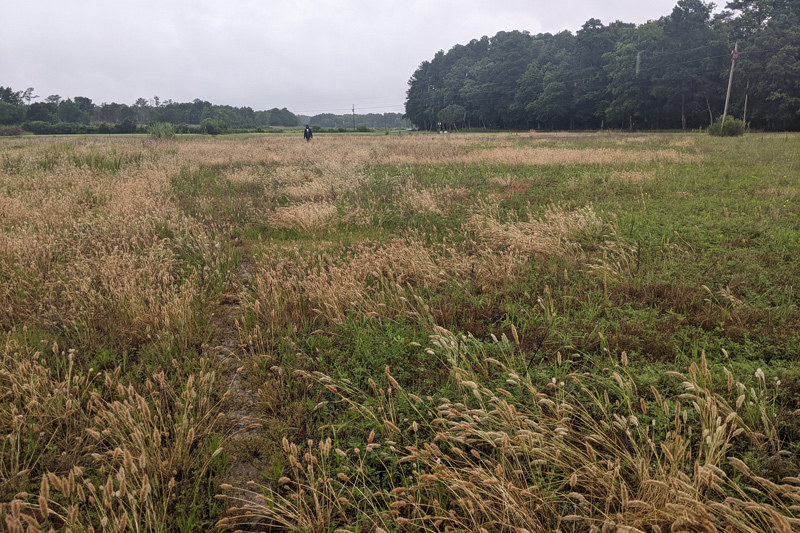 Now that the initial data is gathered, Sarupria is going to train a machine learning algorithm to spot the various types of salty points across the Delmarva region. Because what the salt patches look like can vary greatly — one point might have a lot of salt and less soil while another point might have less salt but a lot of soil — those differences and combinations need to be registered so the model can capture as many points as possible.
Both Sarupria and Walter said that it was helpful to visit the fields and speak with those impacted by the salt intrusion.
"We saw firsthand the effects of climate change, salt water intrusion, and unsustainable farming practices, and I think it's something we're going to see more of," said Walter. "When you're sitting behind a computer for so long, you can lose that human component so I think that's why the fieldwork was so important for us, to get that connection between the land, the farmers and those affected. One of the farmers said to us, 'As soon as you finish this work or publish this work, please send it my way and let me know.' So it was great to see that the farmers are also interested in this, and they also want to know what's happening."