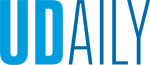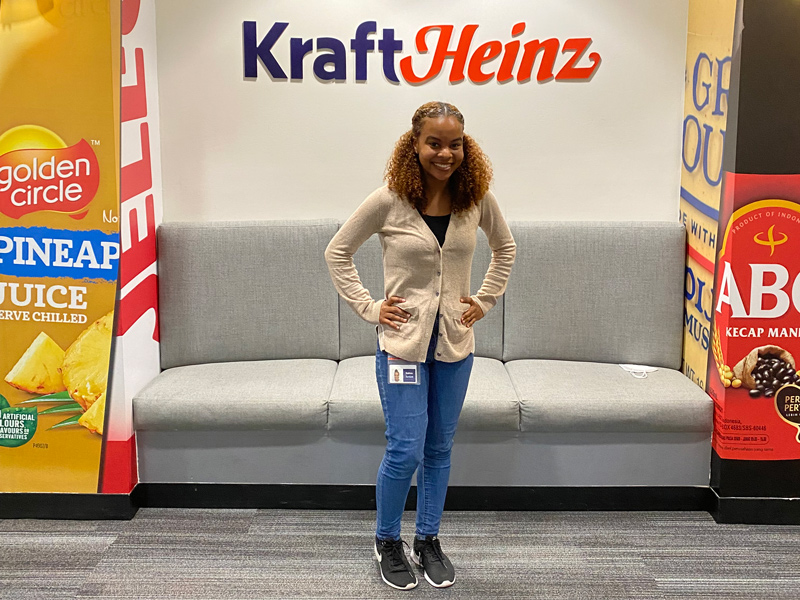 The science of food
Article by Dante LaPenta Photos courtesy of Sydney Tankard August 08, 2022
UD food science major Sydney Tankard spends summer in Chicago as a research and development intern with Kraft Heinz
Sydney Tankard is used to people incorrectly assuming they know what a food scientist does. Friends and family members assume she wants to be a nutritionist, a chef or a restaurateur. The University of Delaware food science major always chuckles and explains her actual career goal — food research and product development. At UD, her cohort is small, but mighty, with recent graduates boasting 100% job placement in the careers of their choice.
While most prospective students with a knack for science don't discover the field until late high school or early college, Tankard had her mind made up much sooner.
"I've wanted to do food science since the sixth grade," Tankard said with a laugh. "I was already taking cooking classes and, when I looked up food careers, I was intrigued that food science connected science, math and engineering. I ran with it."
Tankard is spending her summer in Chicago, as a research and development intern with multinational food company Kraft Heinz. For one of her projects, she is working with a proprietary customer on launching a line of sauces in the next year. In a professional food science laboratory, Tankard weighs ingredients and turns them into batches, runs tastings and tests analytical data to determine a potential product's shelf life.
"Interning with Kraft Heinz has been a great decision. They are letting me see the whole process," Tankard said. "They made us feel and treated us like full-time employees from the first day. We had midpoint performance evaluations on how our work is going and areas to improve upon."
Outside of the food lab, Kraft Heinz encourages interns to actively learn about and explore the Chicago area. Tankard walked in the Chicago Pride Parade and took an architecture tour via a boat on the Chicago River. 
Tankard hails from Orlando, Florida, but Chicago could become her future home. In the final week of the internship, Tankard will give a presentation on her summer projects to a larger audience. The stakes are high for interns as Kraft Heinz will then tender offers to the company's full-time trainee program. 
Tankard credits her UD courses in getting her prepared to work in a professional setting. 
"Microbiology (BISC 300) was one of the more intense, hands-on UD courses that I've taken, so I was already familiar with the lab setting," said Tankard, who is also working toward minors in chemistry and nutrition. "The course helped me with the analytical part of the job. I have my prepared product and have to measure pH, moisture content or acidity."
She also credits her food science professors for fostering her prowess in research and development. 
"Dr. [Changqing] Wu has been a great adviser and I'm excited for my senior year Food Chemistry (ANFS 428) course with her," Tankard said. "Dr. [Kali] Kniel has developed my microbiology background that's propelled me in my internships. And Dr. [Haiqiang] Chen's food lab course focused on Excel work prepared me for online calculations and shortcuts that I need in a professional lab."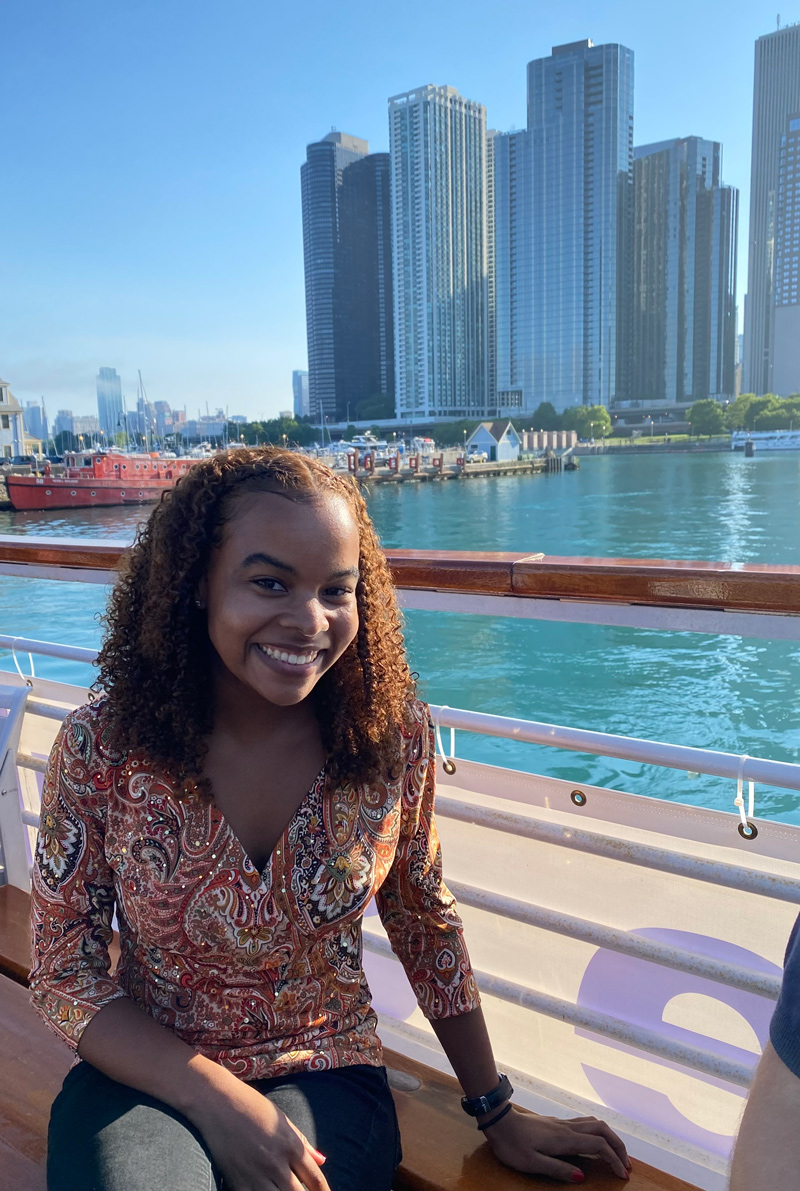 The Chicago internship is not her first. In the summer of 2021, Tankard worked as a quality assurance intern for Mountaire Farms, where she conducted tests through analytical lab procedures, temperature and record keeping. Tankard then returned to campus and began a quality assurance and food safety internship with UDairy Creamery, which educates entrepreneurial UD students through the production and sale of premium ice cream and cheese made from the milk of cows on UD's dairy farm. Tankard worked out of UD's Genuardi Food Innovation Laboratory. 
"In [UD's] quality assurance lab, I measured pH and ran different lab tests on products, which is similar to what I do now with Kraft Heinz," Tankard said. 
"Sydney has been a great addition to my team this summer," said Melanie Heckman, Tankard's supervisor and a Kraft Heinz lead product researcher. "She kicked off and progressed an innovative sauce project creating four new sauces for the restaurant customer space. Her project work is strengthening our innovation pipeline by providing new offerings to our customers and enabling growth for Kraft Heinz."
Engaged on campus
Outside of class, Tankard is not one to let an opportunity pass by. In addition to her agriculture ambassador role, she serves as president and secretary of the Food Science Club; students from different class years regularly connect with each other and with UD alumni leading successful careers. In addition to the education and networking component, the club lives up to its name with fantastic food-themed gatherings. 
"We have meetings themed after food from different ethnicities and food trends," Tankard said. "We are all foodies at the end of the day. Food science is a broad field, so it's fun to hear all of the different things that we want to do in the future." 
Tankard is adding another presidency to her busy schedule as she leads Delta Sigma Theta Sorority. The organization focuses on public service with a primary emphasis on the Black community, educating on topics like economic and educational development, international awareness and involvement, physical and mental health, and political awareness and involvement. She will lead UD's Mu Pi Chapter.
While she is now a well-seasoned, ultra-engaged Blue Hen senior, Tankard arrived in Newark as a first-year student open to guidance. She was a mentee in the Center for Black Culture's Each One Reach One Mentoring Program. 
"I built a strong friendship with my mentor, so I wanted to mentor others," Tankard said. 
The rewarding experience motivated her to give back. The UD Class of 2023 student now mentors three students, giving them the lay of the land on campus and bringing them to social activities, cultural events, and educational and leadership workshops.
Entering her final year as an undergraduate student, Tankard is keeping an open mind for her post-graduation plans. Whether she jumps directly into a food scientist position, goes to graduate school or, knowing her work ethic, takes on both at the same time, this Blue Hen is ready to officially start the career that she imagined long ago in that sixth-grade classroom.