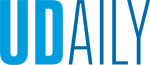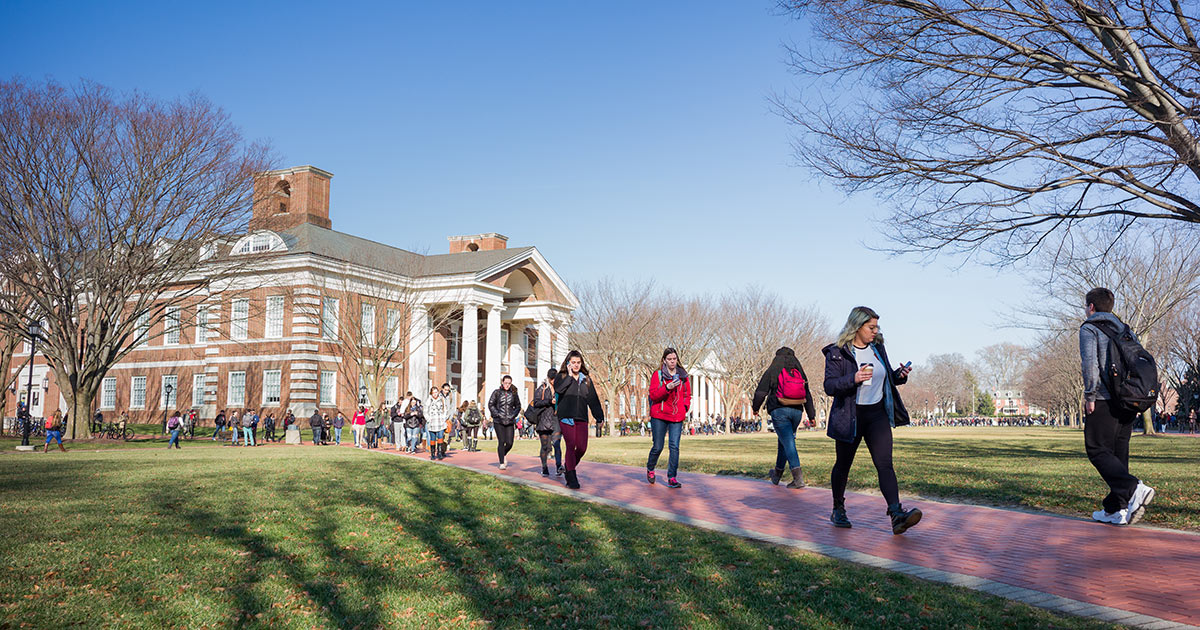 Our Commitment to International Scholarship
May 10, 2019
President Dennis Assanis and Provost Robin Morgan share message with UD community
Editor's note: University of Delaware President Dennis Assanis and Provost Robin Morgan sent the following message to the campus community.
Dear UD Community,
The University of Delaware has long been a leader in international scholarship, exemplified by our role as the originator of study-abroad programs and continuing with today's robust global partnerships that extend our impact around the world. Students and scholars from dozens of nations have made tremendous and indispensable contributions to UD's excellence, and we are a more vibrant and diverse institution because of their engagement.
Unfortunately, members of our nation's international community sometimes may feel vulnerable or unwelcome, caught in the political crossfire among nations. Recently, concerns have been voiced at UD and other institutions regarding rhetoric and actions targeting certain international community members, such as Chinese or Chinese-American scholars. What's more, faculty and students here and elsewhere have been subject to prejudicial comments, unwarranted scrutiny or professional strictures based on their race, ethnicity or national origin. Therefore, it is essential that we at the University of Delaware reaffirm our unwavering support for our international students, faculty, staff and visitors, as well as the vital partnerships and initiatives that enable their work.
The University of Delaware is committed to enabling the success of our students, building inclusive excellence, strengthening global initiatives and investing in our intellectual capital, as well as other priorities. International scholarship is absolutely integral to these commitments. Diversity of knowledge, skill and perspective undoubtedly strengthens our academic programs and research teams by bringing multiple viewpoints to bear on the complex challenges of our society. Collaboration with our global partners attracts talented people to our campus and sends UD's best and brightest as ambassadors around the world. Top scholars in every field and from every continent enrich our intellectual climate and help ensure the academic rigor of our student experience.
To realize these benefits, we will continue to facilitate international collaborations through UD's Research Office, the Office of International Students and Scholars, and the Institute for Global Studies, as well as other campus units. Our policies and practices, along with federal reviews, help protect our intellectual property, our digital infrastructure and our research disclosures. It is equally important that our vigilance is never mistaken for suspicion based on ethnic or national heritage.
The work of the University of Delaware — along with the entire American higher education system — is an essential element in the global knowledge economy and serves as a beacon of intellectual freedom around the world. We remain committed to the promise of international scholarship to benefit our institution, our community, our partners and, most importantly, our society.
Sincerely,
President Dennis Assanis and Provost Robin Morgan