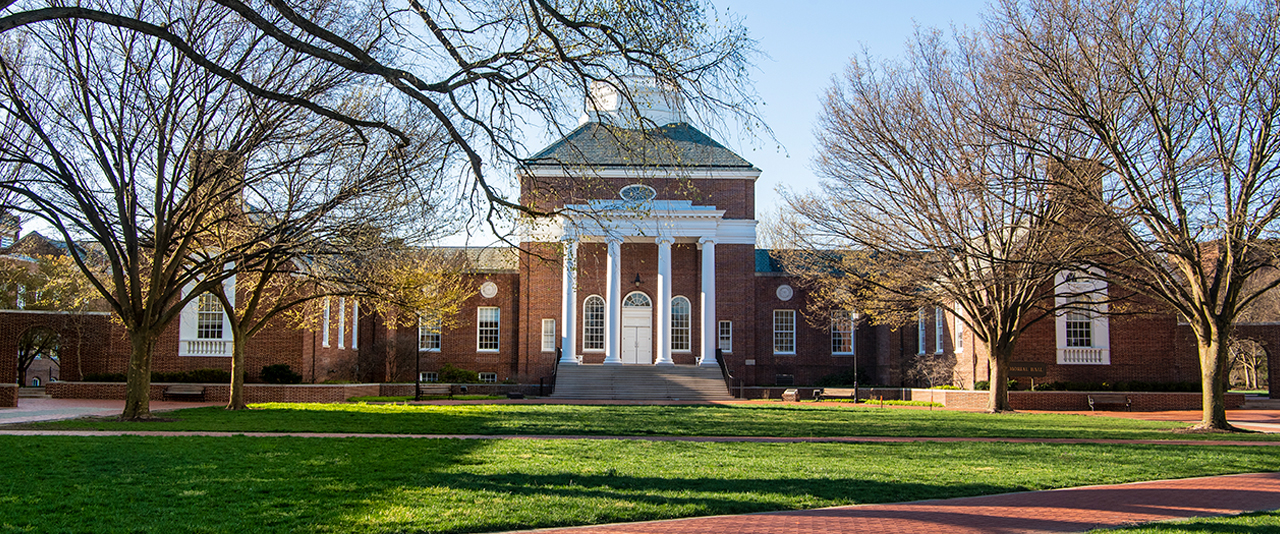 Talent Link
Uniting Talent with Opportunity
UD Talent Link is an applicant tracking system that provides an ideal recruiting experience for candidates, hiring teams and Human Resources.
Hiring New Employees
Recruit and Preparing to Hire
Interviews and Hiring
Finalizing the Hire
Temporary Staffing

J&J Staffing (302-738-7800)
CareersUSA (302-737-3600)
University of Delaware Diversity Statement
As prepared by the Diversity and Equity Commission and The President's Diversity Initiative
The University of Delaware's educational mission is to prepare students to live in an increasingly interconnected and diverse world. To do so, we are committed to fostering a robust educational environment that supports critical thinking, free inquiry, and an understanding of diverse views and values. We see diversity as a core value and guiding principle for our educational mission and thus must work to make diversity an integral part of everyday life on campus. To this end, we take diversity to mean both the recognition and appreciation of the different backgrounds, values, and ideas of those who comprise our campus, as well as a commitment to ensuring that all people on our campus are treated according to principles of fairness, civility, dignity, and equity. We are committed to building an educational community that understands people from different backgrounds and economic circumstances, with different needs, and from diverse personal and philosophical beliefs. We want to make all people who are part of the University feel welcome and valued in campus life.
Notice of Non-Discrimination, Equal Opportunity and Affirmative Action

The University of Delaware does not discriminate against any person on the basis of race, color, national origin, sex, gender identity or expression, sexual orientation, genetic information, marital status, disability, religion, age, veteran status or any other characteristic protected by applicable law in its employment, educational programs and activities, admissions policies, and scholarship and loan programs as required by Title IX of the Educational Amendments of 1972, the Americans with Disabilities Act of 1990, Section 504 of the Rehabilitation Act of 1973, Title VII of the Civil Rights Act of 1964, and other applicable statutes and University policies. The University of Delaware also prohibits unlawful harassment including sexual harassment and sexual violence.
For inquiries or complaints related to non-discrimination policies, please contact: Danica Myers, Title IX Coordinator, 305 Hullihen Hall, Newark, DE 19716, 302-831-8063, danica@udel.edu
For complaints related to Section 504 of the Rehabilitation Act of 1973 and/or the Americans with Disabilities Act, please contact: Elizabeth Reed, Director and University ADA Compliance Coordinator Alison Hall, Suite 130, Newark, DE 19716, 302-831-4643, ecreed@udel.edu OR contact the U.S. Department of Education - Office for Civil Rights.