Filter by College
Filter by Subject
Wildlife Ecology and Conservation
Major in wildlife ecology and conservation at University of Delaware: youtube.com/watch?v=d3l0MFQv_uI
Conserving the world's wildlife and protecting the planet
Are you curious about how wild things work and the role they play in our world? If so, you have found your home. Conserving the world's wildlife and protecting the planet are truly grand challenges and the motivation behind all that you will do with this major. Scientists estimate that 200 to 2,000 species will become extinct each year. Choose to do more by being at the forefront of species conservation. Become part of the team that is working to understand the ecology and conservation of species worldwide and join in the great debate of why every species is important to the survival of our planet. From insects to birds, reptiles to mammals, algae to oaks, this major examines all non-domesticated living things and the challenges they face sharing the planet with mankind.
AREAS OF STUDY
Conservation Biology
Wildlife Management
Mammalogy
Wildlife Policy and Administration
Ornithology
Wildlife Research Techniques
CAREER OPTIONS
Wildlife Biologist
Environmental Educator
Park Ranger
Environmental Consultant
Wildlife Technician
Environmental Policy Maker
Wetland Ecologist
Environmental Lawyer
GRADUATE PROGRAMS
Wildlife Ecology
Conservation Biology
Zoology
Mammalogy
Environmental Education
Avian Ecology
Veterinary Medicine

What's special about this program?
Become a student in the only undergraduate program in our area where you will meet the educational requirements to be certified as an associate wildlife biologist by the Wildlife Society and the federal requirements to become a Wildlife Biologist. The only program in the country that integrates insects into a wildlife program, we prepare you with a unique set of career building skills. We have a recognized and dedicated faculty who work closely with you on research projects, in-class field opportunities, and optional study abroad trips to Costa Rica, Tanzania and more.
Get Involved
Ag Ambassadors
Agricultural College Council (AgCC)
Alpha Gamma Rho Fraternity (AGR)
Alpha Zeta (AZ)
American Society of Landscape Architects Student Chapter
Animal Science Club
Beekeeping Club
Blue Hen Birding
Collegiate 4-H
Collegiate FFA
Entomology Club
Equestrian Team
Food Marketing Club
Food Recovery Network
Food Science Club
Horticulture Club
Hydroponics Club
Minorities in Agriculture, Natural Resources and Related Sciences (MANNRS)
Pre-Veterinary Club
Philadelphia Flower Show Club
Sigma Alpha Sorority (SA)
Students for the Environment
The Wildlife Society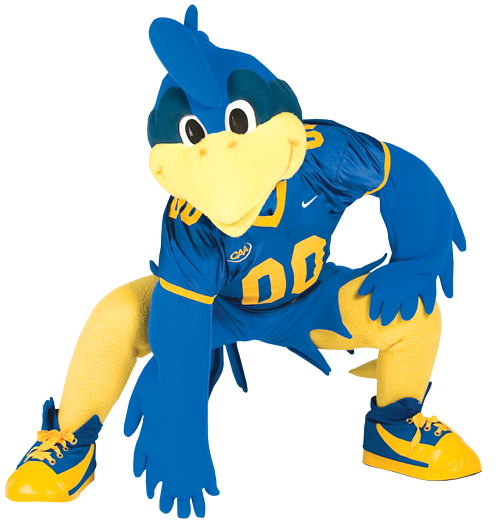 Ready to become a Blue Hen?