Filter by College
Filter by Subject
Philosophy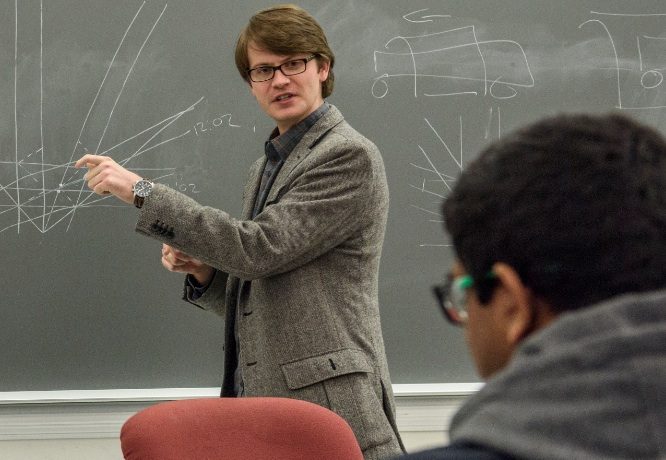 Asking the big questions
Plato coined the word 'philosopher' to refer to a 'lover of wisdom'. As a discipline, philosophy seeks to understand the world and our relation to it by examining and scrutinizing the foundational assumptions that lie behind our everyday thinking. Philosophy asks big questions: What fundamentally exists? Are there any moral truths? Is free will possible? Can machines think? What is a scientific law? Which forms of government are best? Is there a God? But perhaps more than any specific set of questions or ideas, philosophy is about the love of critical and creative thinking, intelligent discussion and cogent argument. Since these skills are vital in every field, philosophical tools and training can be useful for students of virtually any subject. Students with a special interest in legal careers have the option of selecting the department's philosophy and law concentration. Philosophy majors tend to score highest on the GRE, MCAT and LSAT exams, and many have gone on to successful careers in a variety of fields.
AREAS OF STUDY
Ethics (including Political Philosophy and Philosophy of Law)
Metaphysics (including Philosophy of Mind and Philosophy of Religion)
Epistemology (including Philosophy of Science)
Logic
History of Philosophy (including Ancient, Medieval and Modern)
Asian, Jewish, Feminist and African American Philosophy 
CAREER OPTIONS
Law
Academic Philosophy
Academic Religion or Theology
Education
Business
Medicine
Politics and Public Service
Arts and Entertainment
Ministry
GRADUATE PROGRAMS
Philosophy
Theology/Religious Studies
Medicine
Political Science
Business
What's special about this program?
The UD Department of Philosophy is home to nationally and internationally recognized experts from across all major subfields of the discipline, with distinguished records of teaching, scholarship and service. We are known for our commitment to undergraduate teaching and provide many opportunities for undergraduate research and study abroad. We offer a major with the option of a concentration in philosophy and law, an honors major and a minor with flexible courses of study organized around the core areas of contemporary analytic philosophy. This flexibility allows students to tailor their education around the questions and debates they find most interesting. 
Get Involved
UD Center for Science, Ethics and Public Policy
The UD Undergraduate Philosophy Club
American Philosophical Association
Greater Philadelphia Philosophy Consortium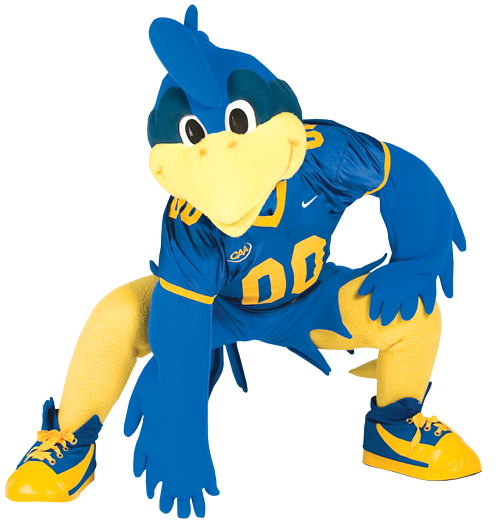 Ready to become a Blue Hen?