Filter by College
Filter by Subject
Nutrition and Medical Sciences
university of delaware nutrition and medical sciences major: youtube.com/watch?v=Gmz7oB4xaFI
The Science of Nutrition
The Nutrition and Medical Sciences major provides students with a strong science foundation focused in biology, physiology, and chemistry, and is particularly designed for those expecting to pursue an advanced degree in graduate school, medical school, dental school, or other health-related professions (e.g. physician assistant, pharmacy, physical therapy, genetic counseling). The core sciences paired with nutrition courses build knowledge about the relationships between biological and chemical processes, nutrition, metabolism and health.
AREAS OF STUDY

Biology/Microbiology
Chemistry/Biochemistry
Human Physiology
Physics
Calculus
Nutrient Metabolism
Food Concepts
Nutrition Assessment
Medical Nutrition Therapy
Research Methods
Public Health and Community Nutrition
CAREER OPTIONS
Scientific and pharmaceutical fields
Food industry
Local and state public health departments
Public Policy
Academia
Sales or marketing representative for a food, pharmaceutical, or medical equipment company
GRADUATE PROGRAMS
Master's or doctoral degree in Nutrition
Medical School
Dental School
PharmD Program
Physical Therapy Program
Physician Assistant
Occupational Therapy Progam
Accelerated Nursing Program
Genetic Counseling Program
Graduate School
What's special about this program?
The Nutrition and Medical Sciences major uniquely prepares individuals to pursue an advanced degree in medicine, other health-related professions or graduate school programs. With science as the foundation, Nutrition and Medical Sciences prepares future nutritionists and health care professionals.  This major can also lead to a career in laboratory research in pharmaceutical or food industries, the government such as NIH, USDA, FDA, CDC, or academia. Additionally, the Health Behavior and Nutrition Sciences Department offers majors in Nutrition and Dietetics and Nutrition.
Get Involved
Nutrition and Dietetics Club
Nutrition and Disabilities Club
Healthy Hens
Kappa Omicron Nu National Honor Society
Phi Delta Epsilon Pre-Med Fraternity
Physician Assistant Club

Undergraduate Research Program (Summer Scholars, Summer Fellowship)
Study Abroad (domestic and international)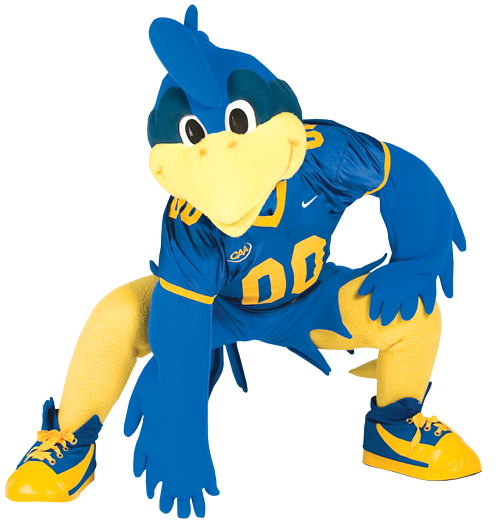 Ready to become a Blue Hen?